Strategy

Following are more details about each element of the plan and the results ORB International Academy got from working with DigitilizeWeb. They came up with an all-encompassing plan together that included branding, site design, development, and mobile application development.

In order to kick off the relationship, DigitilizeWeb thoroughly analyzed the objectives and demands of ORB International Academy.
As mobile platforms gain popularity, DigitilizeWeb has created specialized mobile apps for ORB International Academy.
In order to maintain consistency across numerous digital platforms, we also considered developing a visually attractive logo, picking suitable colors and fonts, and defining brand standards.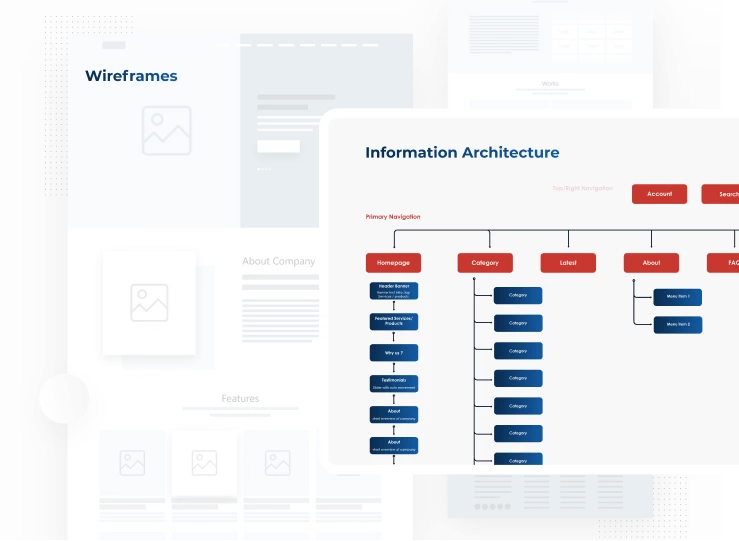 Results
The collaboration between DigitilizeWeb and ORB International Academy produced outstanding outcomes. The online visibility of ORB International Academy has significantly improved thanks to a visually appealing website and user-friendly mobile applications that successfully communicate the institution's corporate identity. Increased engagement, greater satisfaction, and better user retention resulted from the user-friendly design and smooth user experience. Additionally, the effective administration of course materials, student registration, and connection with learners was made possible by DigitilizeWeb's web-building skills. ORB International Academy saw a significant rise in enrolment due to the partnership, expanding its reach and solidifying its status as a premier educational organization in the digital sphere.