Who Are We?
A business that offers web development MERN stack services is called DigitilizeWeb. Our team of full-stack MERN developers has an extensive understanding of and skill in leveraging this technology stack to create solid online apps
We believe that by becoming more skilled in various techniques, we will be able to deliver greater outcomes to you with less time and effort.
To develop specialized solutions for our clients, we make use of the greatest components of the MERN stack technology.
We offer the best online solutions for your company. Additionally, you may extend your team by hiring a committed group of MERN developers to finish your project.
Our developers consistently stay abreast of new technical developments, enabling them to provide web applications built on the MERN stack that are smooth, scalable, resilient, and incredibly secure.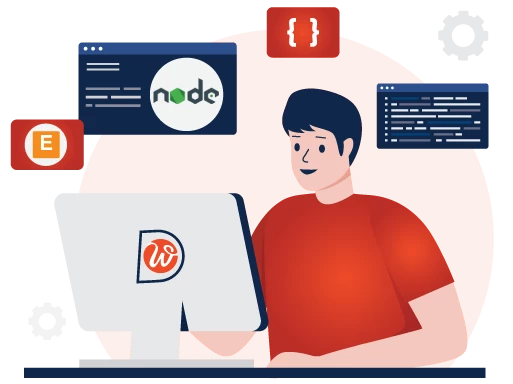 Benefits of using our MERN stack web development services in UK
Companies may work with DigitilizeWeb to design custom web apps that match their demands. Businesses that use DigitilizeWeb for MERN stack framework have access to a team of skilled developers that are experts in this technology stack. This results in quicker development timeframes, cost-effective solutions, scalable applications, and dependable support and maintenance services.
A highly scalable website or web application will be provided for your company.
You may collaborate with us to work with highly skilled MEAN stack app developers to develop  business specific solutions  to meet the demands of clients.
To avoid any project delays, our skilled team of MEAN Stack developers follows the timetable. To meet the demands of our clients, we make sure you receive your purchases on time or sooner.
Our skilled developer answers to your questions and concerns while providing a clear solution to meet clients' expectations.
Services of our MERN stack development company in UK
Our understanding of these technologies enables us to create custom web apps suited to our clients' needs. Furthermore, we employ an agile development approach, guaranteeing that the process is adaptable, iterative, and sensitive to changing demands.
Our full stack mern developer is also adept at creating e-commerce solutions. Hire a MERN Stack developer if your application must be migrated or ported.
We provide eCommerce systems and applications that are useful for new and established businesses.
We may construct a full stack development of several components on a single platform using MERN stack web development.
To give a rich online user experience, we provide speedy, best-suited dynamic, dependable ad APIs and website apps.
Our personnel will fully address any questions or concerns you may have regarding development. All of our clients receive complete support and maintenance help from us.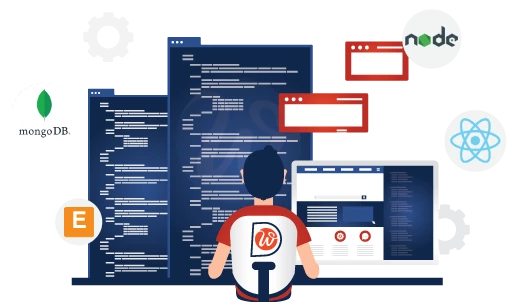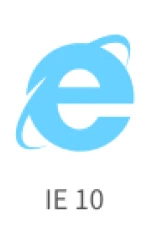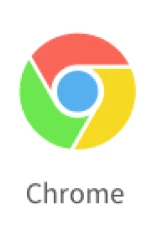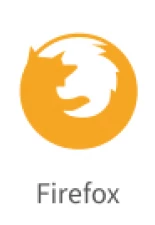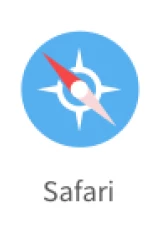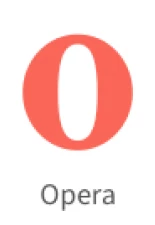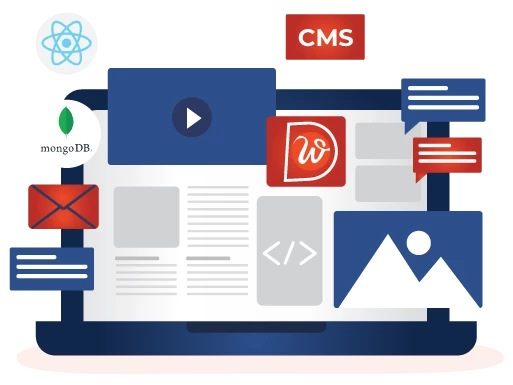 Our process of full stack development with MERN
A crucial component of this online presence is the creation of reliable web apps that may offer a simple user interface. The MERN development consists of MongoDB, Express, React, and Node.js and is a well-liked technological stack for web development. It is a full-stack JavaScript framework that enables programmers to create robust online applications rapidly and effectively.
We start by gathering requirements, conducting a competitive analysis, determining corporate objectives, etc., to assess the viability of your project.
Following a comprehensive requirements analysis, we create high-resolution wireframes and prototypes for your website design.
Our MERN stack developer enters all of the content and pages on your website into a CMS. The web pages and other components of the website have all been made.
As part of a thorough testing procedure, your website's functionality and appearance are scrutinized.
After your website has been adequately developed and tested, we will help you launch it on the platform of your choice.
Why Choose MERN stack development company in UK?
A high-quality, affordable, and scalable web application that can satisfy your company objectives and help you remain ahead of the competition may be obtained by selecting DigitilizeWeb for MERN stack web development in UK .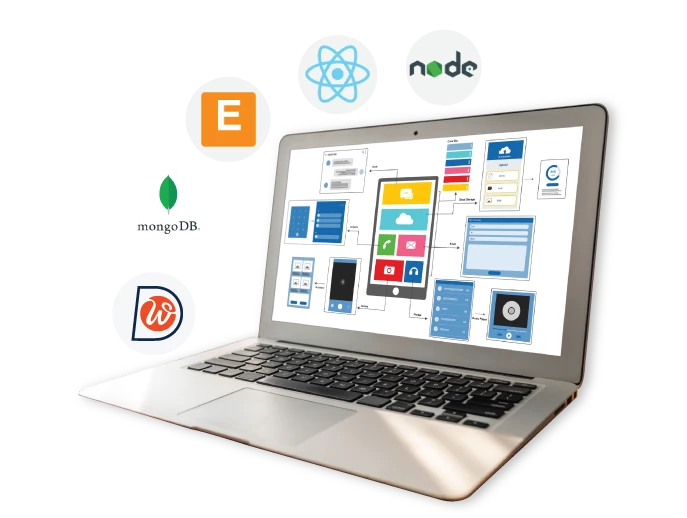 The innovative financial management platform Balance App aimed to boost its online visibility and increase the number of users it had. Balan
Know More