Welcome to DigitilizeWeb: your premier logo design agency manchester
Through innovative and enticing logo designs, we are committed to assisting companies in creating a distinctive visual identity. We work hard to provide great branding solutions that leave a lasting impact on your target audience with the help of our team of professional logo designers. We are here to boost your brand with our knowledge and love for design, whether you are a startup or an established business.
At DigitilizeWeb, we think that companies of all sizes should be able to afford excellent logo design. Therefore, we provide reasonable price packages customized to your unique demands and spending limit.
With no surprises or hidden fees, thanks to our simple pricing system, you always know what to anticipate.
Allow the success stories of our prior clients to bolster your confidence in selecting us as your saviour.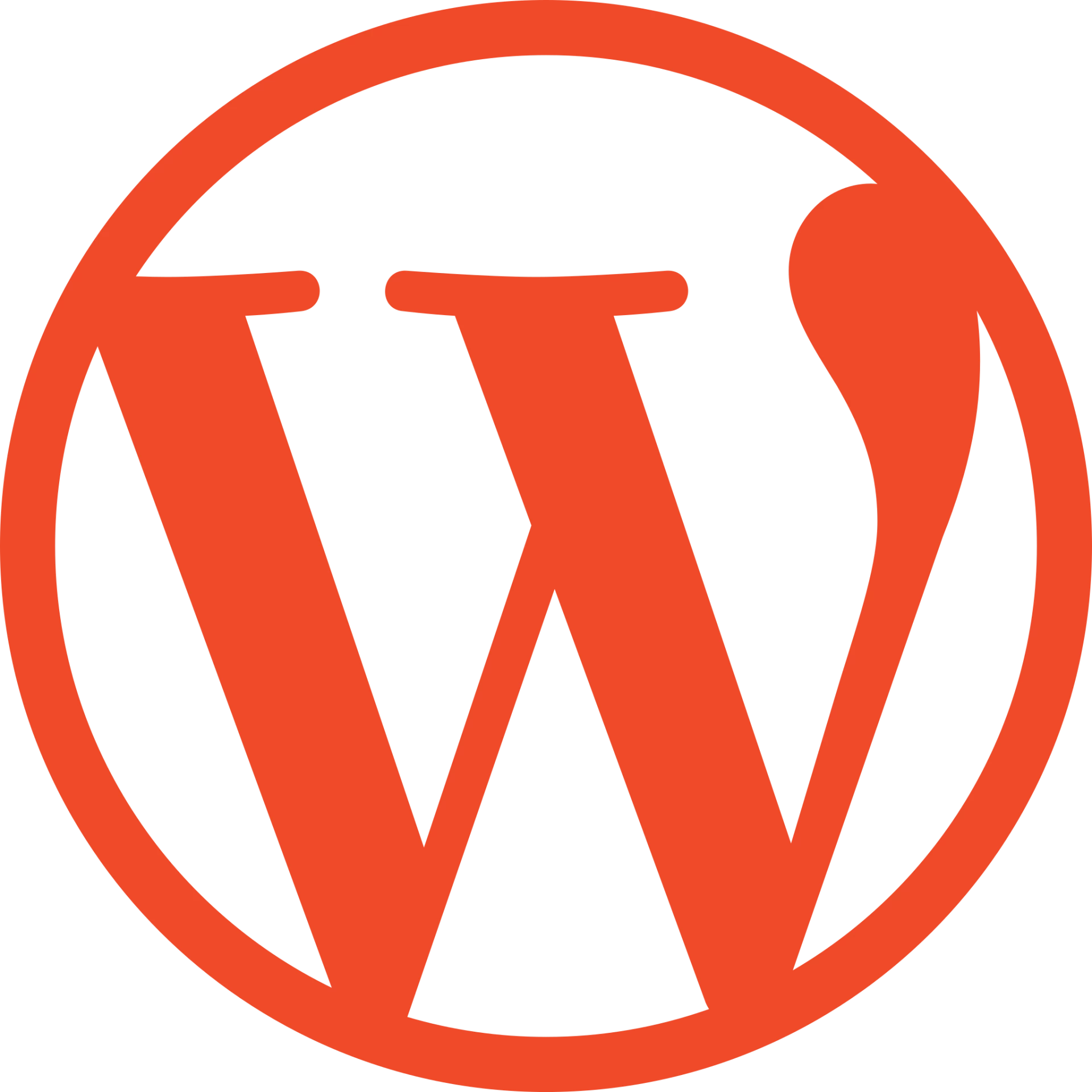 Wordpress Development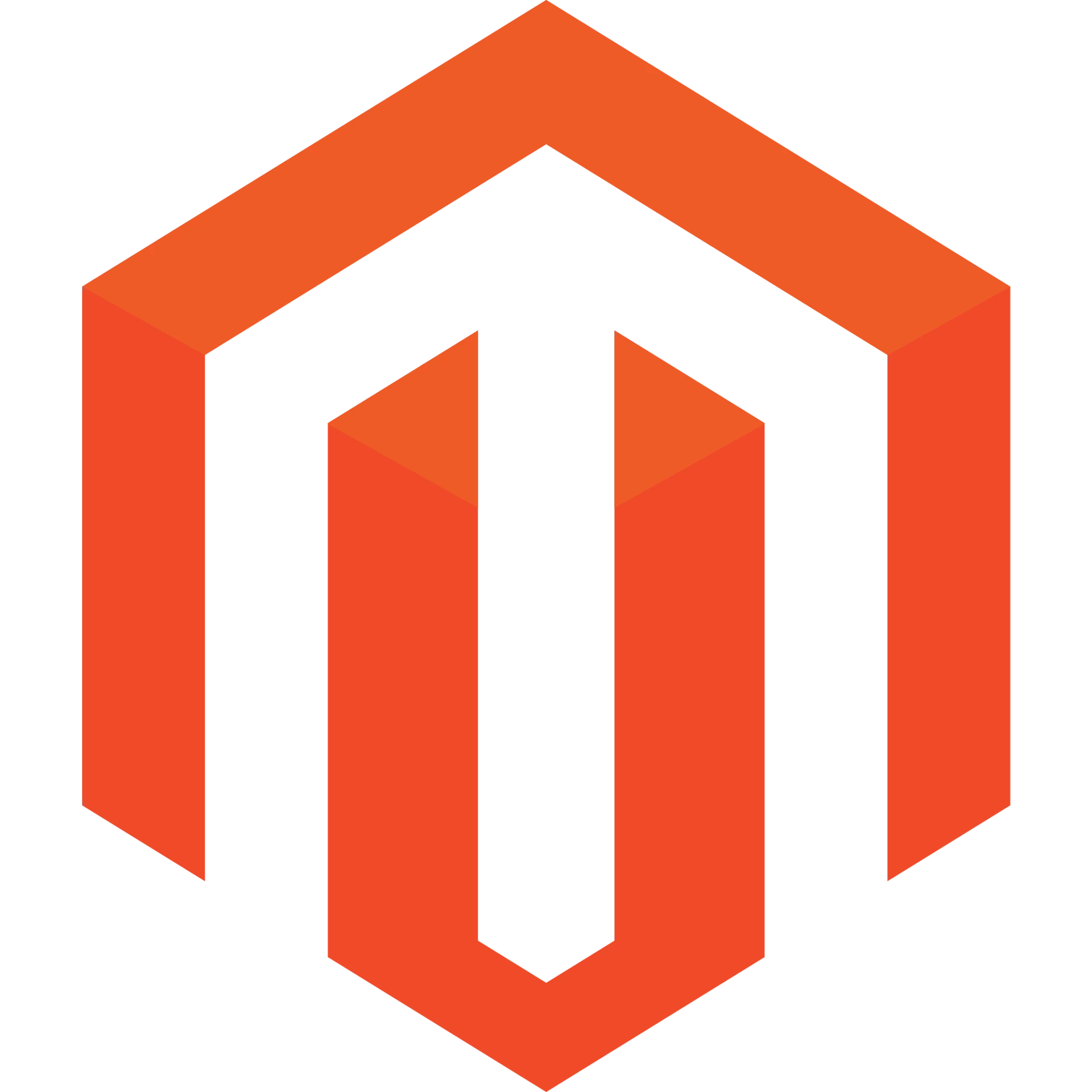 PHP Development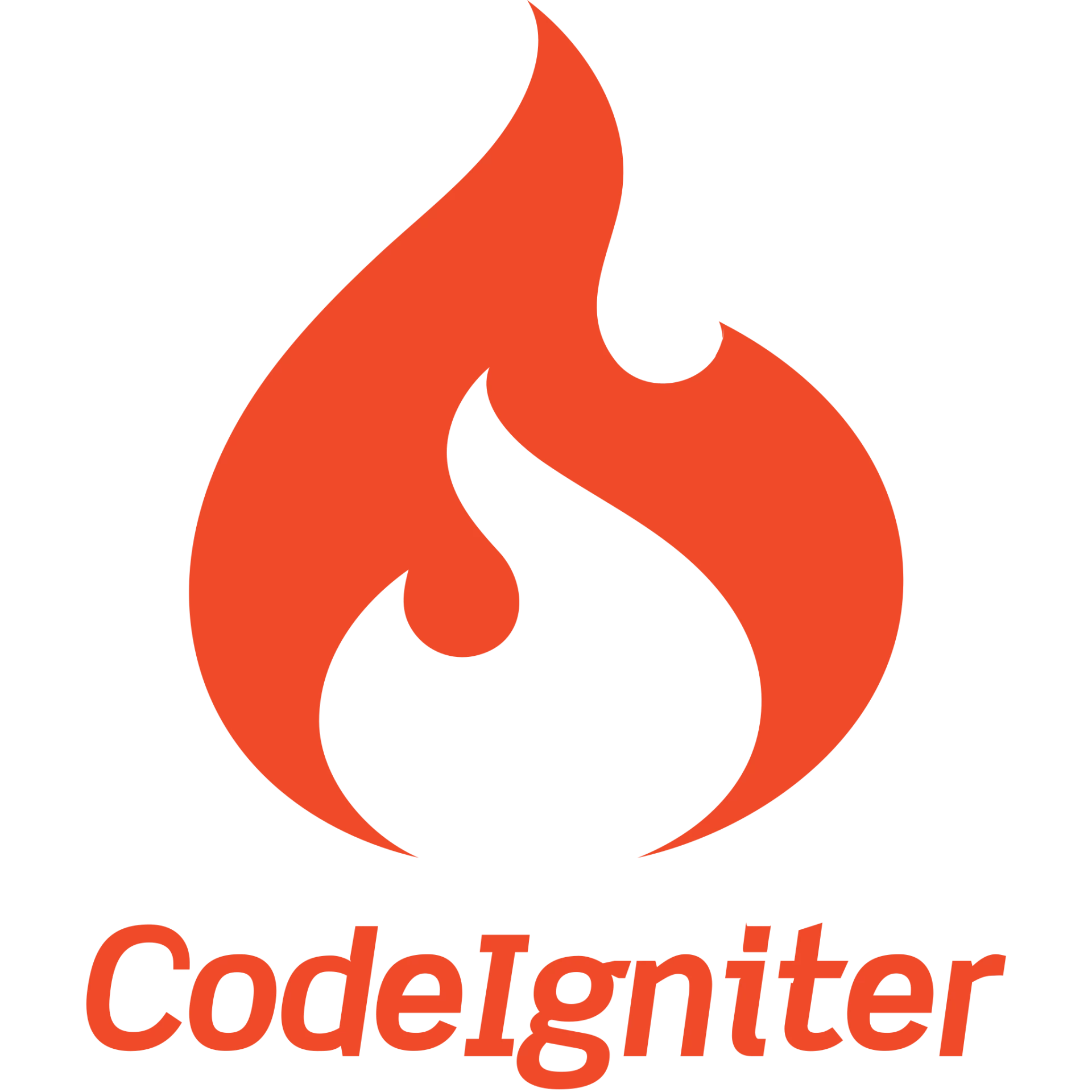 CodeIgnitor Development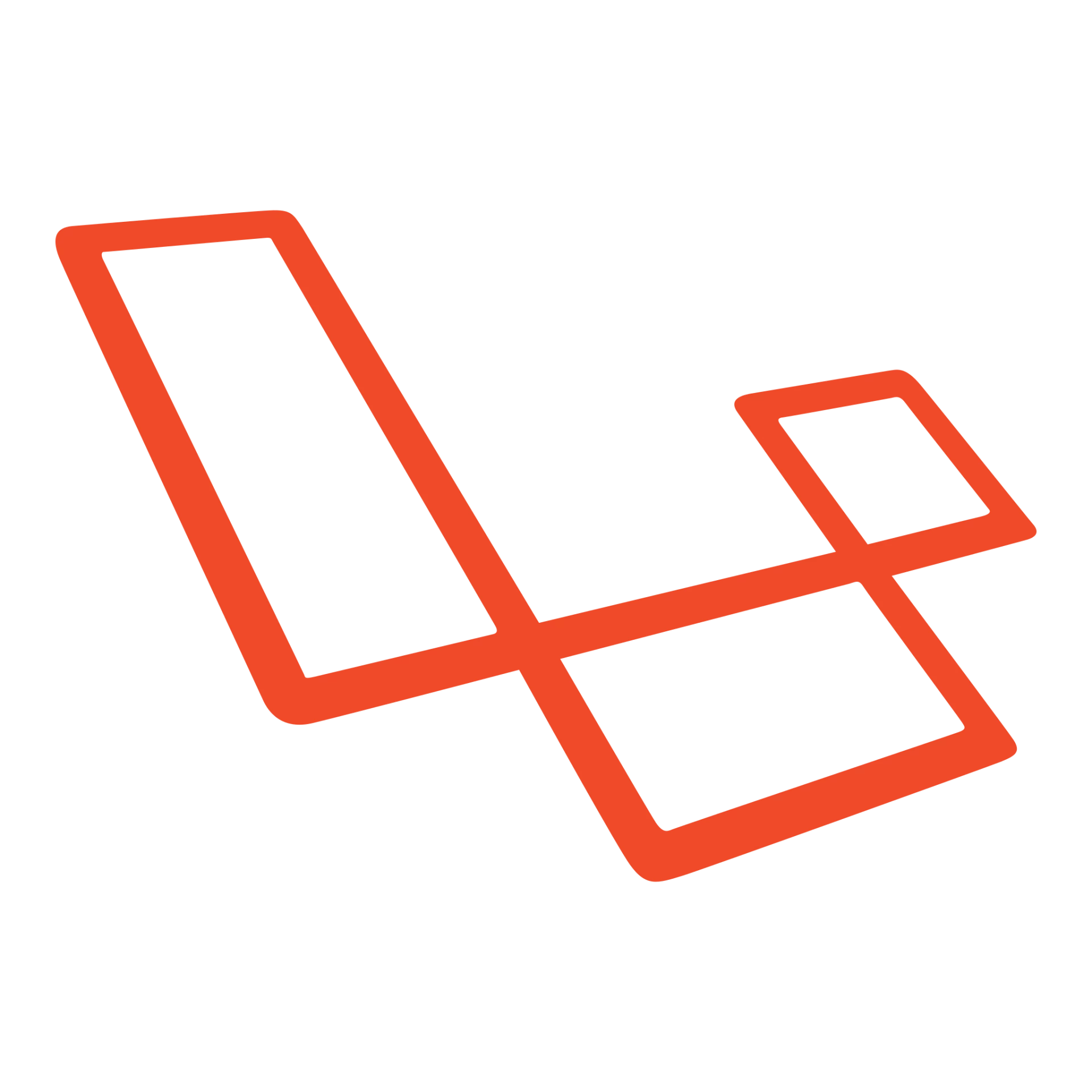 Laravel Development
Benefits of hiring a logo designer manchester:
No company needs a solid logo to develop brand recognition, whether small, big, or new. Every company has a distinctive identification or visual depiction of themselves. Additionally, this logo can represent the company's acronym, corporate name, or trademark.
It can take much effort and might not produce the intended results to create a logo from scratch or to rely on generic designs. A skilled designer simplifies the procedure and produces a logo quickly and to a high standard.
To create a logo that stands out and impacts them, they consider your target demographic, market trends, and your brand's USP.
They are familiar with design fundamentals, color theory, and typography, so your logo will be aesthetically appealing and convey your company's core beliefs.

DigitilizeWeb's services:
DigitilizeWeb provides various logo design services to meet each customer's requirements. Our logo designers are adept at producing logos that capture your company's character, principles, and mission. In addition, we are dedicated to generating designs that align with your company's goals since we recognize how important a well-designed logo is in creating a lasting first impression.
To fully grasp your brand and produce a distinctive and memorable logo that sets you apart from the competition, our designers work directly with you.
We evaluate your current logo, find places for development, and redesign it to give your business a contemporary and contemporary look. We aim to keep the essence of your logo while improving its aesthetic attractiveness.
Business cards, letterheads, social media graphics, and other branding components are all created by us to represent your brand's identity on all platforms.
logo design company area of expertise is creating original bespoke logo designs. Our designers work directly with you to fully grasp your brand and produce a distinctive and memorable logo that sets you apart from the competition.
Top reasons to hire from us:
At DigitilizeWeb, we are enthusiastic about assisting companies in creating outstanding logos that will help them establish a strong brand identity. Our devoted team of logo designer manchester is prepared to realize your vision. It is committed to generating outcomes that strengthen your brand and make you stand out in the marketplace.
With years of expertise in the logo design business, DigitilizeWeb. Our creative design team has worked with many customers to provide excellent solutions.
We keep up with contemporary design techniques and trends to ensure your logo is current and valuable. We support a distinctive approach to logo design. We take the time to comprehend your brand, its core principles, and its intended market.
By creating top-notch designs and offering top-notch customer service, we work to exceed your expectations. We respect your input Throughout the design process to ensure the final logo reflects your goals.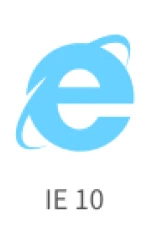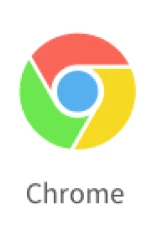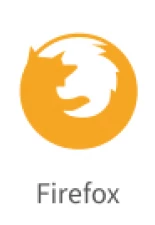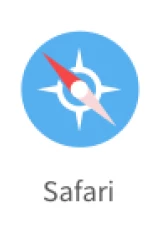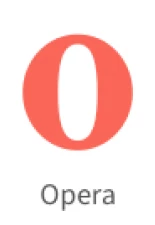 Your Trusted Designer: DigitilizeWeb
Your go-to logo design agency manchester is DigitilizeWeb, committed to producing excellent logo designs that help your business leave a lasting impression. We are confident that we can exceed your expectations thanks to our tailored approach, innovative know-how, and dedication to customer pleasure. So count on us to design a logo that embodies your company's identity and distinguishes you from the competition. To start designing a logo that accurately reflects your business identity and appeals to your target market, contacts us immediately.