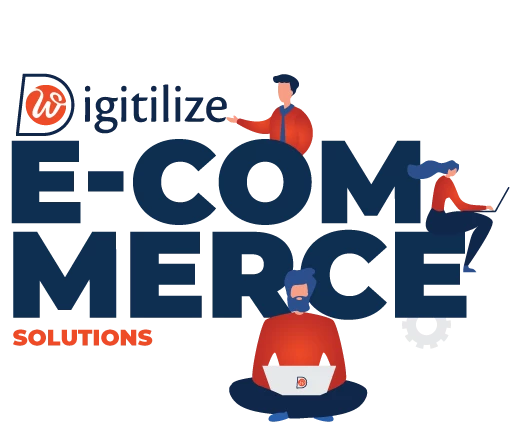 Welcome to DigitilizeWeb: your trusted ecommerce solutions provider
We specialize in building e-commerce websites that are aesthetically pleasing and incredibly practical and are specifically built to fit the demands of your company. As a custom ecommerce website development company in UK, we are the ideal partner to help you build a solid online presence and succeed in the digital market because of our experience and commitment to providing excellent results.
As a well-known e commerce development service provider, we help companies of all sizes create e-stores that are both aesthetically pleasing and conversion-focused.
Our team of experts has extensive knowledge of modern development platforms and the e-commerce sector.
We can provide a solid framework for your company and aid in its evolutionary growth.
Our specialized mobile development team will assist you with launching your m-Commerce mobile app on several operating systems, including IOS and Android, as well as the e-Commerce web portal.
Define custom e-commerce website development.
Custom e-commerce is developing an exclusive and tailored online shopping platform specially created to complement your brand's identity, objectives, and target market. Instead of pre-designed templates. Custom ecommerce web design gives businesses complete creative flexibility, allowing them to stand out in a crowded market. We take the time to understand our clients' businesses and their needs, and then we create customized solutions that exceed their expectations. We're committed to providing the best possible service and delivering outstanding results.
Online shopping, the most recent marketing trend, has made bespoke ecommerce web design necessary.
The cornerstone of your online retail business is a solid e-commerce website.
E-commerce website creation is now required of all online businesses as a reliable way to increase visitors.
Your online brand will benefit from the tailored solutions, which will hasten the completion of your e-commerce objectives.
Businesses that use specially designed e-commerce web solutions will be able to create a system that precisely satisfies their needs.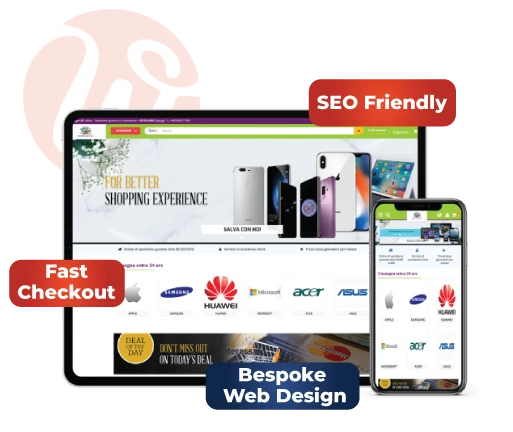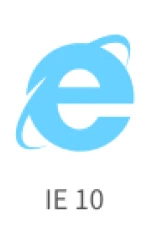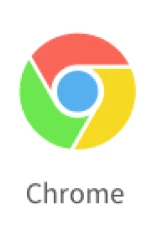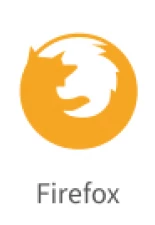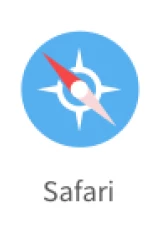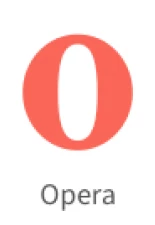 Advantages of hiring a custom ecommerce website development company in UK
When establishing your brand's presence in the digital arena, custom ecommerce development services in UK may help your business stand out from the competition by providing several advantages. The following benefits are quite significant when choosing a custom web design for your e-commerce platform:
Our team of designers will work with you to create a solution that is beautiful and easy to use.
We create a customized website with an intuitive and user-friendly layout to provide your customers with a seamless browsing and purchasing experience.
Custom e-commerce web design enables adding new features, functionalities, and integrations to satisfy shifting customer demands and company needs.
Our e-commerce development company in UK develops your website using SEO, with clean code, relevant content, and a search engine-friendly architecture.
Custom web design may help you establish a memorable and appealing online presence that appeals to your target audience and encourages conversions.
Why you should choose DigitilizeWeb?
We offer a range of services while creating a unique website to meet your needs. With the aims and vision of your business in mind, our highly experienced specialists are dedicated to delivering exceptional results.
Our custom ecommerce store development services analyze your company's products and target market to create a website that provides users with a memorable experience that truly portrays the essence of your business.
We provide more freedom and control over the user experience by letting you pick and choose which features and functionality to integrate.
The competence we have today is a result of our extensive industrial experience. We also monitor how smoothly it functions and provide a superb custom e-commerce website solution.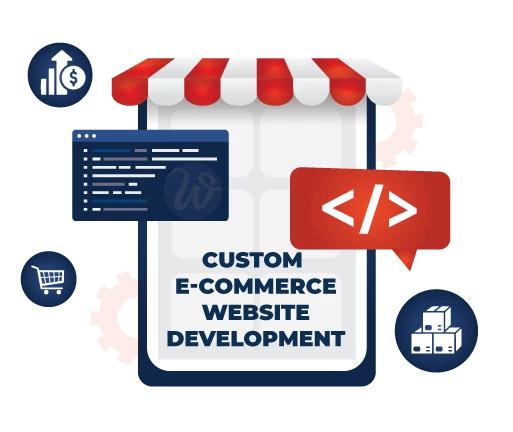 Do contact us!
There are numerous benefits of using DigitilizeWeb's custom ecommerce web design services for your business. Our services are intended to assist your online business in thriving in the cutthroat digital marketplace, from improved branding and customized user experience and SEO optimization. DigitilizeWeb is the best partner to turn your concept into a beautiful and prosperous e-commerce website because of our experience, client-centric approach, and dedication to providing excellent outcomes. Make the first step toward an engaging online presence by contacting us immediately to discuss your project.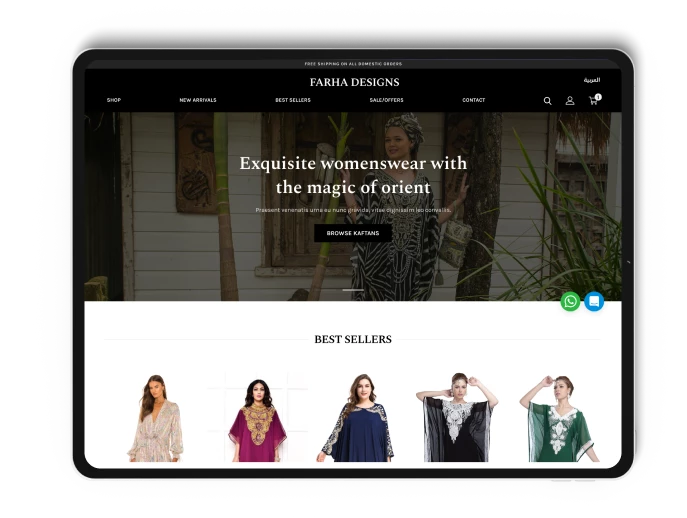 Frequently Asked Questions
You may simply influence your buyers by providing customer-centric material, case studies, testimonials, personalised content, and whitepapers—just like B2C websites do. In other words, you increase customer loyalty and conversions when you design a user-friendly, intuitive B2B ecommerce website.
Security is a top priority in ecommerce development. Implementing secure coding practices, using HTTPS, encrypting sensitive data, and regularly updating software are essential steps. Additionally, PCI DSS compliance is crucial for handling payment information securely.
An entirely adjustable website builder. Using your own completely customised website, you can create a brand on Shopify that embodies your unique style and voice, as well as an online presence that draws in clients.
Absolutely. Custom development allows for tailored integrations with various B2B systems, streamlining processes such as order management, inventory tracking, and customer relationship management to enhance overall efficiency.
While a responsive web design is crucial for mobile users, having a dedicated mobile app can enhance user experience and engagement. The decision depends on your target audience and business goals.
Custom solutions can be designed with dual functionality, offering user role management, personalized pricing, and features that cater to the distinct needs of both individual consumers and businesses within the same platform.
Getting started is easy! Simply reach out to DigitilizeWeb through our contact page or call our team directly. Let's discuss your requirements, goals, and create a roadmap for your custom ecommerce success.
Custom ecommerce solutions often leverage technologies like Magento, WooCommerce, Shopify Plus, or even custom-built frameworks. The choice depends on the project requirements, scalability needs, and the preferred development environment.
In many cases, existing websites can be upgraded or migrated to a custom solution. The feasibility depends on the current platform, data structure, and desired features. A thorough analysis is necessary to determine the best approach.