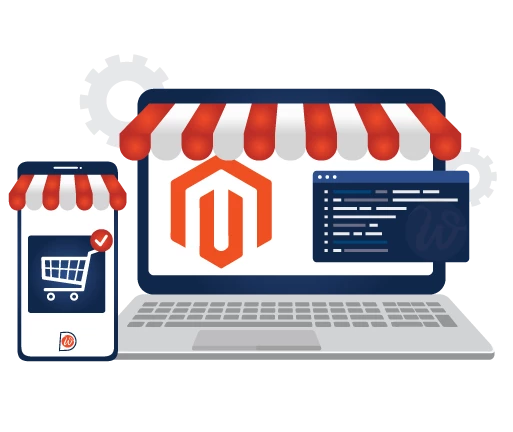 Let's introduce ourselves:
Welcome to DigitilizeWeb, one of the best magento development agency in UK who provides you the outstanding Magento solutions that enable businesses in the digital space. We are here to support you in achieving your objectives whether you want to create a new Magento shop, improve an existing one, or need continuing support and maintenance. We believe that our magento expert in UK can give you the best outcome of you investment.
As per your company's needs, we can provide various Magento modification services.
You may be guaranteed to receive scalable custom Magento development solutions from us due to our years of experience.
With the help of our magento developers, you may create a brand-new store, expand an existing one and have good leads.
Our magento development company in UK help you to improve your customers' purchase experiences. 
Describe Magento
The open-source e-commerce platform Magento is strong and flexible, giving businesses a solid base on which to build, run, and expand their online stores. It is a well-liked alternative for organizations of all sizes in various sectors since it offers a wide range of functionality and customization choices. Magento provides the flexibility and scalability required to satisfy the particular needs of any organization, from tiny startups to major corporations.
By using Magento development in UK, small businesses can expand to include tens of thousands of products without switching platforms.
The experience of a client may be readily improved by using the range of plug-ins and themes. 
The internet store needs to be structured in many different ways, and how successfully that is done frequently depends on business sense.
It is an open-source platform that offers powerful SEO, catalog management, and marketing solutions.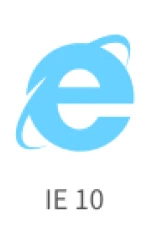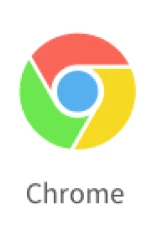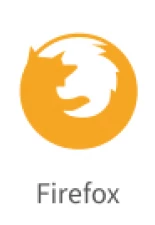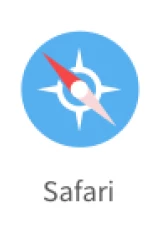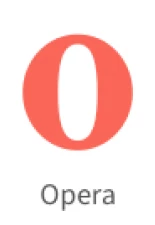 Why should you choose magento development company in UK to build your online store?
We concur that Magento is the ideal e-commerce software for large businesses and quickly expanding online ventures. In today's fast-paced, constantly-evolving e-commerce sector, businesses must respond appropriately. In this situation, you can hire magento development agency in UK to compete in the market.
It offers a wide range of extensions and themes that let companies provide their consumers with distinctive and interesting shopping experiences.
Magento web development in UK offers a variety of features that might improve the e-commerce process.
Magento provides built-in support for mobile commerce to guarantee that your online shop looks and functions flawlessly across all devices.
We create dependable Magento websites that offer you control over the sources of your potential consumers and open you brand-new marketing opportunities you would have otherwise missed.
Benefits of hiring us for your next magento ecommerce development in UK
We at DigitilizeWeb are proud to be the best Magento agency in UK. Our thorough understanding of the technology and dedication to delivering excellent results have helped us establish ourselves as a trusted partner for companies using the Magento platform. Here are some reasons to choose DigitilizeWeb over any Magento agency in the UK .
At DigitilizeWeb, we employ a group of highly qualified and knowledgeable Magento developers for your service.
We as a magento ecommerce agency develops customized solutions that align with your company objectives and produce outstanding result.
We adhere to tight development procedures and market best practices to ensure that our deliverables are dependable, secure, and scalable.
To keep your website safe, current, and operating at its best, our developer offers continuous support and maintenance services.
You may feel secure knowing that our committed support team is always available to address any concerns or issues that could arise.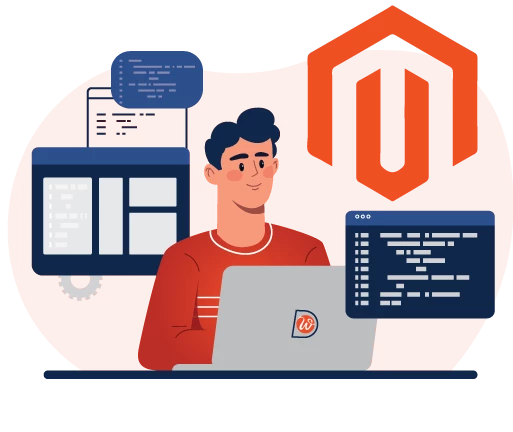 Do consider us!
Magento is a powerful e-commerce platform that gives companies the tools they need to succeed in this competitive online market. At DigitilizeWeb, we are enthusiastic about Magento development and assisting companies to maximize their capabilities. We are your go-to Magento web development company in UK, which has specialized solutions and dedication to quality. Reach out to us right now, and together, we can use Magento to take your online business to new heights.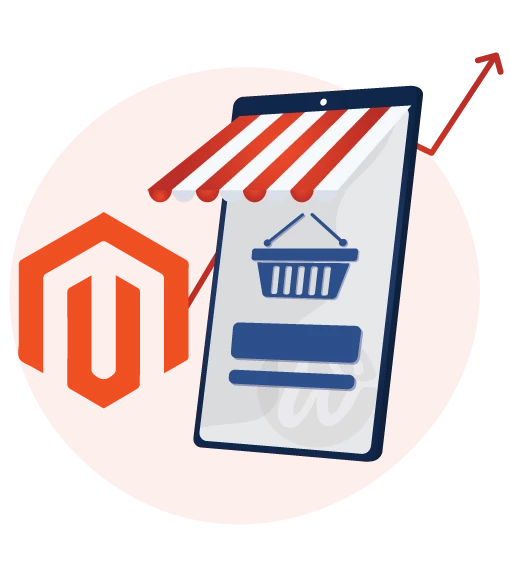 Frequently Asked Questions
Security is a top priority for Magento development. Ensure that your chosen development company follows best practices for secure coding, regularly updates the Magento installation, implements SSL certificates, and provides ongoing security monitoring and maintenance.
Magento is a powerful open-source e-commerce platform widely used for building online stores. Its robust features, scalability, and flexibility make it a preferred choice for businesses of all sizes. Choosing Magento ensures a customizable and feature-rich online shopping experience.
Ecommerce merchants may now choose the hosted platform of their choice without being restricted to a single provider thanks to Magento. This allows every online retailer to have their files and choose from a variety of Magento hosting providers with considerable freedom.
Magento provides one alternative for free download, which is Magento Open Source. Although the programme is free, you will still have to pay for web hosting, web development, and any other integration fees to create and manage your website.
The best course of action is to work with someone who knows Magento if you run into issues. Give DigitilizeWeb a call to have your installation issues resolved. We can assist with any issue of the platform's installation.
Magento is compatible with nearly all hosting companies. However, using Magento's system comes with a lot of prerequisites. Here is a list of the prerequisites: system requirements.
So this is it! These factors make Magento the superior option when compared to other eCommerce systems. Other than that, it is very search engine friendly, has strong community support, and is responsive on mobile devices.
PHP! PHP is a programming language used by Magento. Magento developers must thus have a solid grasp of all terminology and procedures. However, there are other requirements for creating a website, such as HTML, CSS, and Javascript.