The ideal option is DigitilizeWeb, when it comes to logo design:
Consider a few companies whose names and company histories you can easily recall when you see their logos. Herein lies the power of a logo. Our logo design company can combine the right amount of symbols, calligraphy, design art, and other aesthetically pleasing graphic elements to produce such a powerful logo. It helps increase recall of your brand and expand your customer base by creating associated feelings and experiences.
We have catered to clients with various needs, varying financial situations, and unique objectives.
And we offered a creative solution each time that delighted our customers and exceeded their expectations.
Whatever service you choose from us, you will receive exceptional care and focused attention because the specialist graphic design team handles each of our services.
Our graphic designs are adaptable and look good on all platforms. In addition, we offer more than just website building and visual design.
We will also offer first-rate hosting services and assist you in finding attractive domain names.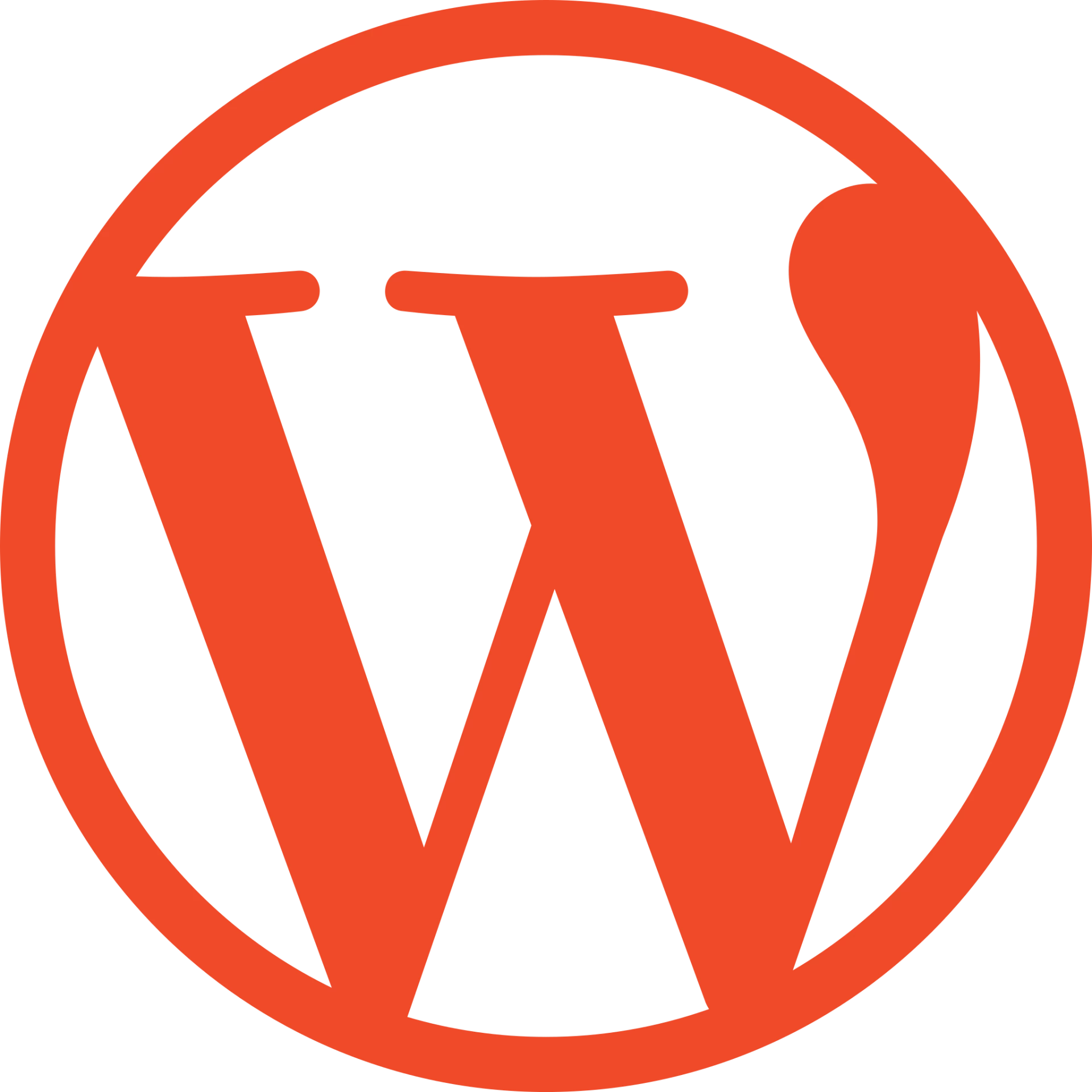 Wordpress Development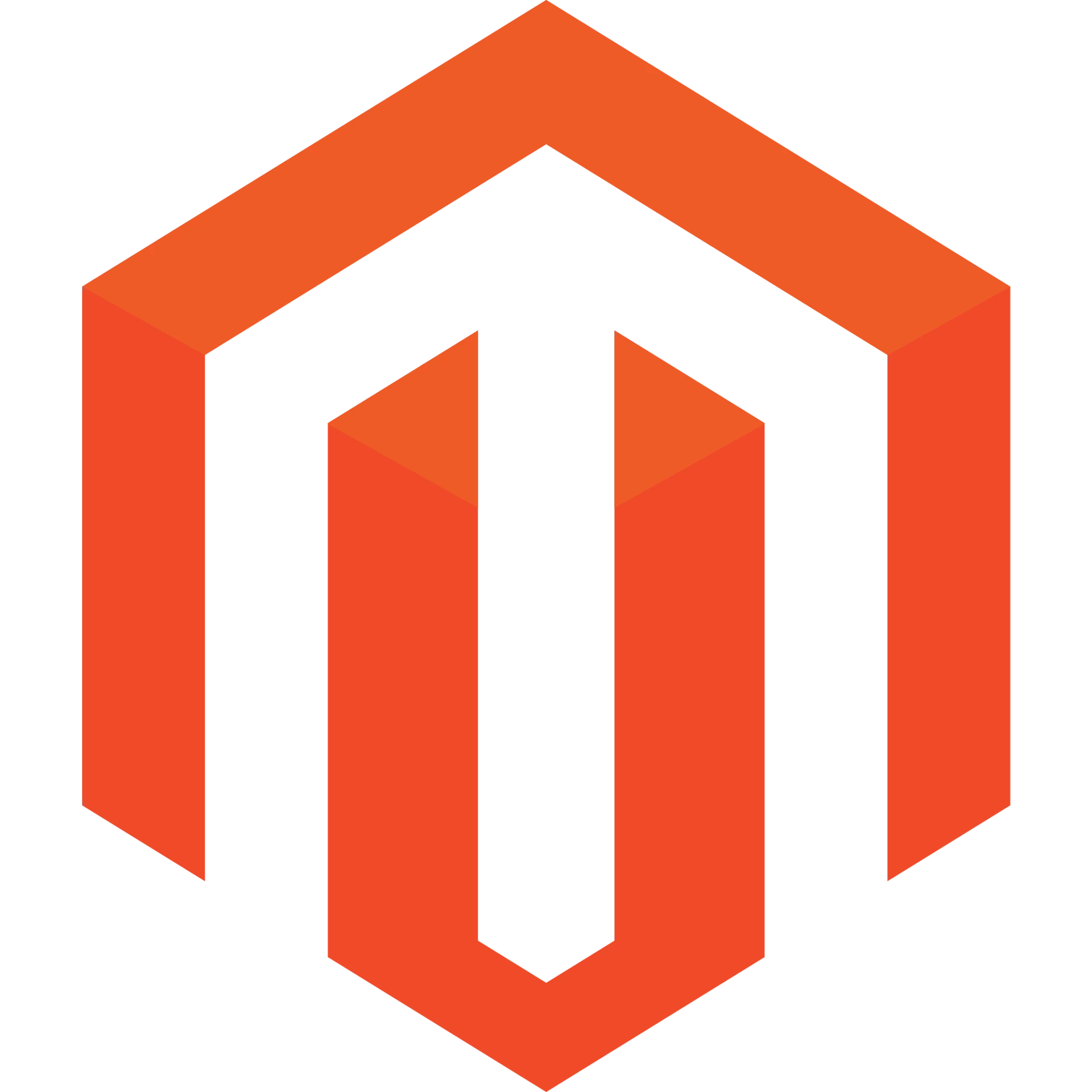 PHP Development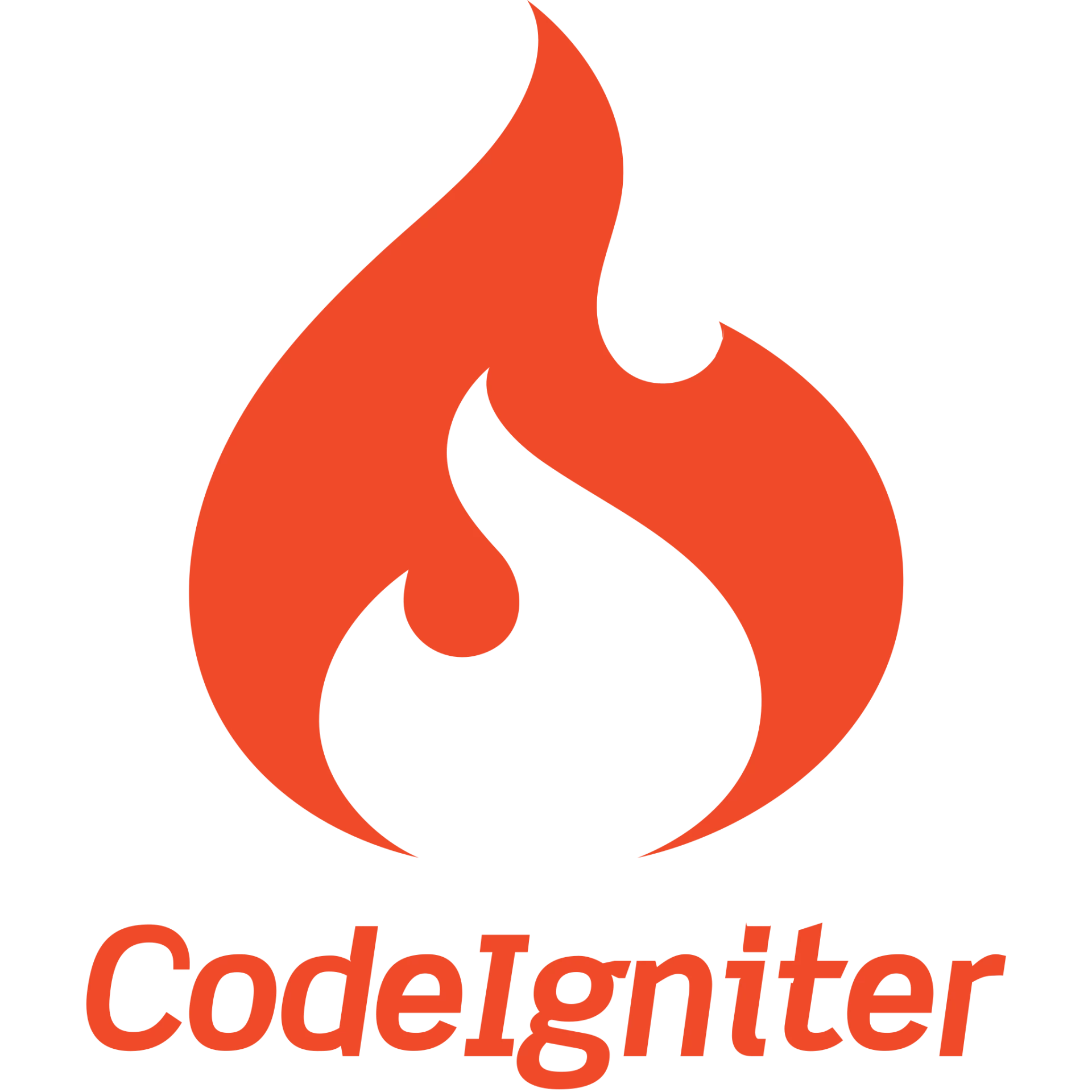 CodeIgnitor Development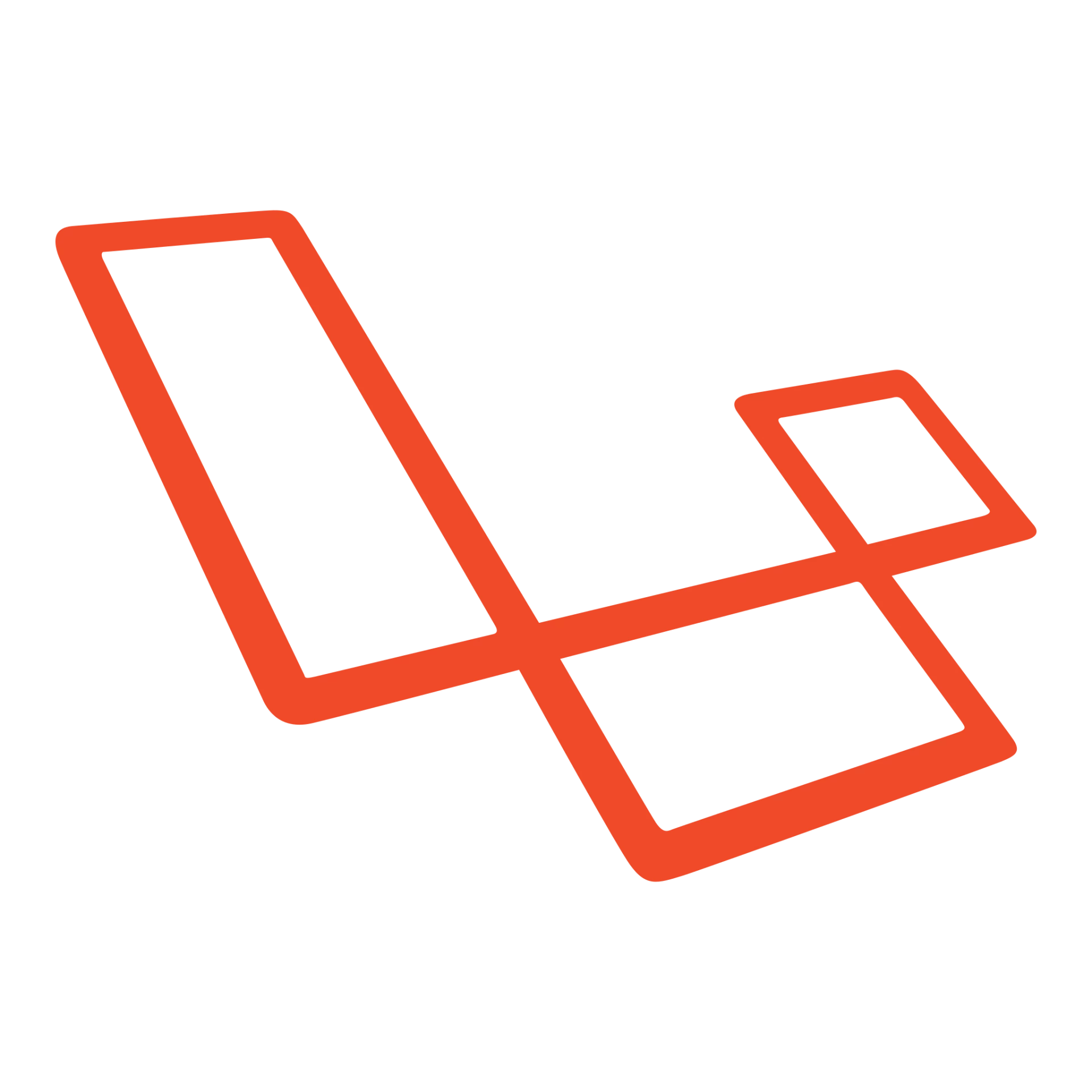 Laravel Development
Reason to have logo for your brand:
For any company, logos are crucial. The name of your business and your position in the industry are represented.
The owner of the business should be aware of the logo. Because the businesses are establishing themselves by seizing a small share of this large market. The face of your brand is your logo design liverpool!
Customers tend to rely on businesses that are well-liked by the public. Therefore, a polished and professional branding strategy improves the reputation and image of the company.
Through branding, customers might grow to trust a firm and interact with it more frequently. Through word-of-mouth, these clients later refer the company to further potential customers.
If people see a company's logo, the general public finds it simpler to remember it. When consumers see the logo, they can rapidly and unconsciously identify it with the company.

Why should you choose us for building your logo?
The logo is crucial for your brand; people will recognize and learn about your brand through this. At DigitilizeWeb, a reputable logo design firm in uk, we create eye-catching logos that strengthen your brand proposition at reasonable prices. Your brand will stand out with aesthetically pleasing graphic elements, a good color scheme, and beautiful calligraphy.
A great logo design can help your brand become more noticeable and gain user traction. At DigitilizeWeb, a prominent logo design company, we offer cost-effective logo creation services that boost your brand proposition.
Our gifted logo designers employ aesthetically pleasing graphic elements, a nice color palette, elegant calligraphy, and magnificent design art to make your brand stand out.
Having a great logo should give your business an edge over competitors and give your target audience confidence. To accomplish both goals, a logo should be memorable, uncomplicated, and distinctive.
Our services:
Once you've hired us, you have no reason to go! You may rely on us for any type of logo design service. You only have to contact us!
An updated logo design liverpool or a new one that better represents your brand's values can be created by working with a professional designer during a logo redesign.
Designing your logo, website, marketing materials, and social media accounts is all part of the entire process known as "brand identity design."
The most sought-after type of logo design offered in Liverpool is custom logo design. Working with a skilled logo designer to create a distinctive logo for your brand is part of this service.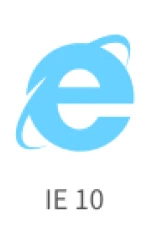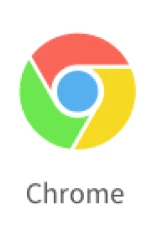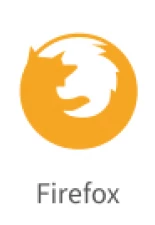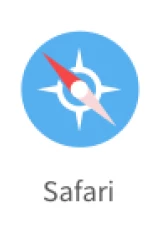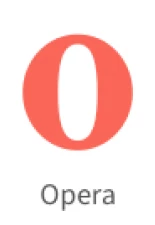 DigitilizeWeb: your trusted partner
By working with a Liverpool logo design company, we can make sure that your logo is memorable and visually appealing while correctly reflecting your brand's values and personality. Working with a qualified logo designer may also assist you in developing a unified brand identity that is consistent throughout all of your branding materials. Contact a reputable logo design online service right now if you want to learn more.