We are DigitilizeWeb, your trusted web design agency manchester:
In the present digital world, successful businesses need to have a strong online presence. A well-designed website that attracts visitors' attention and gives them a pleasant browsing experience is essential to creating a successful online presence. A reputable web design company like DigitilizeWeb can help with the best web design manchester. Thanks to our web design and development proficiency, we provide top-notch services to companies in Manchester and beyond.
You can choose how your website design project will be carried out as the business owner. We have an experienced group of people who will contact you once you hire us.
Before going live, our staff has approved your site's strategy, design, content, and launch.
We are willing to work with you whether you want to be totally or partially involved because we understand that schedules can be hectic.
We also offer content writing services that employ SEO-friendly best practices to tell your story, establish your brand, and attract traffic.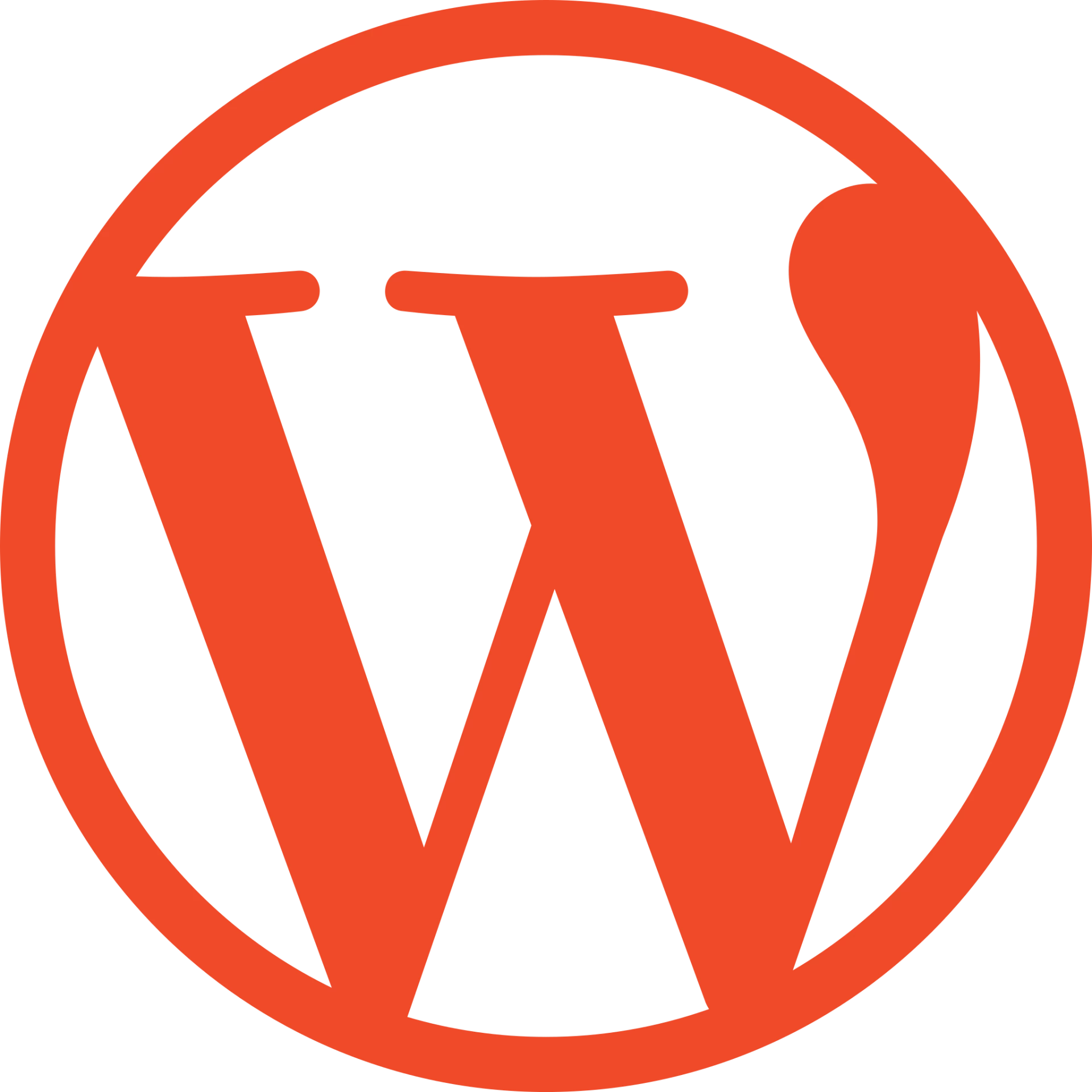 Wordpress Development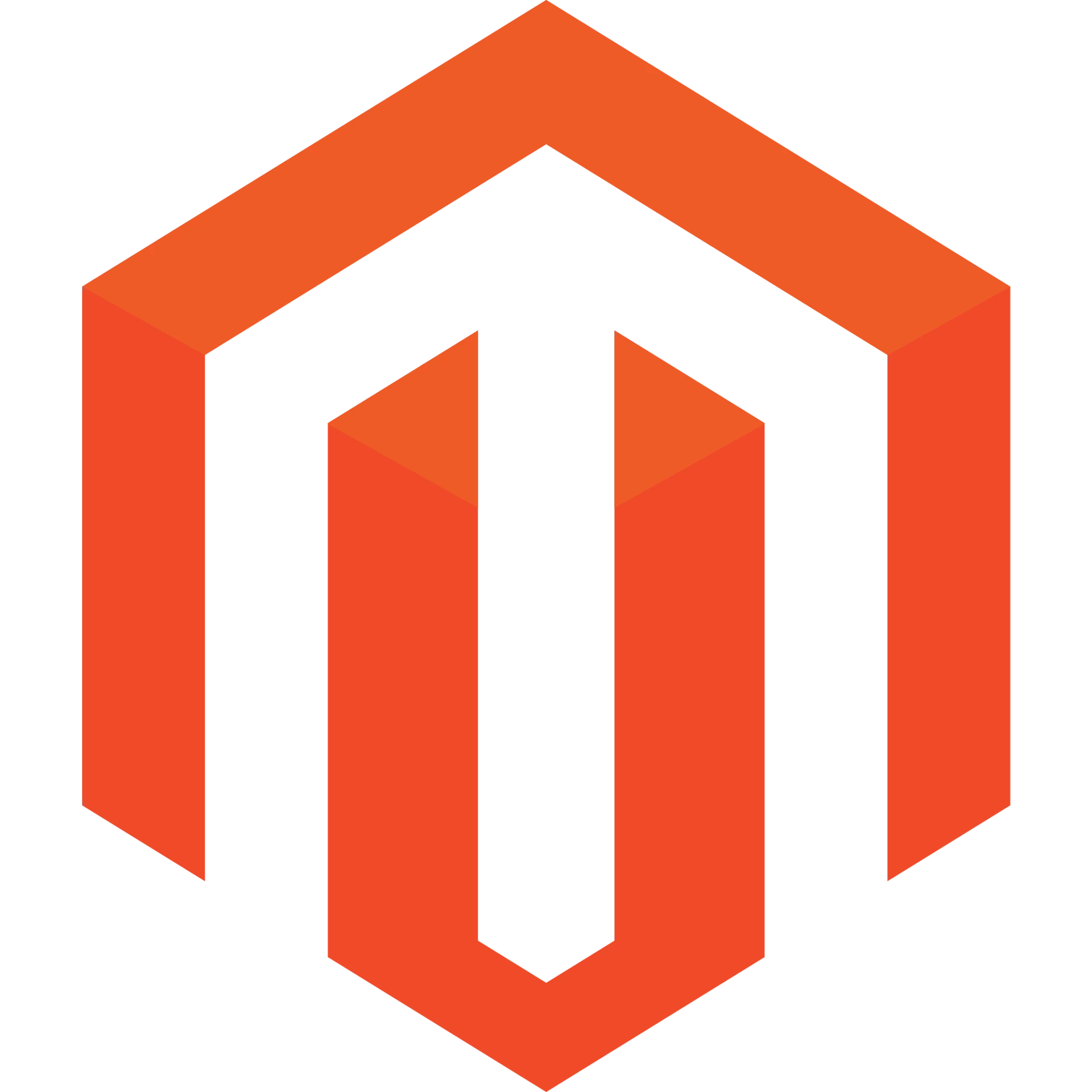 PHP Development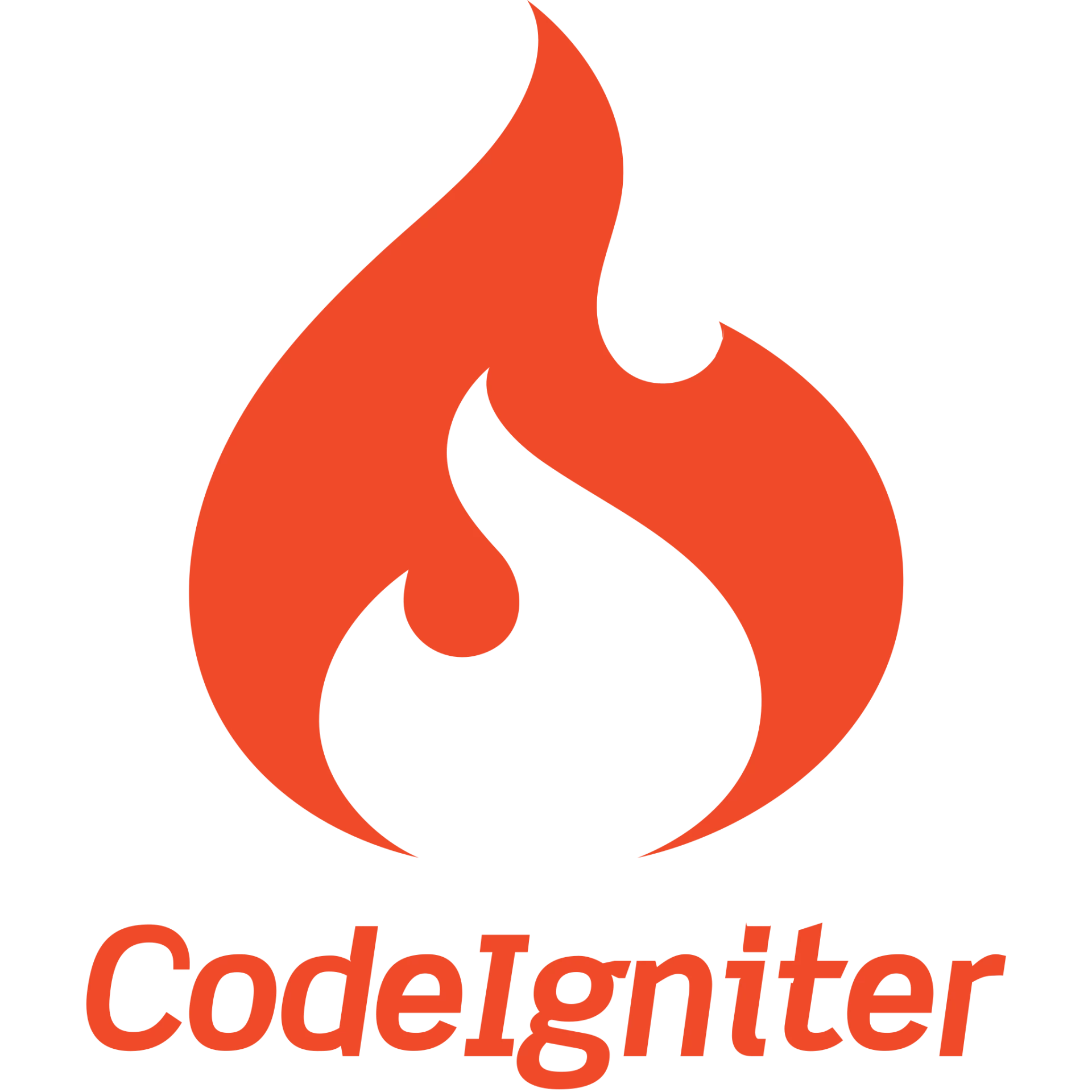 CodeIgnitor Development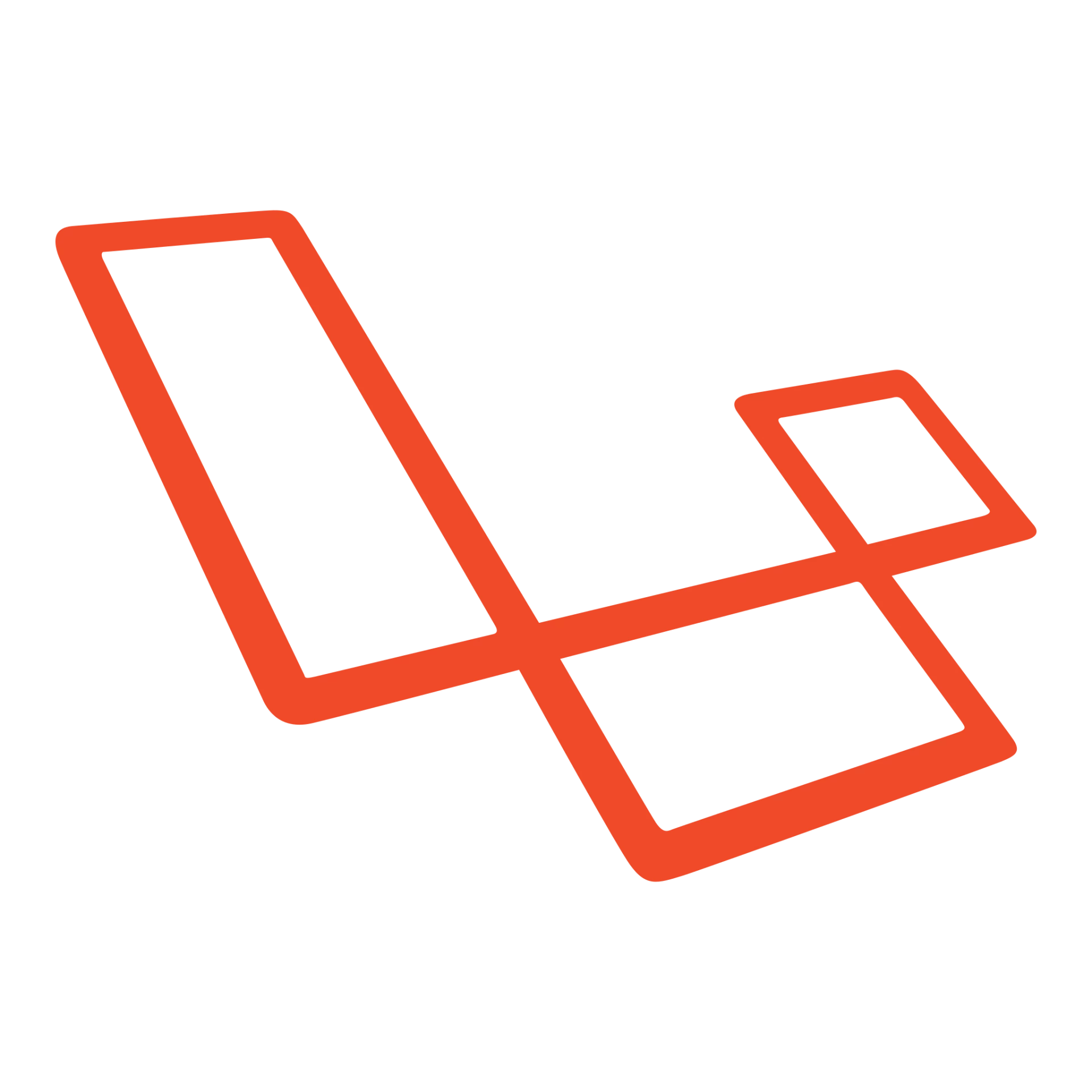 Laravel Development
Want a genuine service provider? Here DigitilizeWeb comes in the frame:
Your website is more easily found by potential clients looking for your goods or services when it ranks higher on search engines. At DigitilizeWeb, we offer web design services that incorporate SEO best practices, ensuring your website is optimized for search engines and more likely to rank highly. You should pick DigitilizeWeb as your best web design manchester for the following reasons:
With the help of our web design services, we make sure that your website is fully responsive and easily adjusts to all screen sizes to give users the best possible experience on all platforms.
User experience is given top priority during the web design process. A website that is easy to use draws in visitors keeps them interested and motivates them to act.
We stay current with the rapidly changing digital environment to provide cutting-edge web design solutions that support your company's objectives.
Our team of industry experts in web design has years of expertise and a thorough awareness of the newest trends and technology.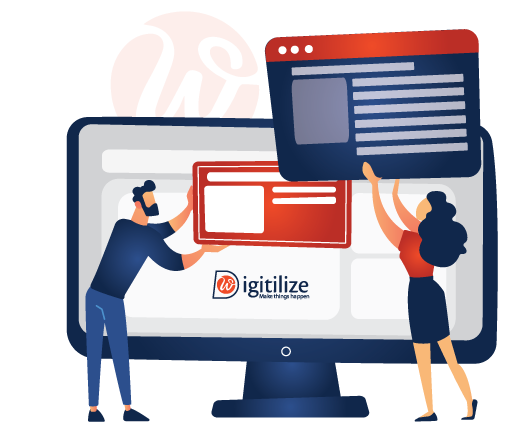 If you are looking for the best web design manchester, contact us:
Different gadgets have a wide range of screen sizes. No matter what screen sizes are available now or emerge in the future, your website's design must be adaptable enough to fit them all. If you hire any web designer, they will ensure you are satisfied with the work and give you an overview of the whole project. To meet all of your digital demands, DigitilizeWeb offers a wide range of web design services, including:
For better website can have organic traffic, which increases your reach and better business. To keep your website current, secure, and performing at its peak, we offer ongoing website maintenance and support services.
We also provide logo design, branding, and email marketing to give you a better outcome for your business.
Professionals always use modern tools and software to make you can get the best result also get the proper outcome. In order to assist your company succeed in the digital environment, we are dedicated to producing outstanding outcomes.
Our past work and case studies demonstrate their ability to generate positive business outcomes. Expertise and reliability are reflected in Our portfolio of satisfied clients.
Our service include:
DigitilizeWeb provides various services to satisfy all your web design and digital marketing requirements. We always prefer to help you wherever you need help or want to grow your website; we are here!
To help your website rank higher and draw organic visitors, our SEO professionals conduct in-depth keyword research, optimize on-page features, increase site speed, and create high-quality backlinks.
Our website designer manchester involves designing and constructing reliable and secure e-commerce platforms for clients to enjoy seamless online buying.
We handle inventory, integrate secure payment channels, and optimize your online store for optimal conversions.
With your brand voice in mind, our content team can produce appealing copy, blog posts, articles, and multimedia material that appeals to your target audience.
In order to create a thorough digital strategy that promotes growth and maximizes your online presence, we assess your business goals, target audience, and competitive landscape.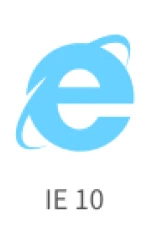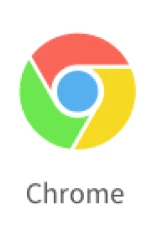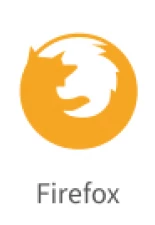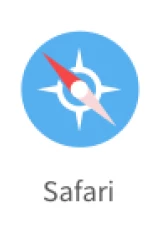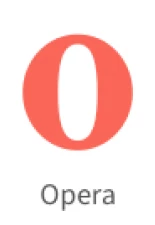 Your trusted partner DigitilizeWeb:
In conclusion, DigitilizeWeb is the premier web design agency manchester. We can assist you in building a solid online presence and accelerate business growth with our knowledge of site design, SEO services, and various digital solutions. Don't settle for a subpar website when you may have one that stands out. Contact DigitilizeWeb right once to boost your internet presence.