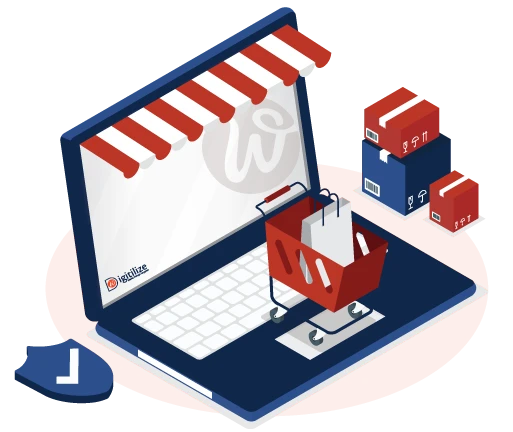 DigitilizeWeb: your trusted e-commerce website development service provider
Want to get into your business in the digital world? Website build is the first step to getting into this. The creation of ecommerce website development liverpool has become a powerful instrument for maximizing the potential of the online market. We, DigitilizeWeb, will give you an overview of the reason to have proper professional guidance. We highlight the best services to boost your company's online presence and spur growth.
Whenever a problem arises, our team is always prepared to help. You can count on us to be there for you at every stage, including project planning, implementation, and maintenance.
We can create approaches that optimize your conversion potential through high-quality web design by analyzing data.
We adhere to deadlines and take pride in completing projects on time without compromising the caliber of our work. 
You can count on us to produce top-notch and durable designs for your online store, safe Payment Getaway integration, and user experiences that turn visitors into customers.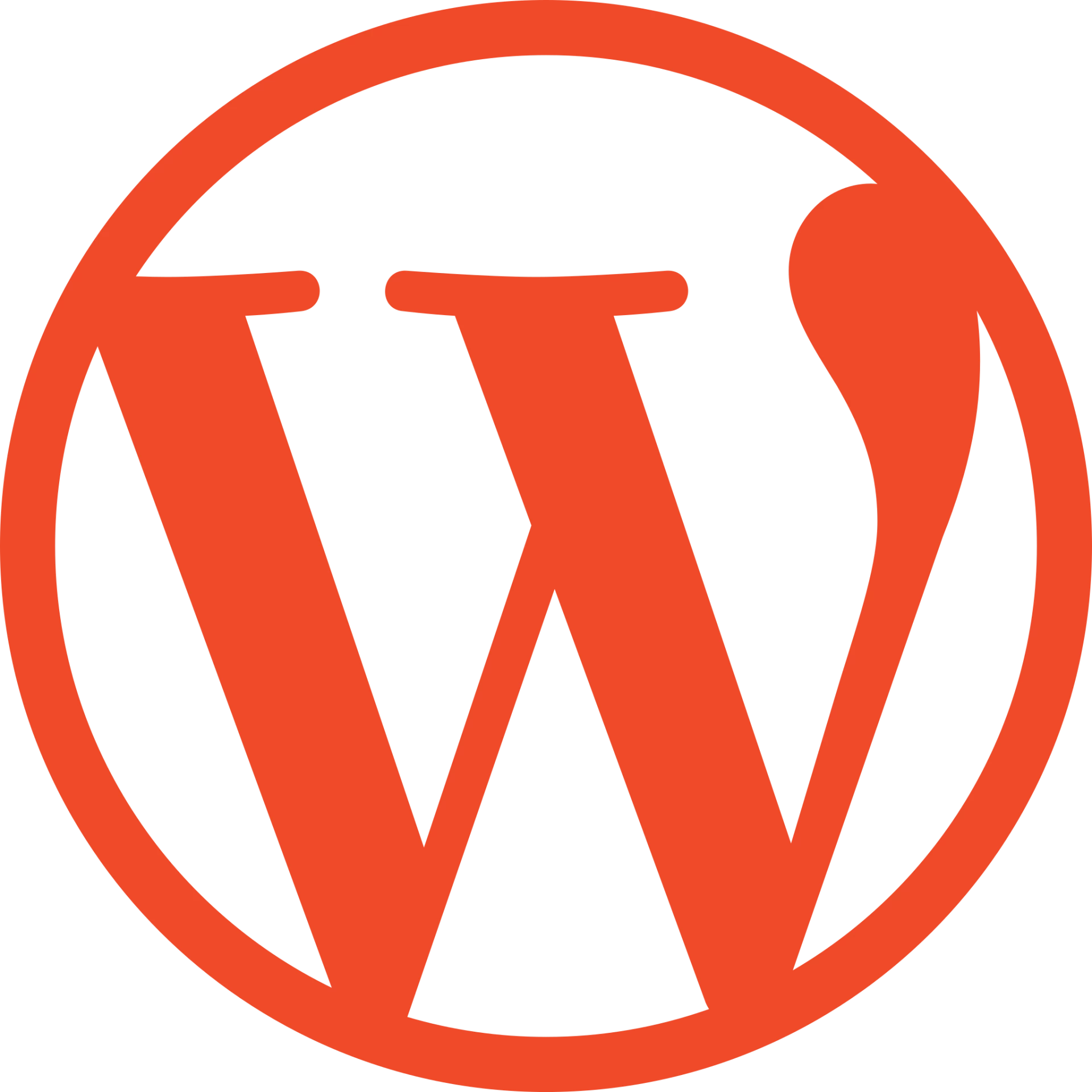 Wordpress Development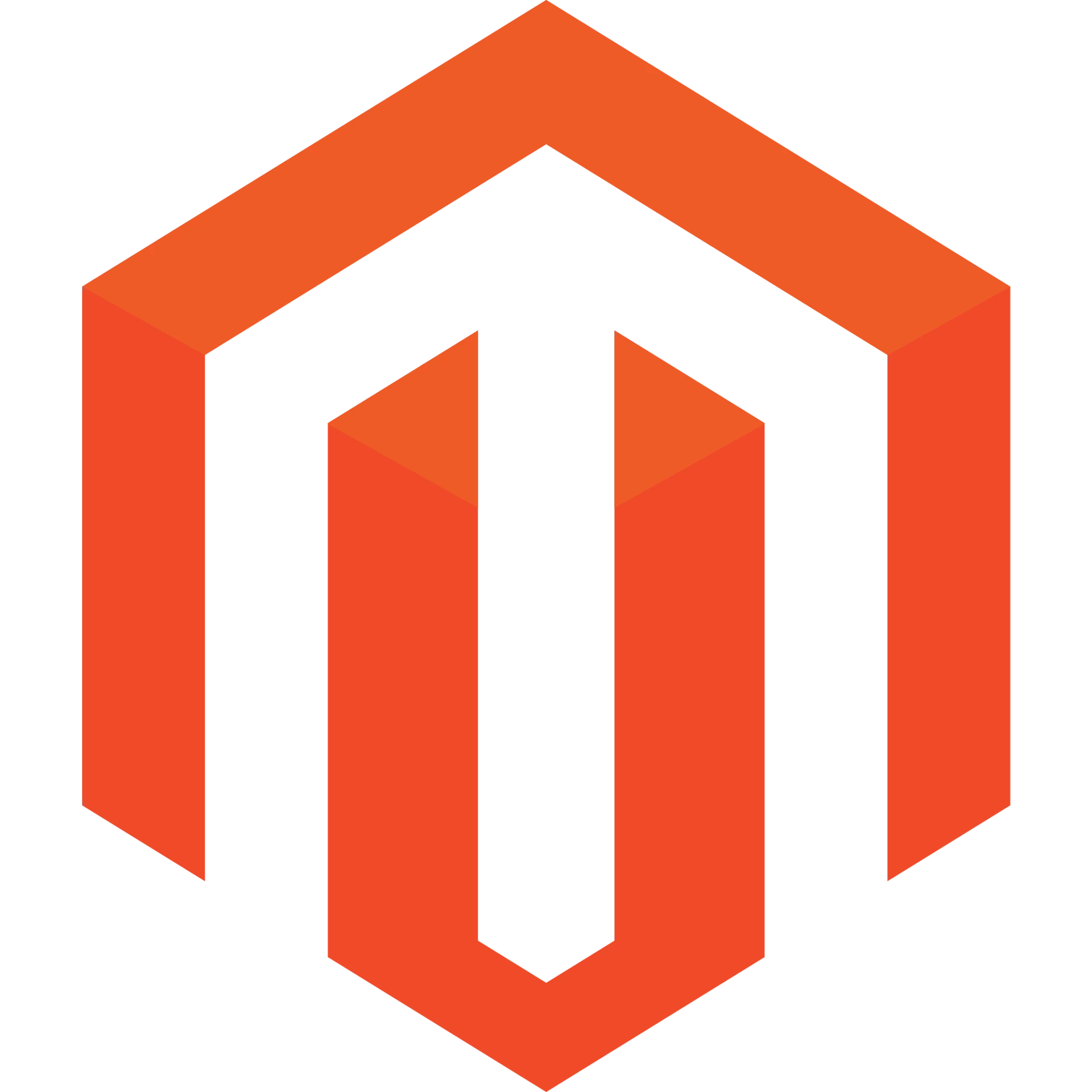 PHP Development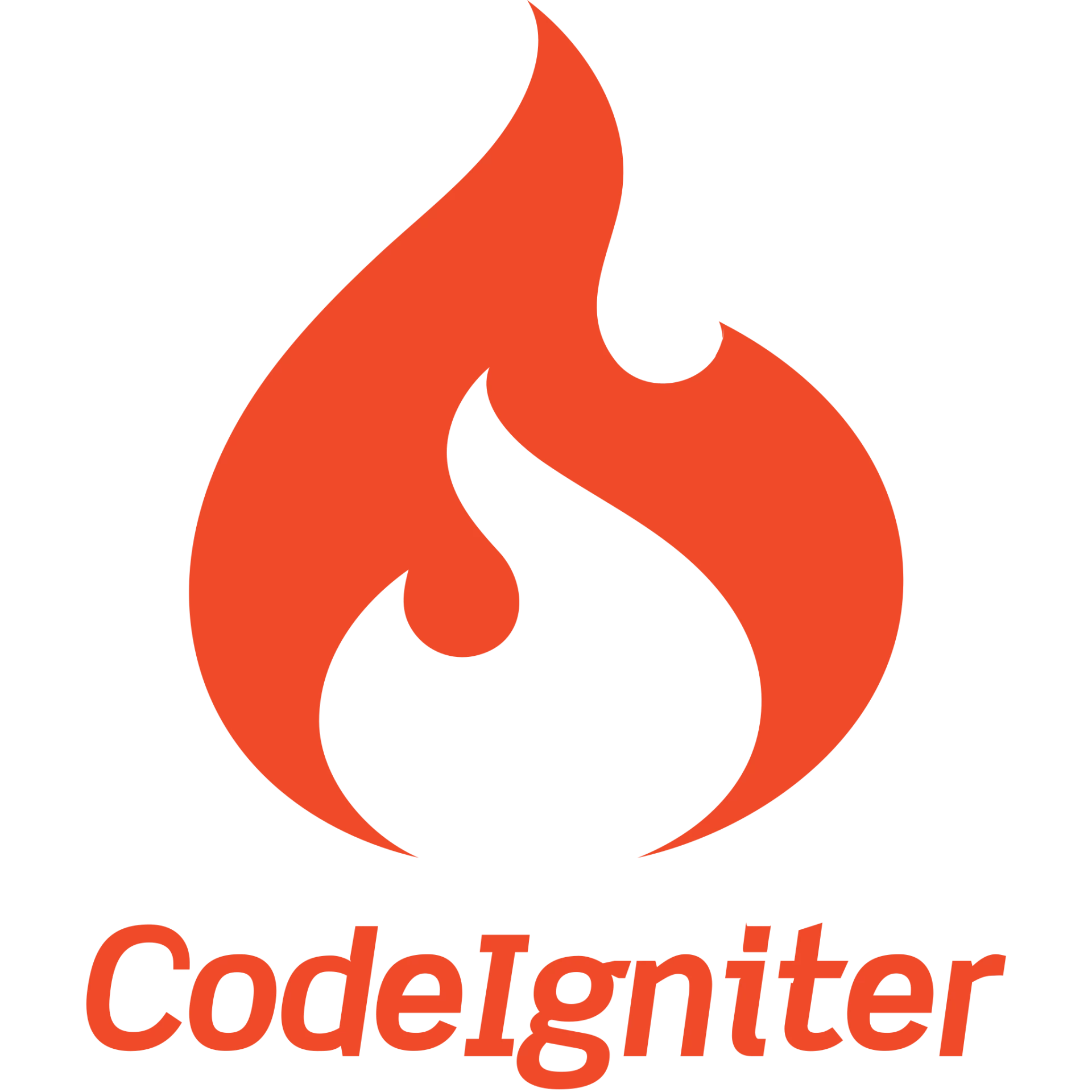 CodeIgnitor Development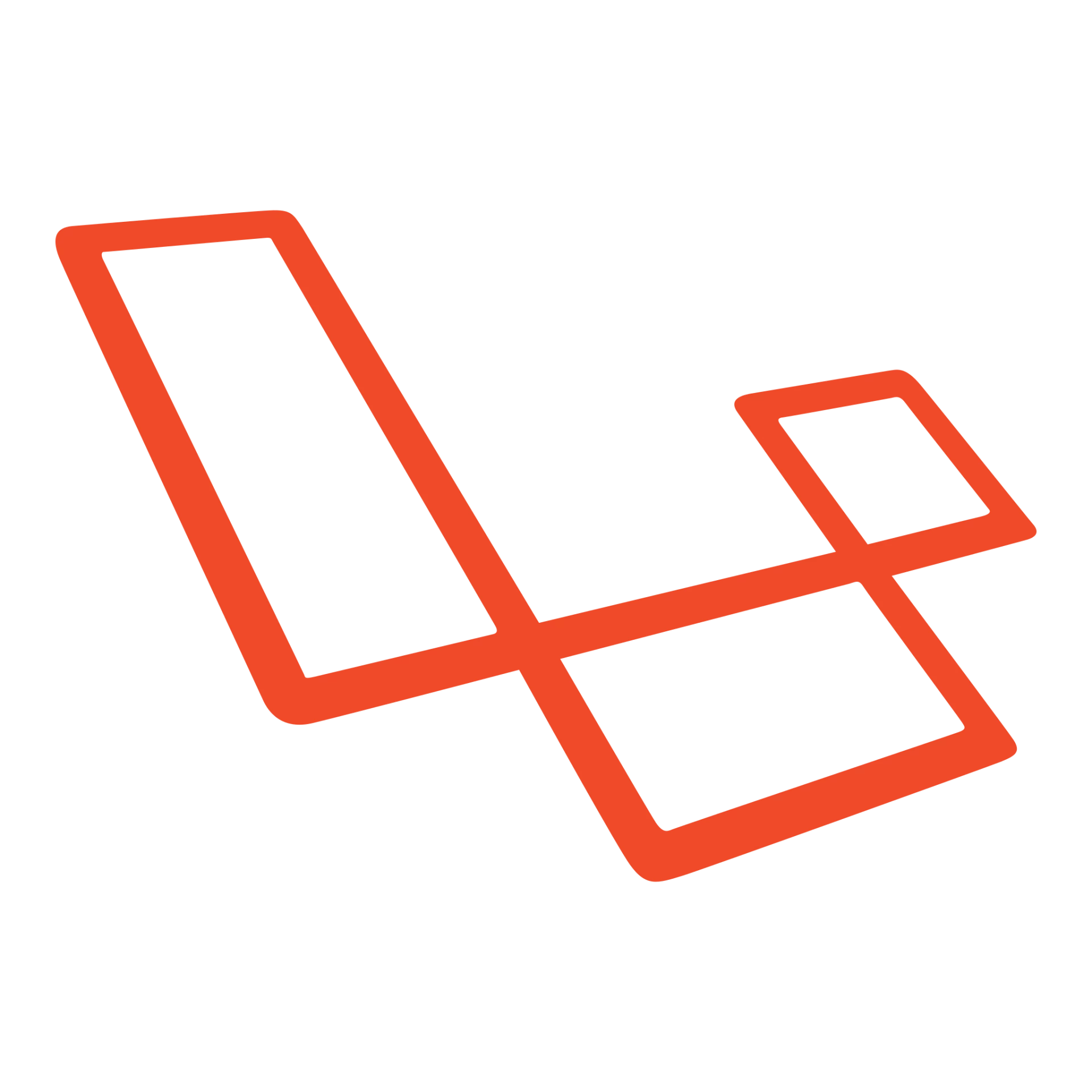 Laravel Development
Advantages of taking e-commerce services:
Nowadays, it is crucial to have a website to have better business outcomes. Therefore, there are many advantages to taking help from ecommerce development company in liverpool.
An optimal user experience is delivered across desktops, tablets, and smartphones thanks to the responsive e-commerce websites that expert developers in Liverpool construct.
Businesses can differentiate themselves from rivals, provide a personalized purchasing experience, and add specialized features unique to their sector or target market by customizing their offerings.
To help businesses rank higher on search engine result pages and attract more potential consumers, they use best practices for on-page SEO, such as keyword research, meta tags, and URL structuring.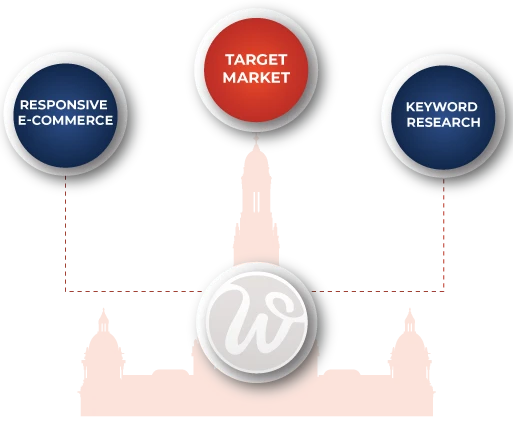 Why you should hire a professional for your better website:
Our bustling modern lifestyle frequently makes balancing our personal and professional lives difficult. This conundrum affects employees of startups more frequently than those of more established companies. Therefore, you should employ e-commerce agency in Liverpool if you are a small-time retailer trying to grow your business through an online e-commerce store without the headaches of running the store on your own. In addition, you might get the best necessary professional experience from it.
Enlisting online business improvement experts with the necessary knowledge and skills to create a professional website is typically tricky for private ventures.
However, hiring specialists without spending much money is an advantage of online business advancement businesses.
They approach each project as a challenging assignment and work on it with perseverance and compatibility.
Service Providers always prefer to establish lasting relationships with their clients by completing projects on time as Guaranteed.
It will allow you to save time, money, and money that would otherwise be spent on hiring and supervising a team of developers to create the website. 
DigitilizeWeb, your ultimate e-commerce agency in Liverpool:
So, now you know how important to have a proper e-commerce service provider. It is more important to have an experienced service provider who can understand your need and do accordingly. Don't worry! DigitilizeWeb comes in the frame; we provide you with substantial beneficial support.
In order to optimize ROI and lower cost of acquisition, we are able to provide high-octane PPC campaigns that take into account the specific requirements of your items.
Use our app development services to promote app installations on Apple and Play Stores if you also provide your customers with a mobile app.
The performance, security, scalability, and usability needs of many disciplines are catered to by our e-commerce website creation services.
Our SEO specialists use an on-page and off-page e-commerce SEO plan to improve your store's best-selling items and increase organic traffic to your website.
To provide in-depth research and useful solutions to increase sales, we combine our knowledge with Ecommerce Analytics & Conversion Rate Optimization.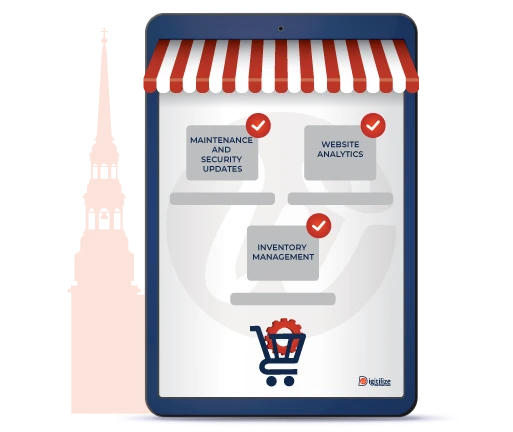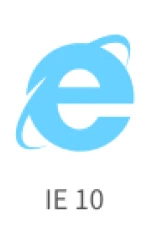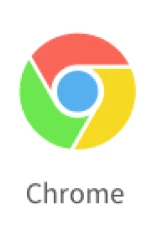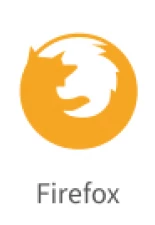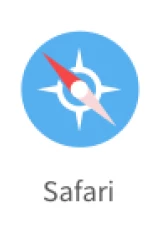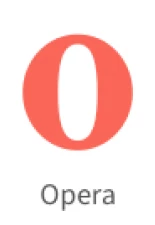 Do contact us!
DigitilizeWeb can be your savior when it comes to your business building. We have a huge range of experienced teams who can provide you with the best outcome of your project. Additionally, continuing assistance is provided to build a solid online presence and find lasting success in the cutthroat field of e-commerce. Businesses can start a digital journey by collaborating with experts in e-commerce website development in Liverpool. That releases their full potential and links them to a global clientele.