Let us introduce ourselves: DigitilizeWeb is the best e-commerce service provider
DigitilizeWeb is aware that online retailers of all stripes are increasingly turning to them. However, practical eCommerce was often regarded as only possible for businesses with enormous funding to build online storefronts. By lowering the overall cost of constructing eCommerce stores, updates to platforms like Magento and plugins for WordPress have made eCommerce projects a viable choice for businesses of all sizes
We can assist you in overcoming these complex issues because we know how to run an Internet business.
ecommerce web design manchester is our team's area of expertise. We integrate a thorough market study with the design and optimization processes so that we are fully aware of what works for you and your target audience.
Nobody is more familiar with your company and clients than you are. Therefore, we will collaborate closely throughout the project to ensure its success.
We may work with you and your current staff to integrate, or we can be a full-service partner, allowing you to outsource your eCommerce website with continuous marketing and administration entirely.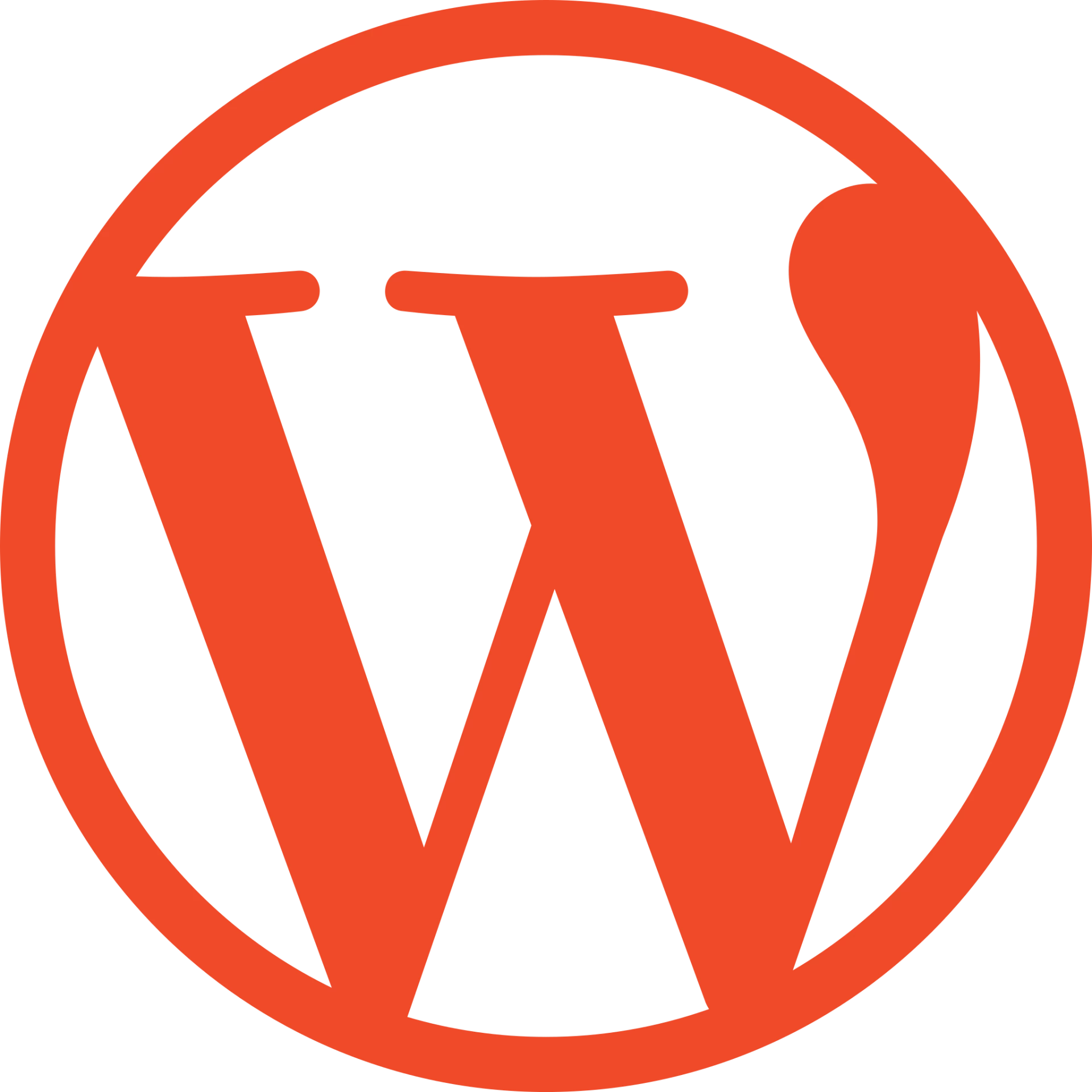 Wordpress Development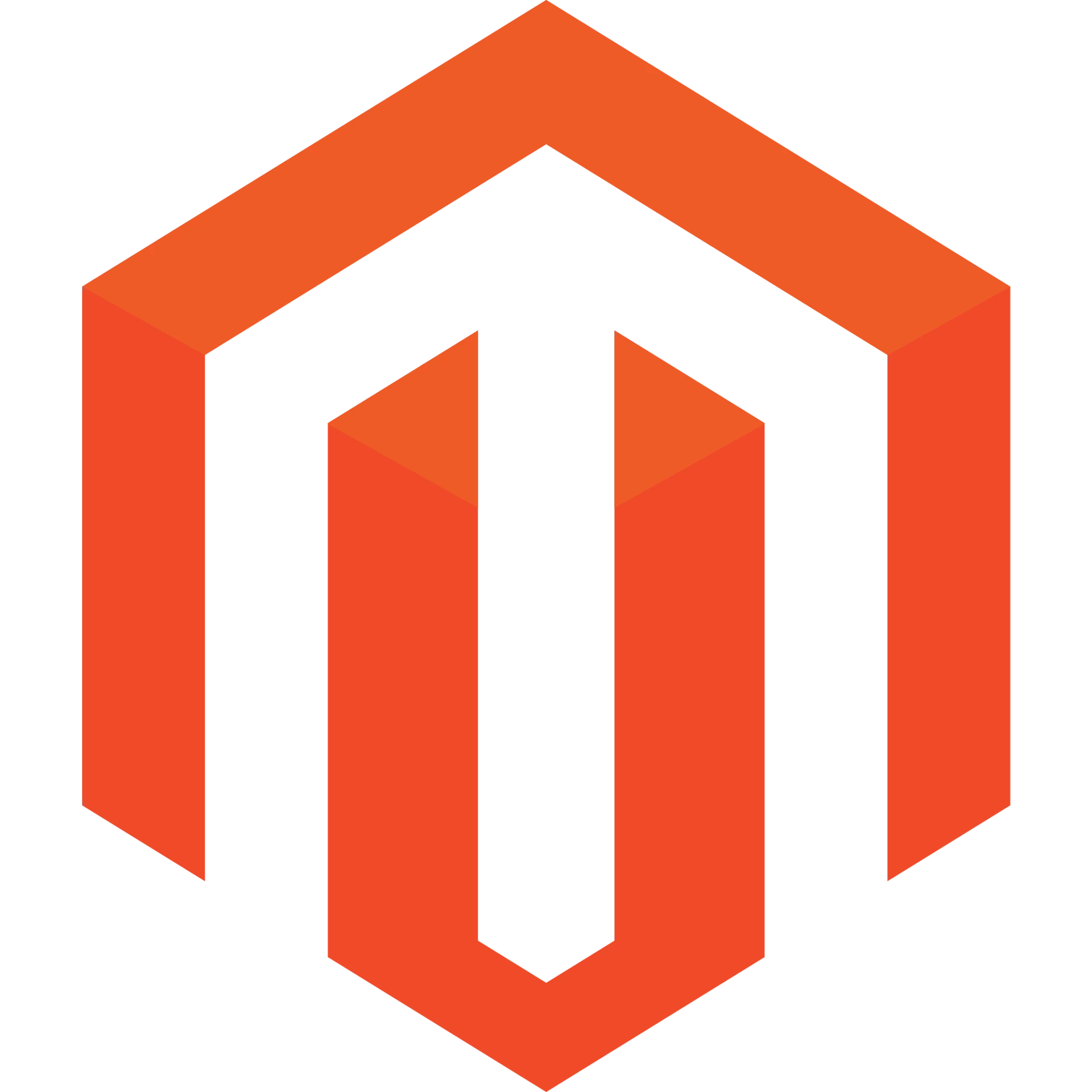 PHP Development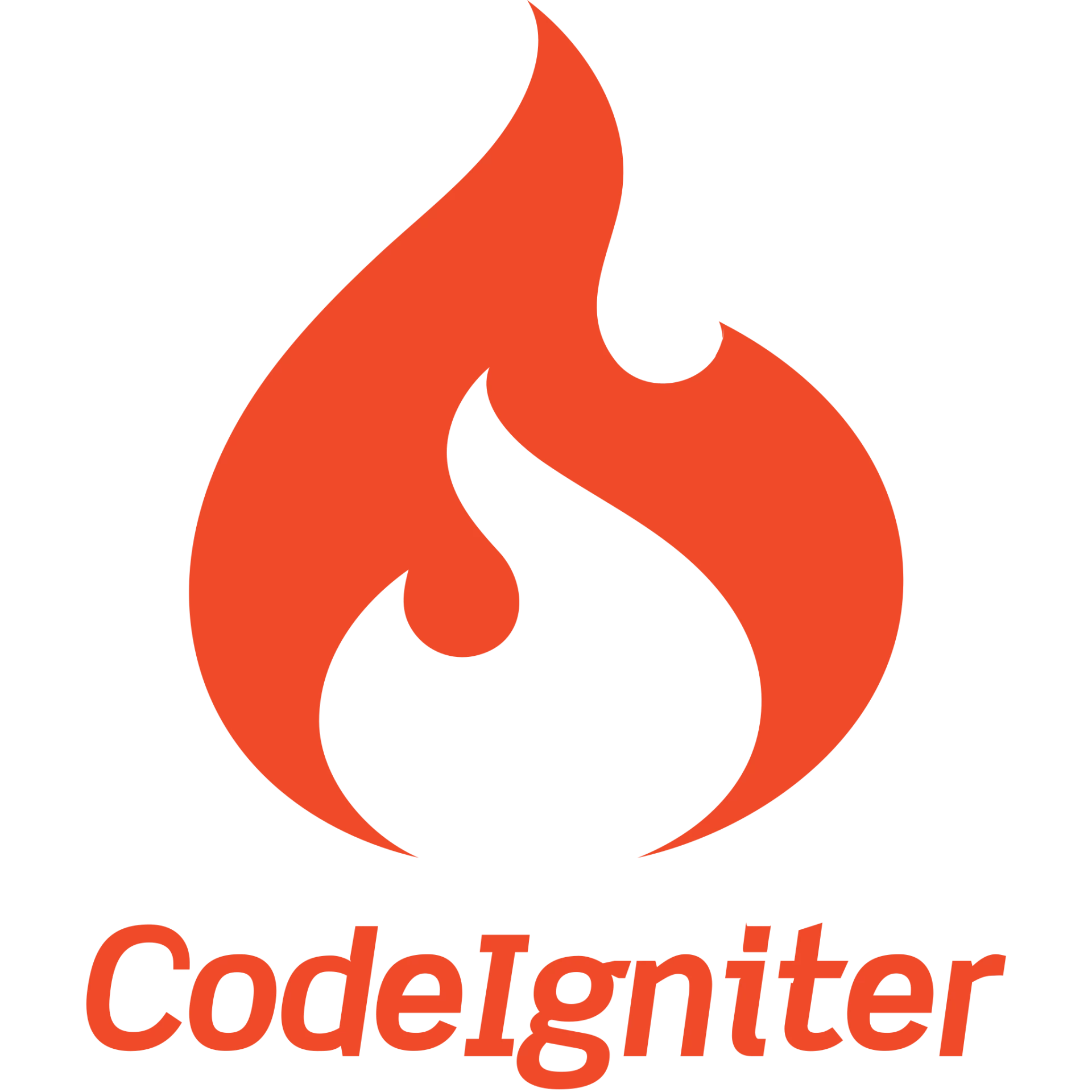 CodeIgnitor Development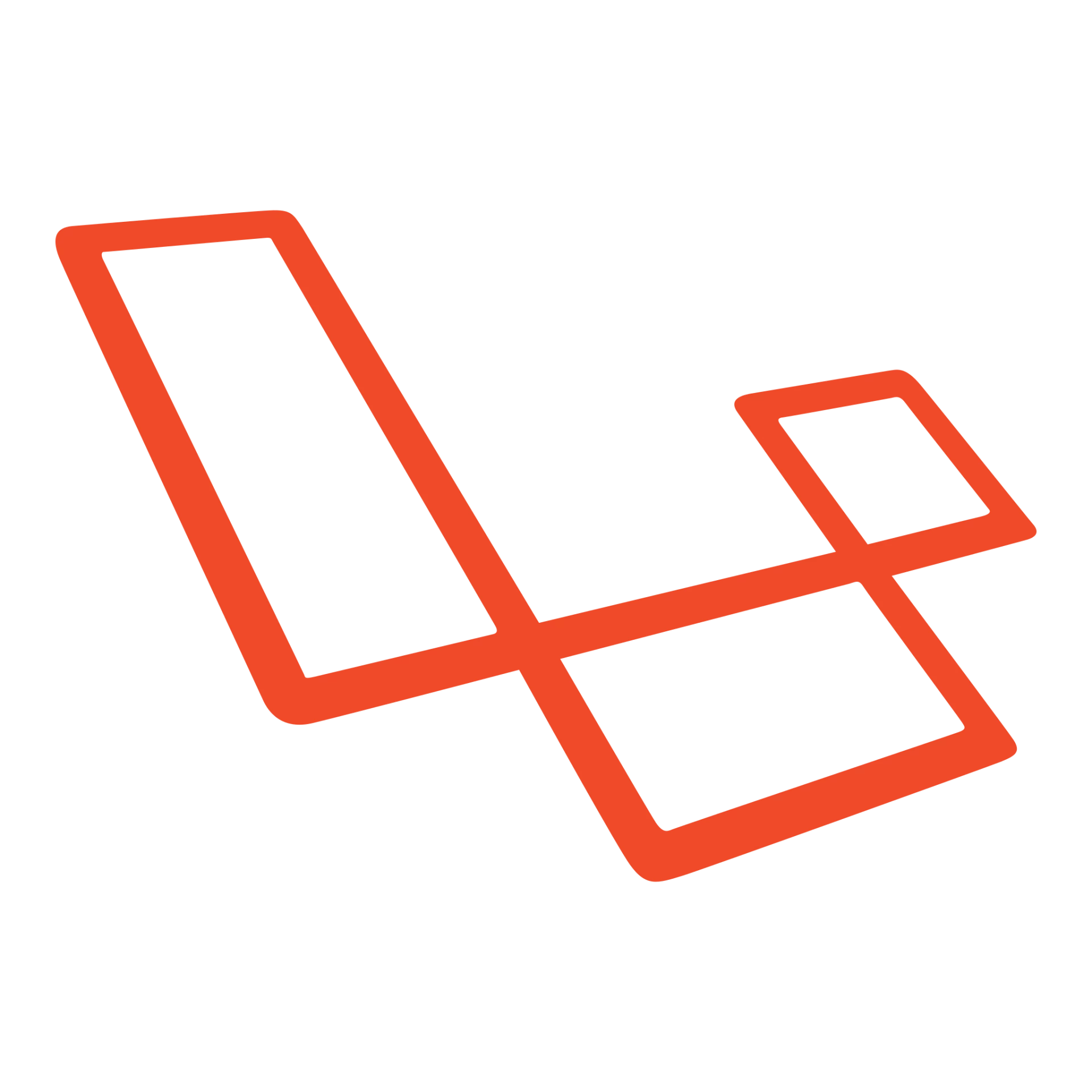 Laravel Development
Top reasons to choose our ecommerce agency manchester for your service:
We all know how much your brand's image can be improved and how much more engaged your customers maybe with a visually beautiful and user-friendly interface. We produce beautiful, valuable websites using our e-commerce web design services that are suited to your company's requirements. Your website will reflect your distinct brand identity and provide a flawless user experience thanks to the tight collaboration between you and our team of skilled designers and engineers.
We assist you in improving client happiness and promoting return visits by strongly emphasizing user-centric design, which eventually results in improved conversion rates and more revenue.
In addition to doing keyword research, our team also does on-page optimization, link building, and content marketing as part of a holistic SEO plan.
We have great expertise with these platforms, enabling us to use their capabilities fully and offer you a solid and scalable e-commerce solution.


ecommerce web design manchester services include:
We provide various add-on services to e-commerce site design to increase online exposure. As an illustration, below are some services we offer:We take the time to understand our clients' businesses and their needs, and then we create solutions that exceed their expectations. We're committed to providing the best possible service and delivering outstanding results.
In addition to systems for processing orders, keeping track of inventory, setting up payment gateways, and integrating shopping carts, we also provide full-service e-commerce website developement Manchester.
Our expertise is in developing responsive and optimized websites for different screen sizes, delivering a consistent user experience across all devices.
We assist you in getting the most out of the visitors to your website and increasing your income by discovering and removing conversion-related obstacles.
We use a variety of channels, including search engine marketing (SEM), social media advertising, and content marketing, to efficiently advertise your e-commerce company.
Our Goal:
Our goal is to assist businesses in creating thriving online communities that are centered on their brand. by incorporating user-generated content initiatives, social media networks, and interactive elements. We work hard to build compelling online venues where consumers can interact, share, and contribute.
Creating a devoted following for your business boosts word-of-mouth advertising and brand promotion while increasing client retention.
These objectives motivate us at DigitilizeWeb, and we are committed to assisting businesses in realizing their digital aspirations.
We, an ecommerce marketing agency Manchester, work to be the partner you can rely on to improve your online presence and succeed in the cutthroat digital environment with our extensive services, proficiency in e-commerce web design, and dedication to providing excellent outcomes.
Reach out to us immediately, and we'll help you realize the full potential of your e-commerce business.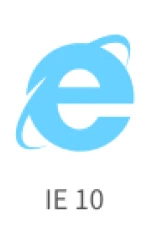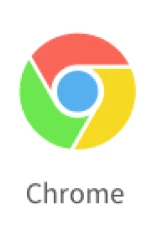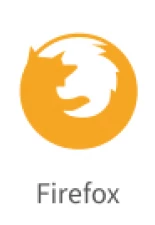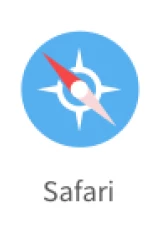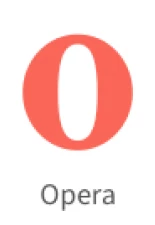 Your trusted ecommerce agency manchester: DigitilizeWeb
Your go-to e-commerce agency in Manchester is DigitilizeWeb, which provides a wide range of services to improve your online visibility. We have the know-how to help your organization succeed in the cutthroat online environment, from cutting-edge site design to seamless connections and strategic digital marketing. By collaborating with us, you may benefit from a better user experience, more exposure, higher conversion rates, and a successful and lucrative e-commerce endeavor. Contact us immediately, and we'll help you grow your online store.