DigitilizeWeb: mean stack development service provider
We are among the top mean stack development company in UK because of our dynamic web design and development experience. Our team of professionals applied a lot of knowledge to develop the exceptional Mean Stack CMS, which offers the best user experience.
We use cutting-edge technologies to deliver effective mean stack development services in UK.
We are the most effective MEAN Stack web development business because of our expertise and knowledge.
We provide the market's most effective app development solutions.
To build strong, dependable, scalable mobile and online applications, our developers draw on their significant experience and knowledge.
We provide round-the-clock maintenance to ensure the program operates smoothly after being installed on the server.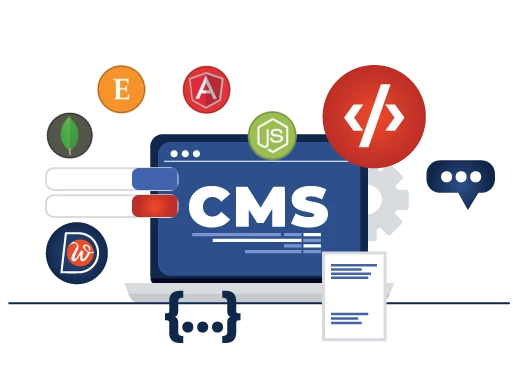 Reasons for hiring a mean stack development company
The installation and consumption of web apps have proliferated, making this field of work a fast-moving one. To choose a software technology that combines the best of everything, including flexibility, support, security, testability, reusability, and speedy deployment, it is essential to select DigitilizeWeb for the appropriate mean stack framework.
MEAN stack development is far superior to other technology frameworks in terms of affordability.

Because it is a full JavaScript framework, it has its own benefits in terms of providing the greatest user experience and data administration.
Data from many sources is used by MEAN, which keeps it all in the same JSON format. With time, even utilizing APIs gets easier.
Developers love this framework, because it takes less time to develop and market.
What makes us unique?
At DigitilizeWeb, we prioritize client satisfaction and collaborate closely with customers to guarantee that our services satisfy their business requirements. Contact us immediately to learn more about our mean stack projects and how we can assist your company in expanding.
The MEAN stack, which is designed for the cloud, is a huge plus for tasks that are crucial to the operation of the company.
There are several stages in traditional web development projects like LAMP or Apache Java before the request reaches the program.
In the end, it's all javascript, which mean stack developer skills, one of the most popular options for web development.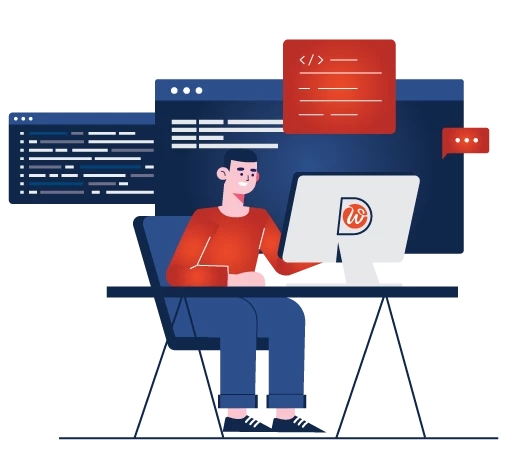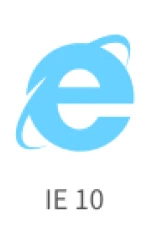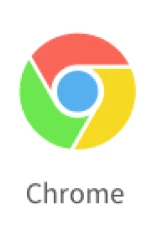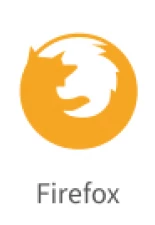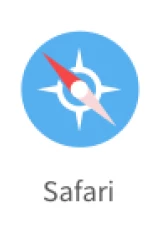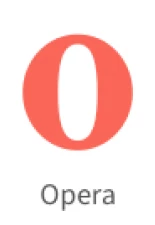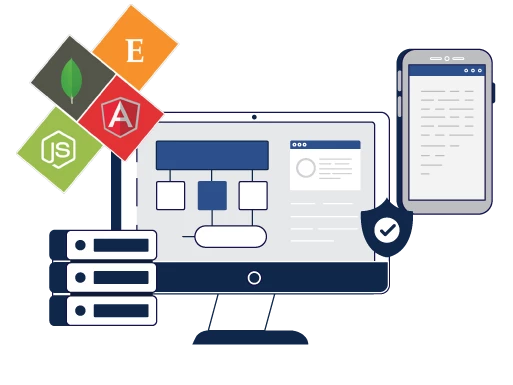 Mean stack projects best practices
With the acceptance of its underlying technologies, MEAN Stack is becoming more popular. When putting MEAN Stack-powered apps into practice, we use a few best industry practices.
For a simple database, we employ Mongo Atlas. Its extensive feature set makes it possible to function as a fully automated, elastic, and always-on database engine.
We leverage ExpertJs' built-in debugging to gather data on routes being performed and performance metrics to build a collaborative development ecosystem.
We use the Semantic UI, Zurb Foundation, and Angular Material frameworks.
Choose Us!
DigitilizeWeb can help you if you're looking for the best mean stack developer. Businesses across numerous industries may benefit from our mean stack development services. With complete dedication and accuracy, we create and build solutions appropriate for all sorts of enterprises, whether start-ups or huge corporations.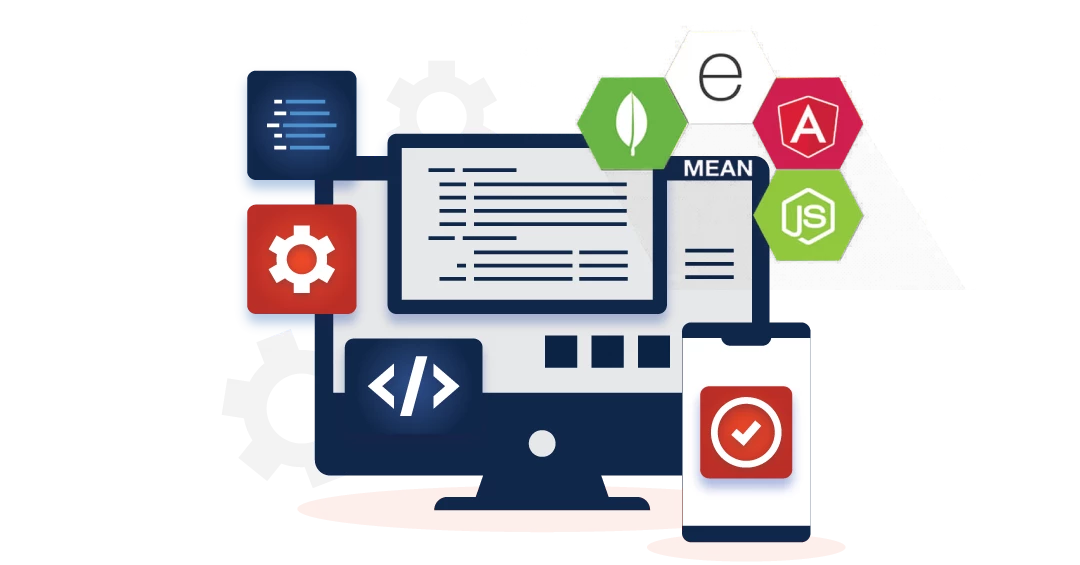 The innovative financial management platform Balance App aimed to boost its online visibility and increase the number of users it had. Balan
Know More