We are Digitilize
Custom UI/UX
Design

We are Digitilize
Premium Business
Branding

We are Digitilize
Mobile App
Developement

We are Digitilize
ECommerce Solutions

We are Digitilize
Digital Marketing

We are Digitilize
Custom Software
Solutions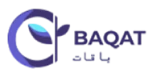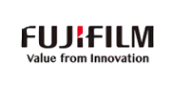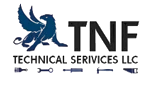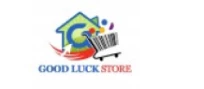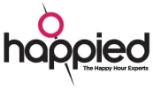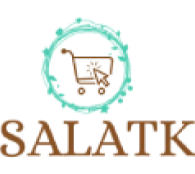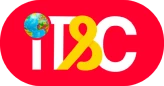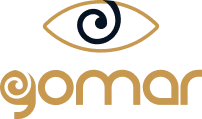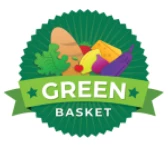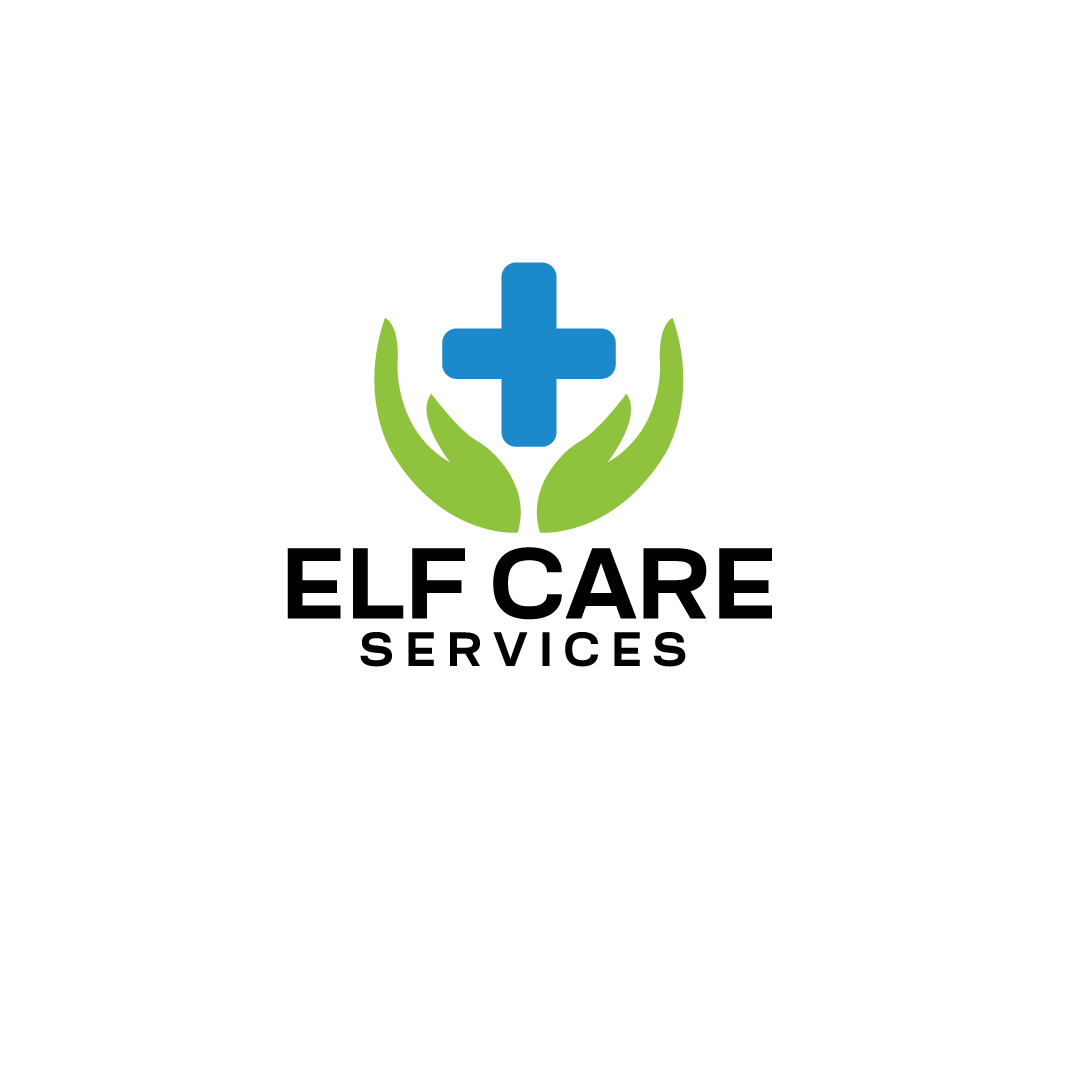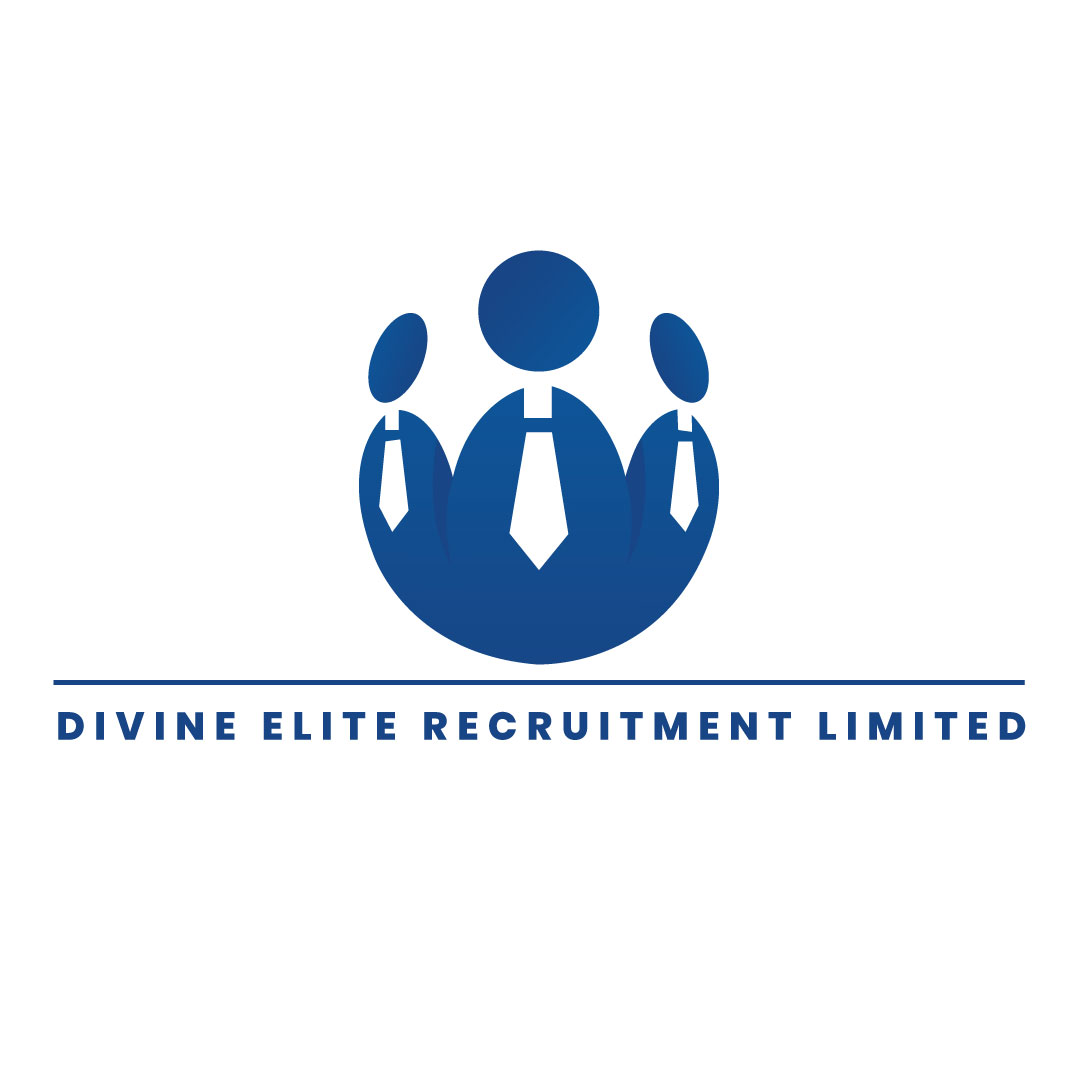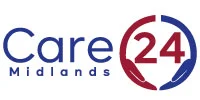 Our Services
Welcome to DigitilizeWeb, the premier web design agency uk. With the help of our talented group of designers and developers, we construct attractive websites, enticing user experiences, powerful logos and branding, scalable online solutions, mobile applications, dependable hosting, efficient SEO methods, and social media management. DigitilizeWeb can help you transform your online presence and grow your business. Call us right away!
People who trust us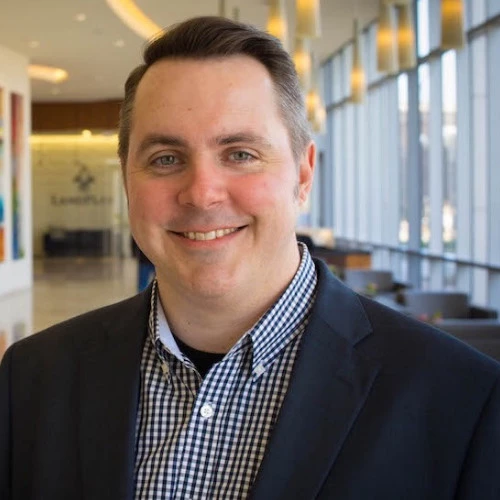 They recognized my concept and made it a beautiful, user-friendly website. I hea ...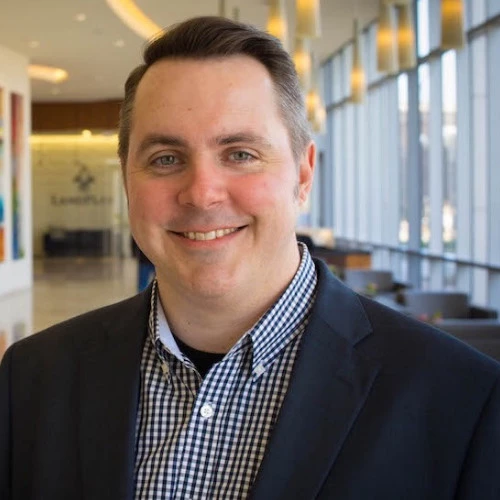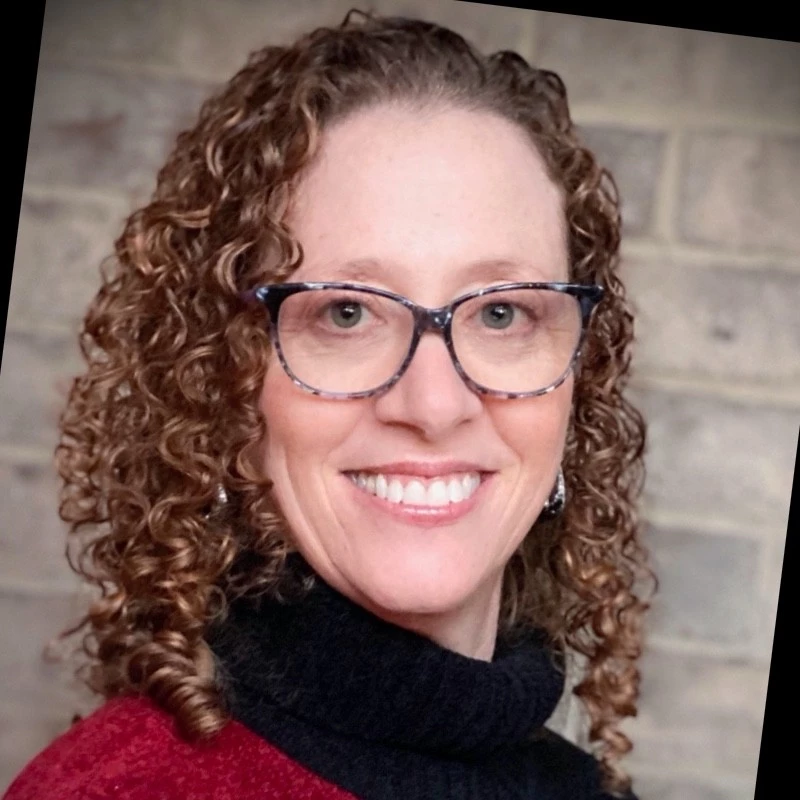 Digitilize Web worked for my online start-up company as a dedicated off-shore co ...
Meryl Neiman
,PlaydatePlanet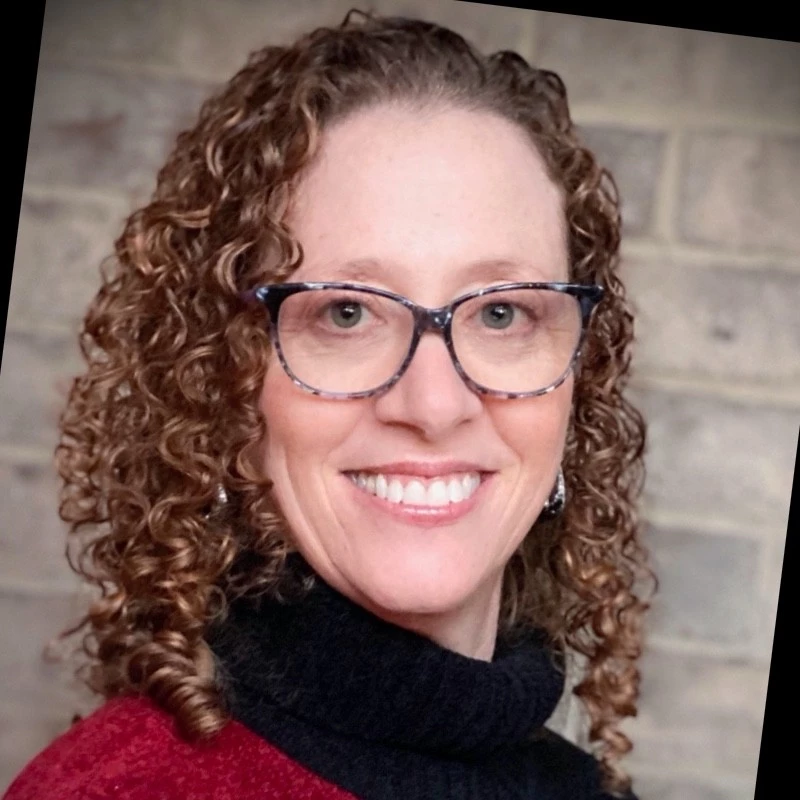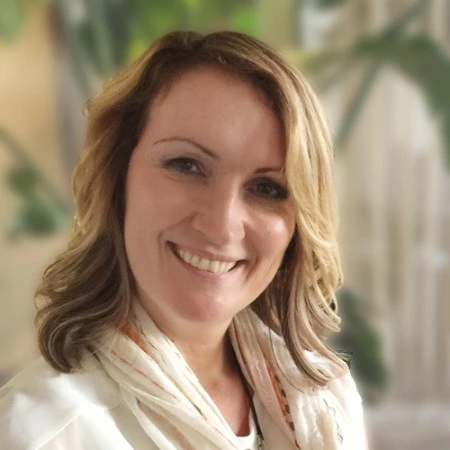 Digitilize Web was my primary contact on a B2B app/website launch as part of our ...
Bettina S. Lindner Lippisch
,Produce Universe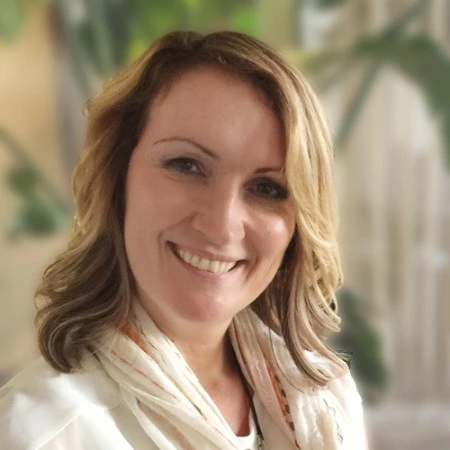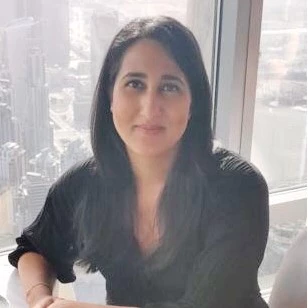 Digitilize Web was responsible for the redevelopment of our website. Digitilize ...
Bhavni UnadkatBhavni Unadkat
,ACCL International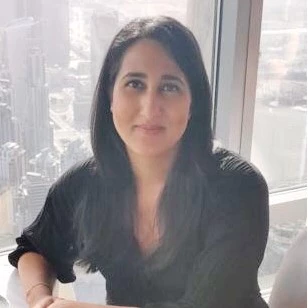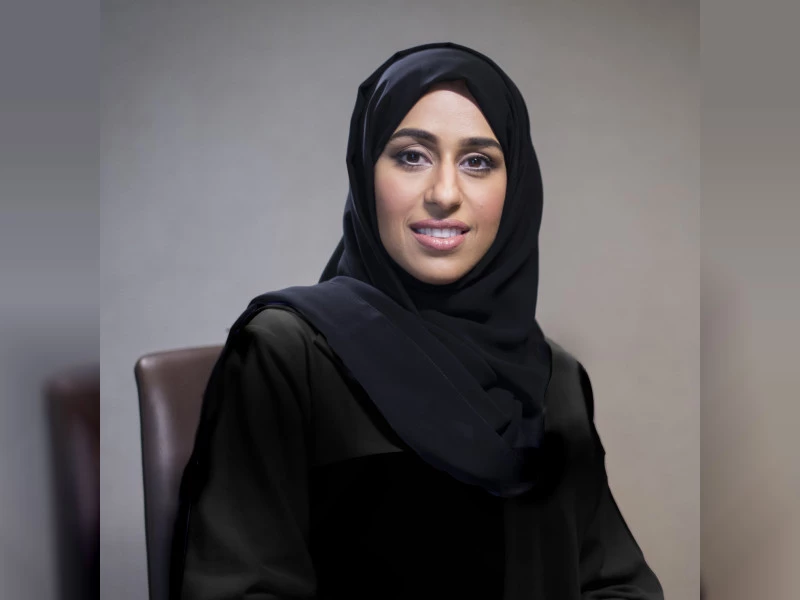 I had the pleasure of working with Digitilize Web on a project. Before Digitiliz ...
Sara Alhussaini
,Bundl Designs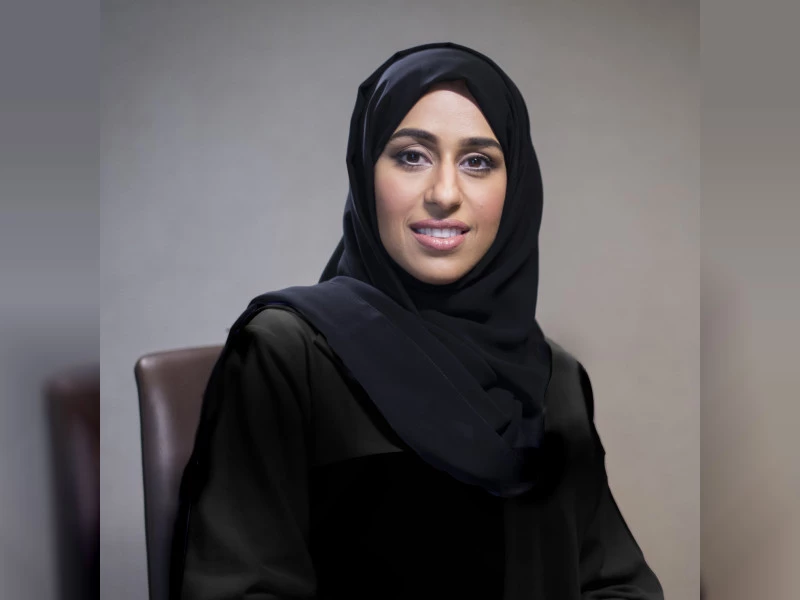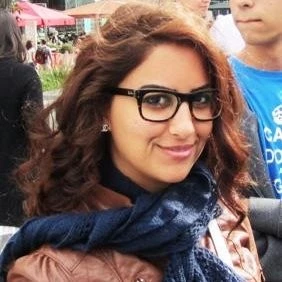 The team at DigitilizeWeb epitomizes teamwork, successfully bridging the gap bet ...
Hala AlhussainiHala Alhussaini
,Bundl Designs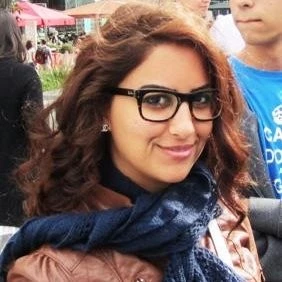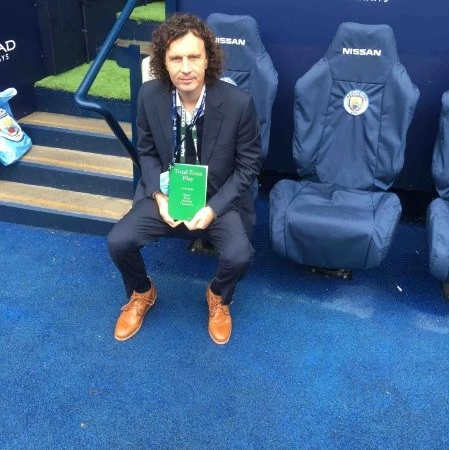 Digitilize Web is a dedicated, enthusiastic and a highly qualified Company. Digi ...
Florin SirbuFlorin Sirbu
,Football connector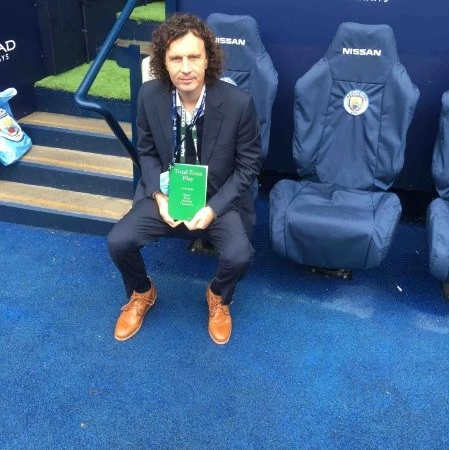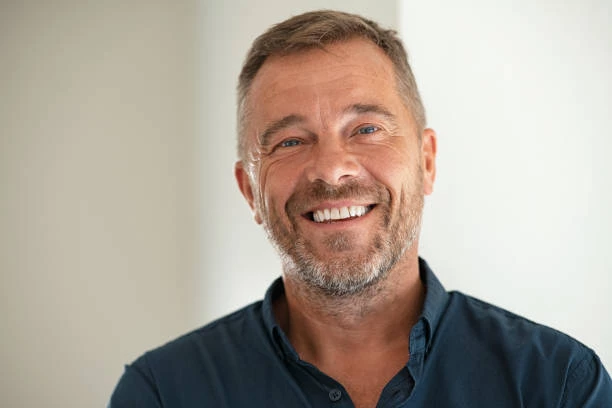 Digitilize Web made sure that our unique criteria were precisely addressed in ad ...
Yaz HormazdYaz Hormazd
,Mazuzee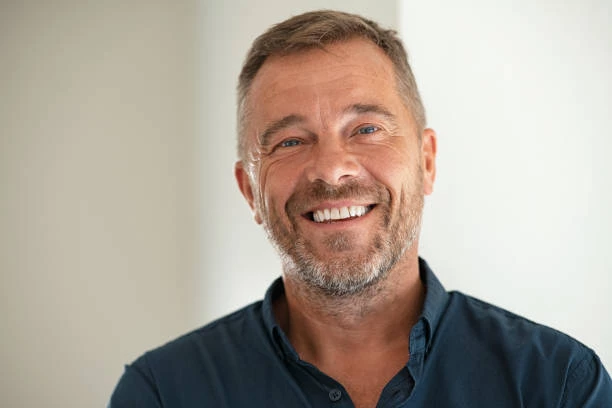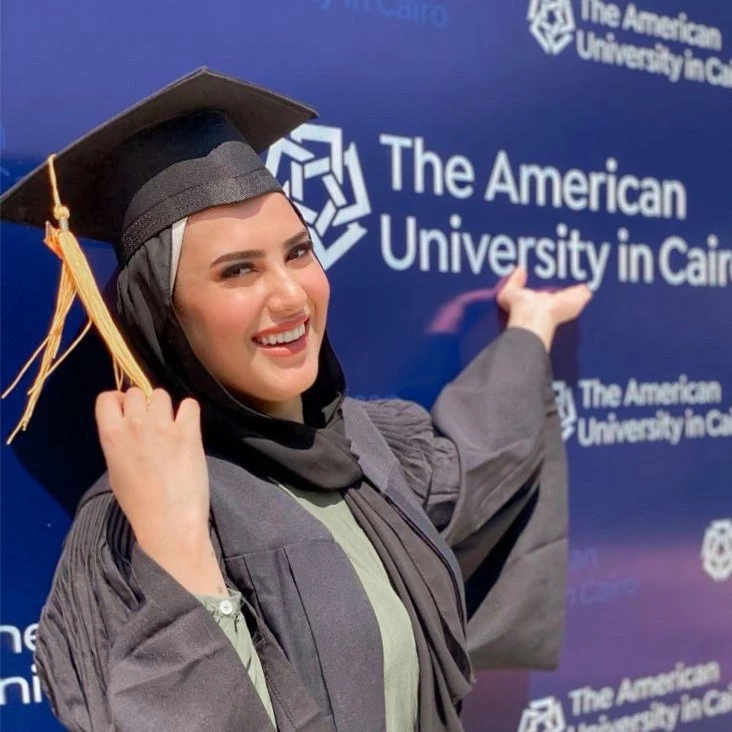 After having a terrible experience with other developers I was really worries ab ...
Jomana Abou El Ella
,The Beauty World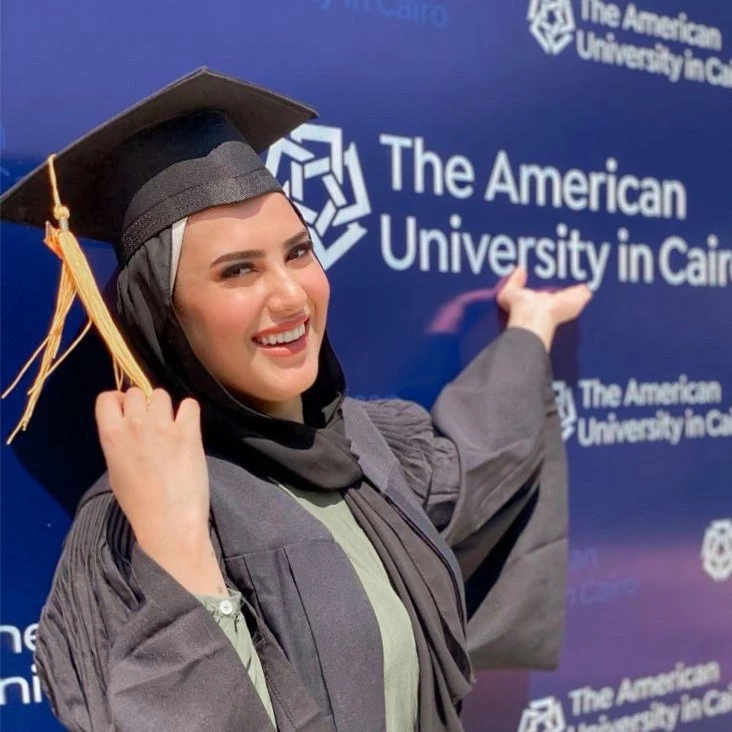 Facts At A Glance

Client Retention

Satisfied Clients

Years of Service

Professionals
Frequently Asked Questions
Definitely! DigitilizeWeb offers complete SEO services to increase your website's visibility in search engine results. We use potent techniques like keyword research, on-page optimization, and so on to boost search engine rankings and increase organic traffic to your website.
We provide reasonable pricing that is catered to each client's particular demands.The scope and complexity of the project determine the price of our website design services. Please get in touch for the quotes!
As website designers uk appreciate your interest in looking through our work examples. We know how critical it is to review our prior work to judge our aptitude. You can visit our website and check the case study section to examine examples of our work. Also, contact us to review more successful projects.
Definitely! At DigitilizeWeb, we highly value customer empowerment as one of the best web design agencies uk. Therefore, we may utilize a content management system (CMS) to construct your website that is simple for you to update and control the material on.
Yes, we provide continuous website maintenance services to maintain the security and functionality of your website. In addition, we have the best web designers Uk that fit your demands and financial constraints.
We utilize various technologies to create your website from the ground up. The initial design is done in tools and then transferred to the WordPress website. Check out our services page to learn more!
A website may be helpful for any company to improve its online exposure, branding, and presence.In addition, a website may also assist your business in generating more leads and attracting new clients. Every business needs a website because of these reasons.Hire us for your next website design, as we are the best web design Manchester uk.
It depends on the project's complexity, as we don'tcompromise on the quality. However, we appreciate your urgency.
Yes! Our more expensive hosting plans include advanced security measures, frequent backups, scalability options, and premium customer service.These features are all intended to improve the hosting experience and guarantee the most outstanding performance for your website.
When work starts, 50% of the entire project cost is required. The remaining 25% is charged upon project completion, before deployment, and an extra 25% is needed before the programming process starts.Our payment method differs slightly for large or custom web application projects: 35% of the total project cost is required when construction begins. Then, at a mutually agreed-upon intermediate milestone, usually during the development phase, an extra 35% is needed. Then, before the finished application is deployed, the remaining 30% is charged when the project is finished. For more details, contact us!
Regarding payment options, you'll find us accommodating. We accept cash, checks, credit cards, bank transfers, and barter, provided your offer suits our requirements.
Yes! Why not! We provide support services to your websites. Do contact us for more details!
Hire the best website design company in uk, with tailored solutions and dedication to your success. Our skilled staff provides state-of-the-art web design, branding, and development services to meet your requirements. Count on us to improve your internet presence and advance your company.
Yes, we may designate a dedicated full-time developer. Your website can provide beneficial results if it is created, updated, and maintained by a full-time, devoted developer.