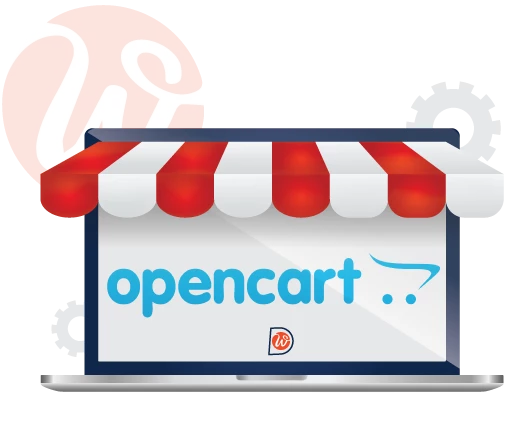 DigitilizeWeb: an opencart web development services provider:
Our opencart developers in the UK are the best choice regarding specialized technical knowledge and experience working in various sectors. With our expertise and experience in opencart website development , DigitilizeWeb offers customized solutions that improve your online presence and propel growth.
At DigitilizeWeb, our team of developers is always up-to-date with the latest trends and best practices in Opencart development.
We want to ensure that your website is built using cutting-edge technologies and optimized for success.
Whether you need a complete Opencart website development from scratch or want to enhance the functionality of your existing store, we work closely with you to understand your business goals and deliver a bespoke solution that aligns with your brand identity.
Additionally, we incorporate SEO best practices into the development process to ensure your Opencart website is optimized for search engines.
Why should we go for opencart web development services ?
OpenCart is an outstanding open-source e-commerce platform widely adopted by businesses to construct and manage their online stores. The software has impressive features and a robust framework that caters to entrepreneurs' needs for creating feature-rich e-commerce websites.
OpenCart is renowned for its simplicity, scalability, and vast customization options, making it the go-to choice for businesses of all sizes.
OpenCart is compatible with almost all the payment processing companies currently on the market without charging extra transaction costs.
By using open cart ecommerce development, you can limit who may modify what, and your e-commerce business is shielded from unexpected hiccups.
The OpenCart website organizes the necessary SEO material, facilitating production and board interaction and ensuring that your site adheres to best practices for SEO.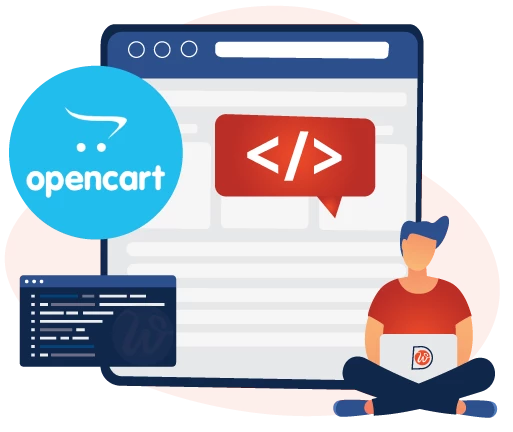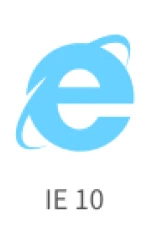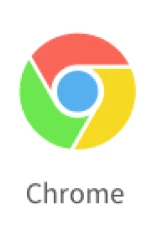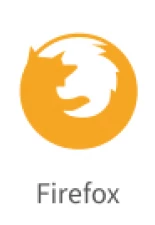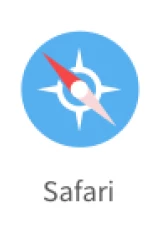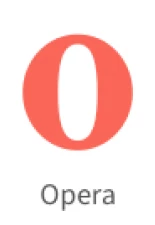 Why you should hire opencart developers in UK:
One such system that has gained popularity among business owners around is OpenCart. It has several functions and advantages, making it a perfect desire for organizations of all sizes. In this newsletter, we can discover the benefits of taking opencart web development services in UK and why selecting DigitilizeWeb for OpenCart improvement offerings can supply your enterprise with a competitive area.
OpenCart is designed to aid agencies of all sizes. It could manage many products and clients without compromising the performance of your online shop.
It presents features of customizable meta tags, URL systems, and SEO-friendly URLs, helping your online shop rank better in search engine results. This enhances your visibility, attracts more natural site visitors, and increases the chances of converting site visitors into clients.
That is especially beneficial if you have multiple brands, product traces, or goal-distinct markets. Then, you can easily setup and manage several stores with distinctive designs, products, and pricing choices, all inside a single platform.
Opencart web development helps diverse fee gateways and transport strategies, allowing you to provide flexible fee options to your clients and streamline your delivery process.
Advantages of hiring the DigitilizeWeb
DigitilizeWeb is an opencart website development service provider that offers customized outcomes that consider enterprises' particular needs. We offer customized outcomes that consider enterprises' particular needs. So here are the reasons why DigitilizeWeb should be your first choice for OpenCart development services.
By offering less expensive OpenCart services, we are able to give you the best solution that goes above and beyond the budget.
By adhering to skilled project management procedures, we make sure that your OpenCart website is developed and launched in a way that allows you to benefit from display convenience.
At DigitilizeWeb, we implement healthy protection measures to save your connection to the internet store and client dossier from potential warnings.
We obey manufacturing best practices and use secure systematized methods to guarantee a trustworthy and secure principle for your trade.
Our group is feasible to address some issues, support and act in orderly sustenance tasks to maintain your site current and secure.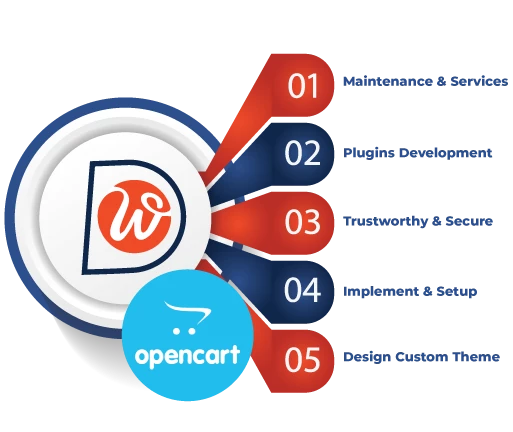 Let's contact us for the best opencart services!
DigitilizeWeb is a reputable and knowledgeable partner in OpenCart development services. By selecting DigitilizeWeb as your opencart module development partner, you can maximize the potential of your online store. Our opencart ecommerce development understands your business and gives your website a contemporary feel thanks to a highly competent staff. In addition to having a talented staff, we also have years of experience to help you design and optimize your website. We make miracles on the opencart platform by comprehending its flexible characteristics. Contact us immediately to discuss your requirements and begin a successful online adventure.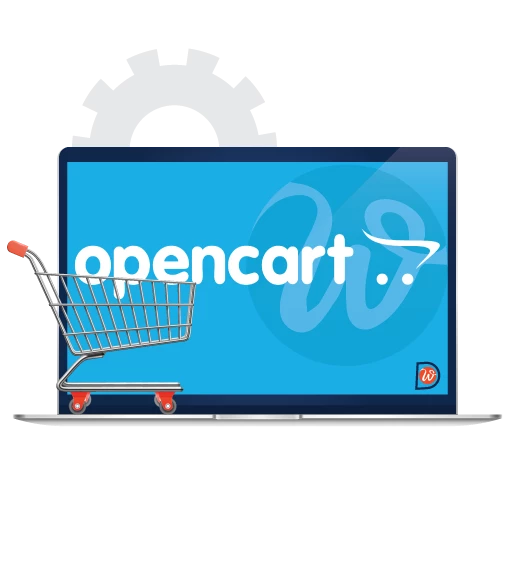 Frequently Asked Questions
An OpenCart platform offers a free download, with the only extra expenses coming from hosting fees and further purchased extensions, making an e-commerce business reasonable. As mentioned above, OpenCart websites provide a plethora of pre-installed capabilities that enable a company to launch an online store.
OpenCart places a high priority on security, issuing updates often to fix bugs and safeguard client information.
Yes, a variety of payment gateways are supported by OpenCart, enabling smooth transactions for your clients.
Yes, OpenCart is made to be responsive, so mobile consumers will have a seamless shopping experience.
With its user-friendly inventory control admin panel, OpenCart makes it simple to track, update, and manage your items.
Indeed, OpenCart offers expert developers and a friendly community that guarantee continuous support, upgrades, and improvements for your web store.
OpenCart is the perfect platform for businesses of all sizes since it has a large extension library, responsive design, and an easy-to-use admin interface
Absolutely, you can fully customise OpenCart using themes and modules to make sure your store reflects your brand.