The Benefits of Partnering with a Shopify Web Agency for Custom Theme Development
Having a visually beautiful and highly effective website is essential to success in the ever-changing world of e-commerce. One of the top e-commerce platforms, Shopify, provides a selection of themes to assist companies in creating an online presence. These themes are a terrific place to start, but a lot of companies want something special, tailored to meet their specific requirements and match their corporate identity. A Shopify web agency can help in this situation. We'll look at the advantages of working with a Shopify web firm to design bespoke themes in this article. 
Why is a customized theme important?
If customizing your Shopify store's theme might cause issues, you're probably asking why you should do so by this point. The standard Shopify theme, however, has all the features and information that retailers want. These consist of browsing choices, a straightforward checkout, and a shopping cart. But in order to make the template theme uniquely yours, you should alter it.
When customers come into your shop, they should sense your professionalism. When making purchasing or shopping selections, the majority of individuals in today's culture take into account the appearance of a website or physical store. Prospects are likely to leave your Shopify store if they aren't wowed by its appearance. A personalized Shopify theme gives your business a polished appearance that draws potential customers in. In essence, you may raise your store's conversion rate with a custom Shopify theme. 
Your store will also look better, work better, and be more polished with a bespoke design. This approach is expected to increase consumer engagement and provide an exceptional experience that fosters repeat business. A template theme makes it difficult to deliver the best possible experience. 
It demonstrates your inventiveness to hire professionals to modify your Shopify theme. The target audience feels more a part of your brand as a result. This is so because a custom theme is meant for a certain set of users. Additionally, this increases brand identification, recall, and conversions. A distinctive design makes a big first impression for a Shopify shop. Furthermore, this is crucial as a lot of customers rely their trustworthiness on a store's appearance and atmosphere. And the majority of perceptions are founded on a store's or website's design. In order to appeal to prospects, visual appeal is therefore essential.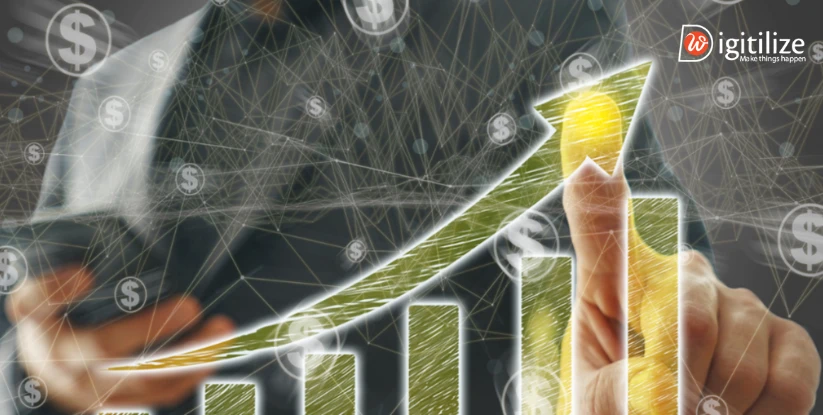 A custom theme provides a store of all the features, functionality, and integrations it requires. As a result, you may alter the theme of your store to suit your evolving business requirements. Your store's ability to develop and adapt to your company's demands can be enhanced with a custom theme. This is so that Shopify theme customization takes company demands into account. Expertly crafted Shopify themes are built to withstand changes in the future, guaranteeing their adaptability.
Now that you are aware of the main benefits of customizing a Shopify theme, you ought to think about working with the best professionals available.
DigitilizeWeb
and other Shopify partners and specialists are the finest people to personalize your Shopify theme. You will receive an intuitive Shopify theme that will successfully fulfill its intended goal with the assistance of these professionals.
The Benefits of Partnering with a Shopify Web Agency for Custom Theme Development
Distinctive Style and Features
Developing a custom theme makes your website stand out from the crowd. The distinctiveness of your brand may be diminished if a lot of competing companies utilize off-the-shelf concepts. You may construct a unique design that makes you stand out when you work with a Shopify web agency. Additionally, the benefits of partnering with a shopify web agency for custom theme development. A Shopify web agency may create any kind of customized checkout procedure, product display, or user interface. This distinctiveness may improve the usability of your website and draw in more consumers by making it easier for them to convert.
Online businesses, particularly those that handle consumer data and transactions, place a high priority on security. Web firms who create custom themes for Shopify do so with security in mind. They can put the newest security measures into place, update the site with security updates, and keep an eye out for vulnerabilities all the time. You can relax knowing that your online business is well-protected against possible attacks since a dedicated staff is always working to improve the security of your website.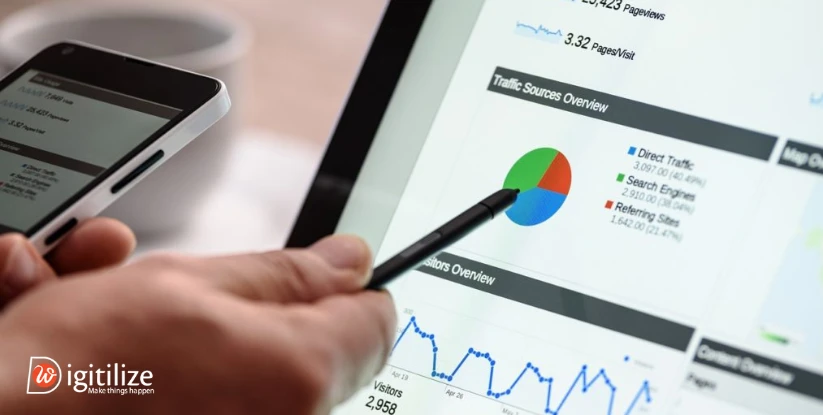 For e-commerce websites, performance optimization is essential. Pages that load slowly and designs that are not responsive might turn off visitors. Search engine optimization, responsiveness, and performance optimization for your unique theme may be guaranteed by Shopify web agencies. Better user experiences, quicker load times, and higher search engine rankings result from this. These components—better search engine visibility, lower bounce rates, and higher sales—may have a significant effect on your website's success.
In-depth technical expertise 
Experts in Shopify are renowned for having a thorough understanding of the technical nuances of their platform, which is crucial for guaranteeing the seamless running of your online store. Code, APIs, and smooth app integrations are just a few of the Shopify skills that these professionals are proficient in. Having in-depth technical expertise is crucial for tailoring your shop to your own business needs and keeping up with the constantly changing standards of the eCommerce market.   
In order to develop unique designs and themes or add specific functionality, Shopify specialists may also write and alter code. Their ability to work with technology allows them to customize the look and feel of your business to fit your brand's vision, making the customer experience smooth and interesting.
Search Engine-Friendly Design
Your online store needs search engine optimization (SEO) to attract natural visitors. A Shopify web agency could promise to design your custom theme with SEO best practices in mind. In addition to designing a site layout that is simple for search engines to crawl and index, they are capable of writing clear, organized code and optimizing meta tags. They could also help with content optimization, ensuring that your product listings and blog posts are search engine efficient. This can increase your exposure in search results.
Create a visually appealing and recognizable Shopify store.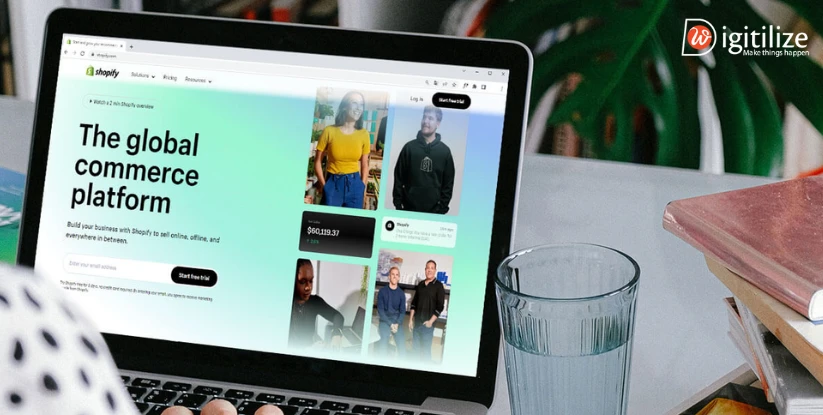 For every online business, having a visually appealing and consistent Shopify shop is essential. Your online shop is the initial point of contact for prospective buyers and acts as the digital face of your company.  To do this, you must seek the help of a qualified
Shopify developer in UK
, who can make sure that your online presence is consistent with your brand's identity and values while also having an eye-catching visual appeal. They create an online experience rather than merely a webpage. Every component of your website, from the typography and color schemes that compliment your brand's identity to the user interface that facilitates a smooth purchasing experience, should convey a consistent story about your company.
In summary
Hiring a Shopify specialist
is a smart investment because of the benefits it offers, like enhanced conversion rates and technical understanding. You may locate and engage the ideal Shopify professional to grow your online store and secure long-term success in the online market by using the previously described tactics. Using an experienced Shopify professional is crucial if you want to improve your Shopify business and make sure it succeeds in the cutthroat e-commerce market. DigitilizeWeb provides the greatest Shopify professionals with years of expertise and a track record of providing exceptional outcomes if you're looking for top-tier specialists.