11 Essential Features of a Highly Effective Property Website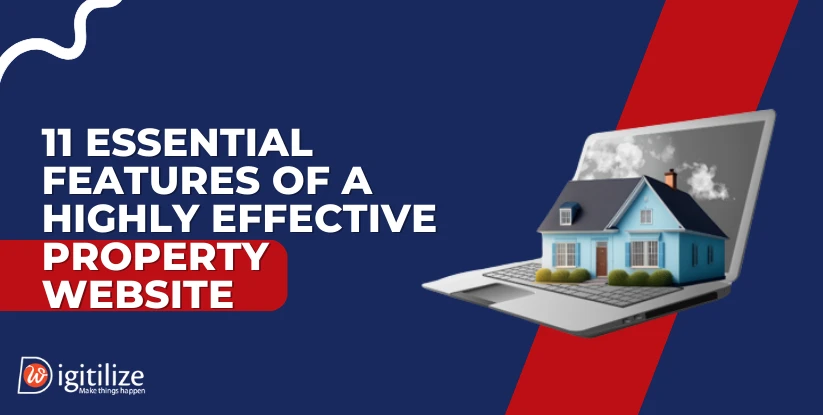 Nearly 80% of investors and renters, according to recent surveys, will begin their search for properties online. To inform your audience, your property website is a crucial marketing tool. But what distinguishes a real estate website? The content? The pictures? The references? perhaps each of them. Here are 11 Essential Features of a Highly Effective Property Website that you should know
There are some essential aspects of a real estate website that, as an agent, you simply cannot live without. By making sure your website contains these crucial components, you'll be able to give visitors the information they need and produce leads.
Top 11 Essential Features of a Highly Effective Property Website
Easy to search information
Ensure that the property listings in your websites contain enough information to help customers locate the relevant information they need to know. The site should have advanced search and filters to help people look for particular homes. The search considers such criteria as the listing type, price, property type, number of bedrooms, amenities, et cetera. The user can also employ a particular instrument to plot accurate search parameters on where a house is located. Your customers will go to sites that are adequately search engine optimized if yours is not in this cutthroat online real estate market.
Your real estate website needs to have comprehensive profiles of your agents, complete with pictures, bios, and contact information. Users may pick an agent they feel comfortable working with after getting to know your team. To increase credibility and trust, you may also post client endorsements and testimonials on the agent profiles.
Engaging with your audience on social media is a great method to market your real estate website. Social media icons that point to your profiles on Facebook, Twitter, Instagram, and other platforms should be included on your website. Additionally, social network feeds that display your most recent interactions and updates can be included in your website.
In fact, chat can be considered as a fast and effective channel for owners' contacting with customers and their further clarification of questions. Live chat on your real estate website can help you give prompt answers to queries from the visitors. If a consumer does not find something that they are looking for within your website, they might as well try out one of your competitors' and buy from there.
One of the crucial stages in the website development process is creating a contact form. This form is essential for real estate websites as it allows users to inquire about properties or services. A comprehensive real estate website must include this function, as it enables potential customers to contact the company and ask questions to help them find the right property. The contact form should be easily accessible and user-friendly. It should be simple to fill out, providing a secure environment for users' questions and ensuring a prompt response.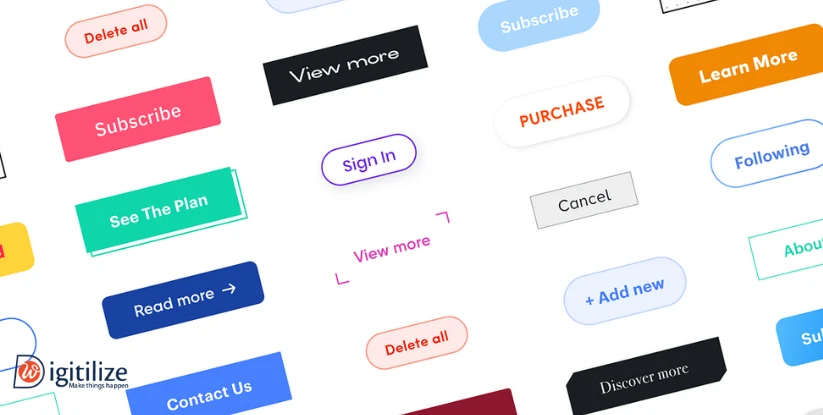 Real estate uses high quality photography in marketing and this one is also considering as the best essential features of a highly effective property website. As such, they can be very skilled in capturing the ambience of the property as well as its most distinctive attributes. High-definition photos might make the most meaningful impression when viewed on a slide welcoming visitors at luxury real estate agency websites. Moreover, these signs not only draw your attention, but they also demonstrate the areas of real estate that you are specialist on. The other strategy of drawing people into different countries is promoting the native ways of living. Do not use generic stock photos because they will not make an impression or set you apart amongst competitors.
It is important to keep it easy to find necessary things for people visiting your site. Achieve this by making an original real estate website design style that is straightforward and not complicated. Photos are great as long as not so many of them will overshadow your message. Using appropriate levels of text, images, and movable parts. Use the services of a qualified specialist in order to achieve the unity of site design.
The use of top-notch photography in real estate marketing is crucial. They are quite good at portraying both the lifestyle associated with a property and its best qualities and characteristics. When shown in a slider that welcomes visitors to luxury real estate agency websites, stunning, high-resolution photographs may have the most impact.  They not only draw attention to you, but they also show what kinds of properties you specialize in. Some people opt to promote the local way of life, which is also a very effective technique to draw people in.  Avoid using stock photographs since they won't help set your website out from the competition.
Information about the team
If you want to build a relationship with potential customers, it's important to let them know who you are. You are allowed to put information about your organization, along with images and player profiles, on the website. Potential customers may become more aware of how you vary from other real estate agencies as a result, and they may feel more at ease working with you. While many people overlook this section of a property website, it is an important aspect of attracting traffic.
Mobile browsing has become the standard. You're going back years if you still don't have a responsive website. To provide your visitors a truly satisfying experience, your website must perform rapidly on mobile devices. Create features that, irrespective of the device, make surfing and interacting simple and enjoyable. For a full look at the property even on a tiny screen, display side-by-side listing photographs on mobile devices, for instance. Ensure that lead capture forms can be submitted and filled out quickly on mobile devices.
The use of the website's backend database allows for the automation of various CRM operations on successful real estate websites. Sending out holiday wishes is a good way to stay top-of-mind. You may also use it to publicize events like open houses, tours of new neighborhoods, real-time updates, and others. Automation allows you to contact as many potential clients as possible while controlling your expenses cost-effectively.
What can DigitilizeWeb do for you?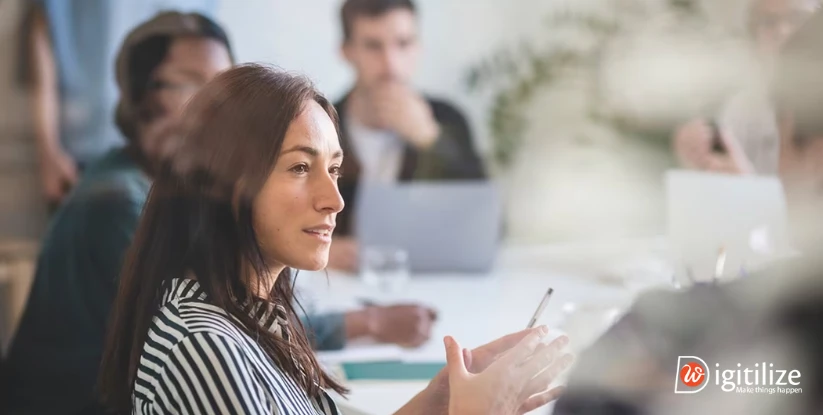 The 11 Essential Features of a Highly Effective Property Website, as listed above, can improve your website's user-friendliness and enhance the user experience. Your website should also be scalable to accommodate the dynamic nature of the real estate industry. If you're looking to build or upgrade your real estate site with these features, contact DigitilizeWeb. We offer a range of services to ensure your success because we understand the importance of a highly effective real estate website in the competitive market. In addition to
website development
, our team specializes in
SEO optimization
to ensure your website is visible online and ranks well in search engines. Follow us for more
DigitilizeWeb instagram