X Logo – a brief discussion about the secret behind of this
Key points:
We will not anymore say 'tweet, now it's "X's"
People have mixed reactions to the brand-new logo of Twitter.
Elon Musk has a massive plan for the future of Technology.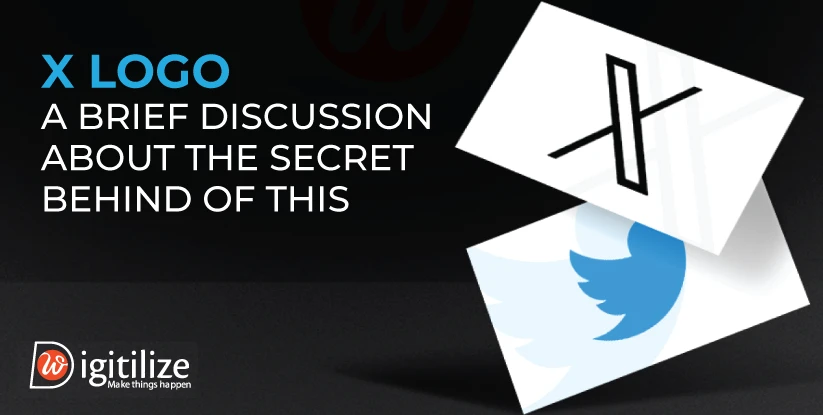 Are you recognize Twitter with that bluebird? Not anymore! Now Twitter will recognize it as an all-black X logo. Elon Musk, since then, has made several bold steps and announcements, and changing Twitter's logo to X is one of those. This essay will discuss all the possible points regarding the bold steps and the reason for choosing X.
History of this X logo
If you have ever researched Elon Musk, X.com is familiar. X.com is the first step through which he started his entrepreneurship; this is the first company he made.  In 1999 the company was founded, named PayPal. Musk later sold PayPal, amassing a fortune in the process. In 2022, Elon Musk has only recently revealed his ambitions to found X Corp. Currently, Twitter is under the control of X Corp, a fact revealed in May. Consequently, rebranding became the logical next step, leading to the birth of the enigmatic X logo.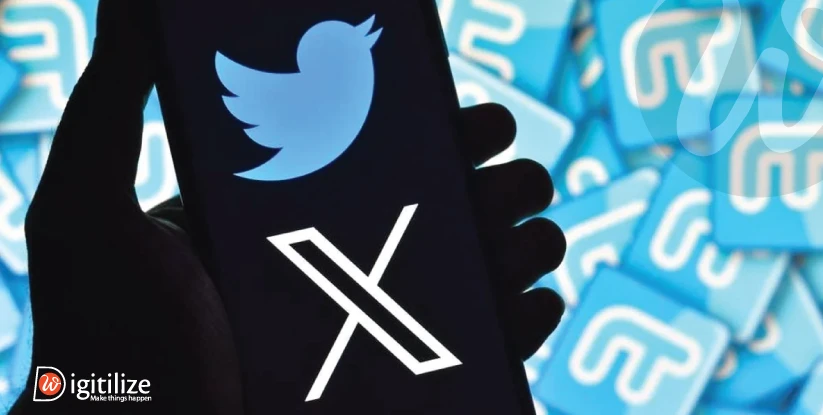 Musk always has a plan when he does something bold, as there are many criticisms as he changes the logo, but it will pay off in the future. This logo-changing step of Elon Musk can be along with his future technology decisions. As a symbol of metamorphosis, the X logo fits with Musk's philosophy and his ongoing desire to push the limits of what is possible.
X's significance
The new logo, a white X on a black backdrop, has already started to appear on the popular microblogging website's internet and mobile versions. In a recent article, Musk's more ambitious plans, even if he has kept the public in the dark about the full significance of the abrupt revamp. According to a CNBC story, Musk wants to build an all-encompassing platform with an "everything app," represented by the moniker X. To increase Twitter's income, Musk launched an $8 monthly membership service earlier this year that included the increased barrier. How well the rebranding goes and if Musk succeeds in building his "everything app" will determine whether advertisers ever return.
After the effect of the X logo
Although stunning, the decision to rename Twitter as "X" was not predicted. Musk changed the name of Twitter Inc., the company that owns the social media site, to X Corp. in April. To "reduce spam," the social media platform has now started restricting the daily messages that unverified users may send. Users must sign up for a subscription service to boost that number. Musk has gradually removed the most desirable features from the popular social networking site.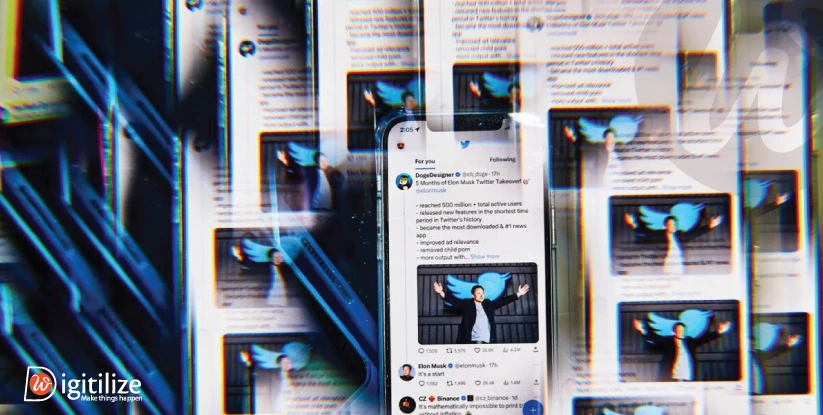 The rebranding itself could be more impressive. X is a general term that also means danger. Nobody searches for "X" unless they are specifically searching for problems. Therefore, after this bold step, people have mixed reactions. They are seeking the justification behind the changing logo. Many people also do memes and videos regarding this X logo.
Future Prediction
It would be pretty challenging to predict Elon Musk's future steps, but as per the current situation, we can say that his X.com concept is not tiny. It will have a massive impact in the future! Throughout this, we can also predict technological growth and how far we have come! In 2012 we recognized Twitter with that bluebird; now, and upcoming generation will know Twitter with this X logo.
So, to stay updated with the latest trending topic, connect with us! We have discussed a lot of trending topics that might interest you.