Top Trends in Ecommerce Web Development for 2024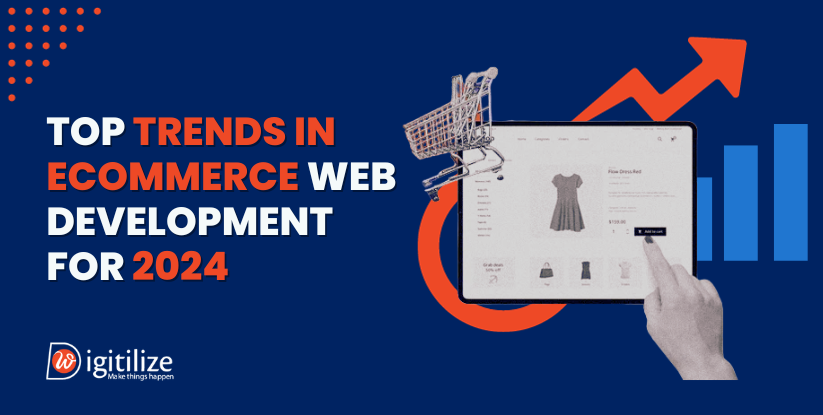 The eCommerce industry is always evolving. Innovations in technology and evolving consumer habits impact changes. Therefore, it's important to know the top trends in ecommerce web development for 2024. 
Nowadays, customers anticipate customised offers and suggestions based on their past browsing and purchasing activity. E-commerce owners must be aware of the trends to match these requests and boost sales. Currently, e-commerce sales just hit an all-time high of almost $1.14 trillion. Discover more about the top trends in ecommerce web development for 2024.
Why following the e-commerce trend is important?
Regardless of where your company is now, you run the risk of falling far behind if you don't stay up to date with ecommerce developments. To secure your success in the future, you must never stop looking forward. In order to capitalise on these trends as we move ahead to 2024, you need to be aware of them. The significance of promptly analysing and adopting e-commerce developments cannot be overstated. You can keep ahead of the competition and advance your e-commerce brand by doing this.
With time, new platforms might develop a fresh strategy to enhance the client experience or provide new points of contact. This is a fresh chance for firms to produce content, promote, and draw in new customers. 
Innovation is what makes brands successful when new media surfaces and customer purchasing patterns shift. People that don't innovate fast get left behind.  Therefore, let's focus on the top trends in ecommerce web development for 2024. 
Top E-commerce web development trends for 2024
Implement voice-enable search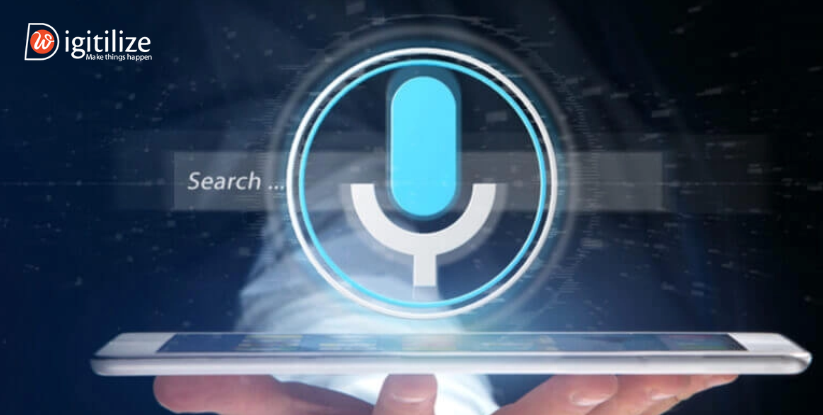 The use of voice-activated searches is growing because of smart home appliances like Google Home and Amazon Alexa. Retailers need to adjust by making voice search optimizations. In order to effectively tap into this growing market, conversational keywords and local SEO have to be the top considerations. By 2024, it's anticipated that voice-activated gadget sales will surpass $30 billion globally.  Making the most of voice-enabled commerce now will prepare you for this inevitable future. Voice search's growth presents e-commerce companies with content and keyword opportunities.
Augmented reality (AR) completely alter the rules for online shopping. Shoppers may really see the thing they're looking for with this kind of technology, which aids in their choice to purchase. 600 million customers utilised augmented reality (AR) on their mobile devices in 2020; by 2022, that figure is expected to reach $1 billion. By 2022, AR social lenses are expected to generate $2.4 billion in total ad expenditure.
Brands in the fashion, cosmetics, and home décor industries particularly love AR. Before they buy, customers want to see how the furniture will appear in their room. 
AI and automated marketing
E-commerce businesses can now automate and customise a large portion of the consumer experience thanks to artificial intelligence (AI) and machine learning. Businesses can now use machine learning algorithms to create personalised marketing campaigns and product suggestions thanks to the growth of platforms like ChatGPT. 
AI is always gathering data on users, including what they peruse, how they purchase, which pages they visit, and which emails they open.  Machine learning solutions will be implemented with the help of e-commerce development services. Increase brand loyalty, strengthen consumer-business ties, and improve customer engagement with the aid of this.
Online shoppers of all stripes, from B2C to B2B, want individualised, tailored experiences. A consumer can receive thorough customer care and personalised product suggestions thanks to the data gathered by AI. It also has dynamic content, which changes in reaction to user input. For instance, collects all available omnichannel user data and uses it to identify aspects and goods that the user is most likely to interact with. If you
hire our e-commerce developers
, they follow the same method.  E-commerce sites can also provide social proof alerts, countdown clocks, and popups that depend on the visitor's origin or region.
In the e-commerce industry, chatbots are starting to emerge as the answer. These virtual assistants converse with online customers using natural language, therefore taking the place of sales staff in-store and help desk agents after hours. Chatbots are adept at answering questions and suggesting products to buy. Promoting and even upselling supplementary products. Expert firms that design and construct e-commerce websites will concentrate on including chatbot features. Additionally, establishing smooth and effective consumer interactions that have the potential to save sales and improve the entire shopping experience.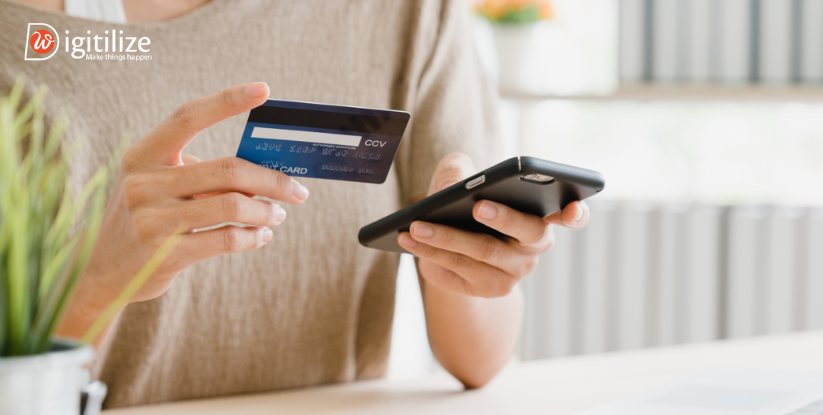 Consumers' online payment methods are evolving as a result of mobile payments in eCommerce. Even if the bulk of your customers still use credit cards as their main form of payment. Providing a few popular alternatives is a smart idea. Whichever Payment Gateway connection is practical for both iOS and Android is the one that businesses should use. For instance, it is more convenient to make purchases when mobile wallets like Paytm, Google Pay, Apple Pay, or PhonePay are an option. It is a quick and safe way to shop.
Video attracts more consumers
In 2019, video proved to be a very effective method of client engagement, and it is not going away any time soon. An excellent method to quickly attract, hold, and enlighten customers about your product or service is by making videos for your website. You can consider this is another of the top trends in ecommerce web development for 2024.  It is impossible to overstate the value of videos. Videos are a far better medium than photos to describe and display your items. You want to think about including product videos in your online store.
Consumers are able to create custom items.
Offering bespoke items to consumers is another trend to watch in the future. Nike by You is a fantastic illustration of this, since it allows consumers to create bespoke designs for their shows by selecting the colours and layout. This is another the top trends in ecommerce web development for 2024. 
An additional fantastic feature that is rapidly taking over the eCommerce industry is the capability of a website visitor to look for a product by uploading an image of a comparable product (much like Google's reverse image search). The user may search through hundreds of tags and visual attributes thanks to visual search, which greatly simplifies the overall customer experience.
Final Thoughts
In 2024, there will be a significant shift in the e-commerce landscape due to the influence of several influential factors. You can always start now, learn something new, and see if it's the appropriate move for your company. That much is certain.  Furthermore, the digital retail space is guaranteed to be inclusive and convenient by the integration of a diverse range of payment options. The top
e-commerce development company
in this dynamic environment is
DigitilizeWeb
, which leads the way in creative problem-solving and maintains a steadfast dedication to quality.