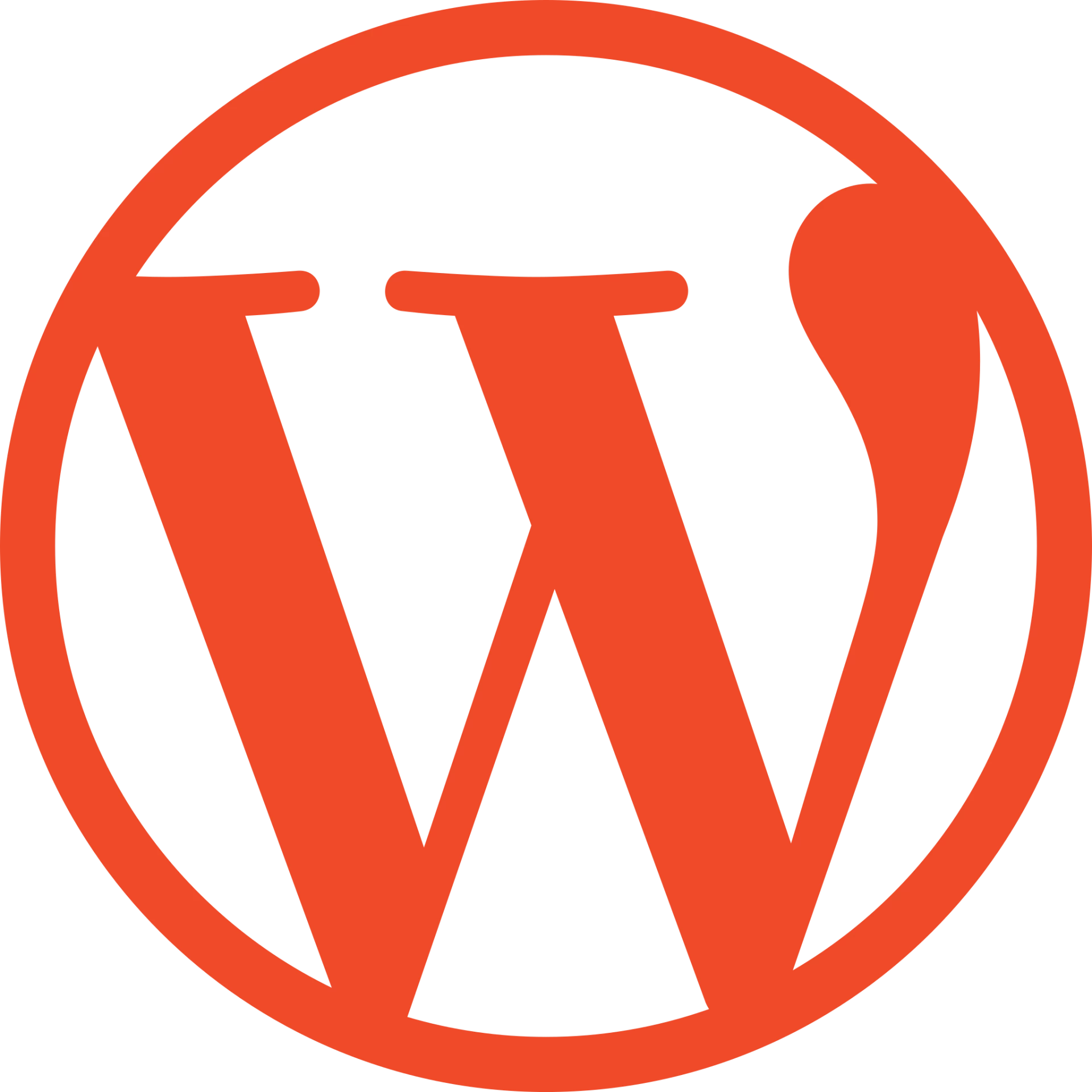 WordPress

Shopify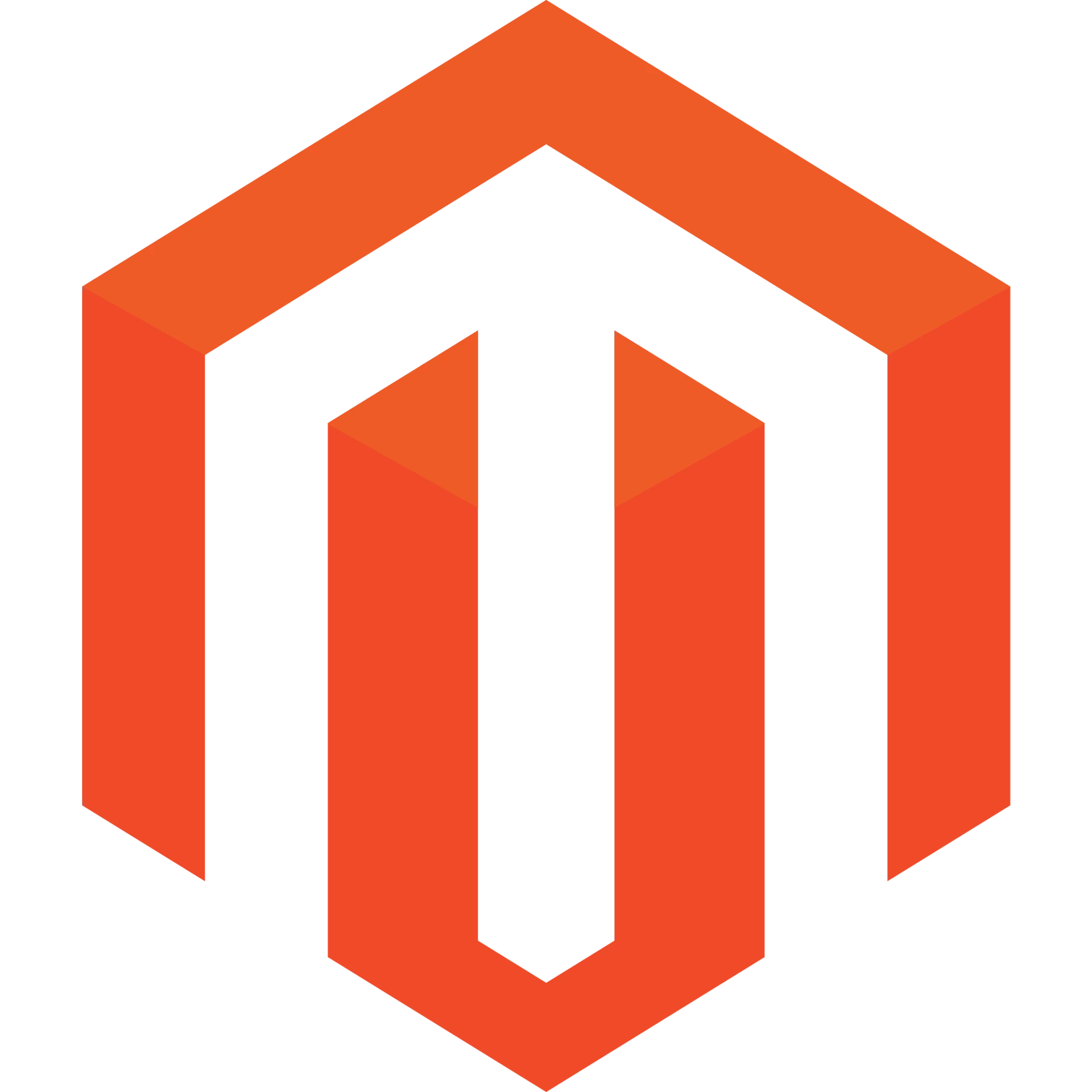 Magento
Strategy

Aware of this, the South Florida Chamber of Commerce enlisted the help of the famous web design firm DigitilizeWeb to upgrade its website and boost its overall digital strategy. This case study examines how the chamber revamped its online platform with the support of DigitilizeWeb's strategic strategy, leading to more engagement and growth.

The South Florida Chamber of Commerce's current website was thoroughly examined by DigitilizeWeb, which also considered its functionality, user experience, and design.
To make it simpler for visitors to discover pertinent materials and learn about the chamber's services, we created a clear information architecture.
DigitilizeWeb implemented an interactive member portal into the website to better serve the chamber's members. Our feature allowed users to communicate with other members, update their profiles, and access unique resources.
Through this interface, users could share pertinent material and keep informed about the chamber's operations, expanding the chamber's social media reach.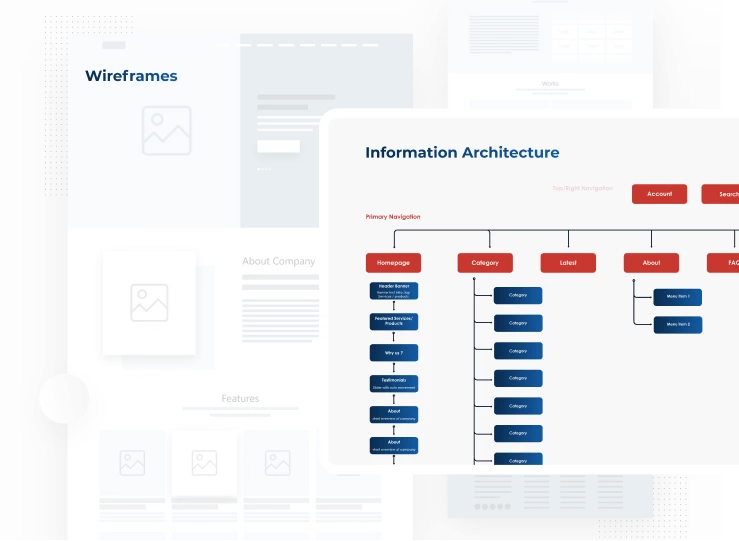 Results
The South Florida Chamber of Commerce saw a considerable boost in website traffic and engagement due to DigitilizeWeb's strategic web design strategy. The updated website drew more distinct visitors who spent more time reviewing the tools and member advantages. The contemporary design and user-friendly interface enhanced the chamber's brand awareness, luring new members and partners. Finally, the optimized content and better search engine rankings increased the chamber's online exposure, which increased referrals from organic searches and the chamber's total reach. DigitilizeWeb's efforts effectively revived the chamber's online presence and established its reputation as an influential corporate group in South Florida.