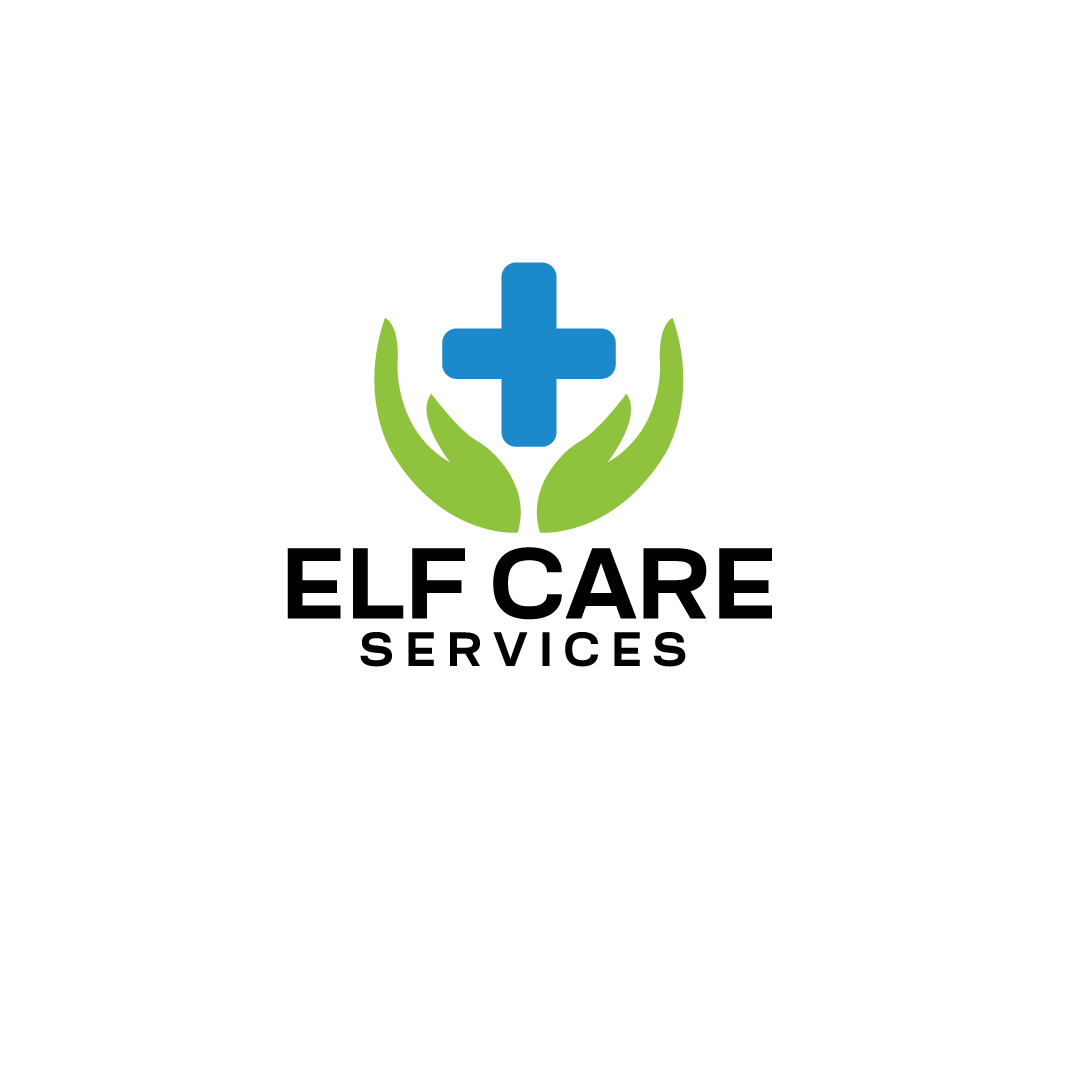 Healthcare Website Development Strategy

As a healthcare website developer, as a company, we strive to provide individualized solutions that surpass our client's expectations in every way. To meet the needs of our clients, we want to build a platform from the ground up that protects user data completely.

We, as a healthcare website design agency, developed a contemporary and aesthetically pleasing website style that complements Elf Care Services' identity and fosters peace and well-being.
We analyze the previous logo to know its values and goal. After that, we proceed to make logos with the proper color schemes and also which can represent the value of the moto.
Recognizing the need for reliable digital infrastructure, DigitilizeWeb provided reliable email and hosting services.
We also focused on email marketing, making a list of existing clients, and sending them the proper catchy email. This email includes an ad, offer, free appointment, etc.



Result
Using a holistic approach to health care, digital infrastructure optimization, and website design, Digitilizeweb improved Elf Care Services' online presence. All people may use EIF care services thanks to our design and development services. Results revealed a noticeable rise in conversion rates, brand perception, and user engagement. The collaboration improved Elf Care Services' ability to interact with its audience while enhancing its standing as a preeminent healthcare provider.