Custom Mobile app Design & Development Strategy

DigitilizeWeb, a reputable supplier of digital solutions focused on mobile app development, partnered with AAMV to achieve this. An analysis of DigitilizeWeb's approach and AAMV's results is presented in this case study. DigitilizeWeb developed a user-friendly and feature-rich mobile app for AAMV using a comprehensive strategy. Among the crucial measures included in the plan were:

The team at Digitilizeweb has in-depth conversations with AAMV stakeholders to ascertain their unique needs and goals for the mobile app.
Digitilizeweb prioritized user-friendly navigation and aesthetically pleasing design when developing wireframes and prototypes that mirrored AAMV's brand identity.
The app's flawless distribution to several app stores was made possible by Digitilizeweb, who also provided continuous support and maintenance to solve any difficulties or changes needed.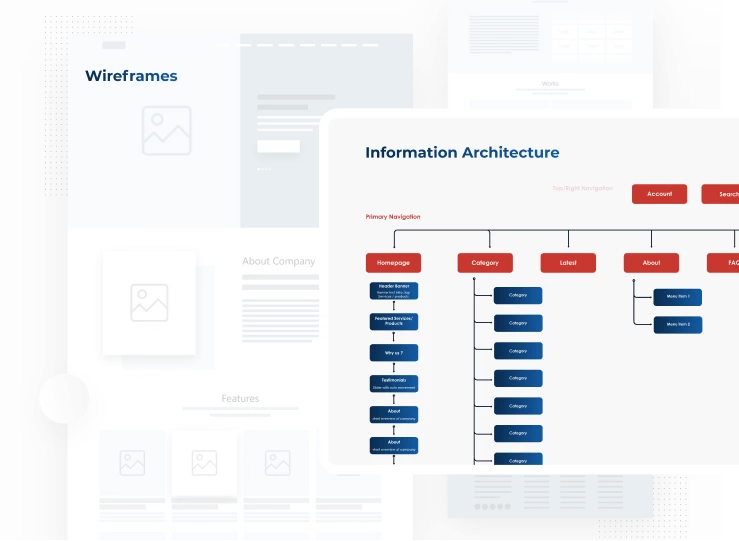 Results
The Auto Automation Motor Vehicle Company (AAMV) and DigitilizeWeb partnership produced a number of noteworthy advantages. DigitilizeWeb's mobile app increased AAMV's operational effectiveness by simplifying internal procedures, providing real-time data access, and minimizing human mistakes. These enhancements resulted in measurable advantages, such as higher income for AAMV, since the app supported effective order processing and inventory management. Additionally, by demonstrating its dedication to digital innovation and offering a useful mobile app, AAMV earned a competitive edge in the market and established itself as an industry leader. In general, the operations, client connections, and financial performance of AAMV were significantly improved by the cooperation with DigitilizeWeb.