Strategy

When approaching the project, DigitilizeWeb did extensive research and got to know the particular needs of Valiant Clinic & Hospital. The main goals were to construct a user-friendly, captivating website that showed their array of medical services while also offering users a seamless browsing experience.

DigitilizeWeb used a visually attractive design that featured the logo, colours, and graphics of Valiant Clinic & Hospital.
DigitilizeWeb created an intuitive navigation structure to improve user experience, making it simple for users to reach various website parts.
The Valiant Clinic & Hospital website was entirely responsive across all platforms considered DigitilizeWeb, which took into account the growing use of mobile devices for web surfing.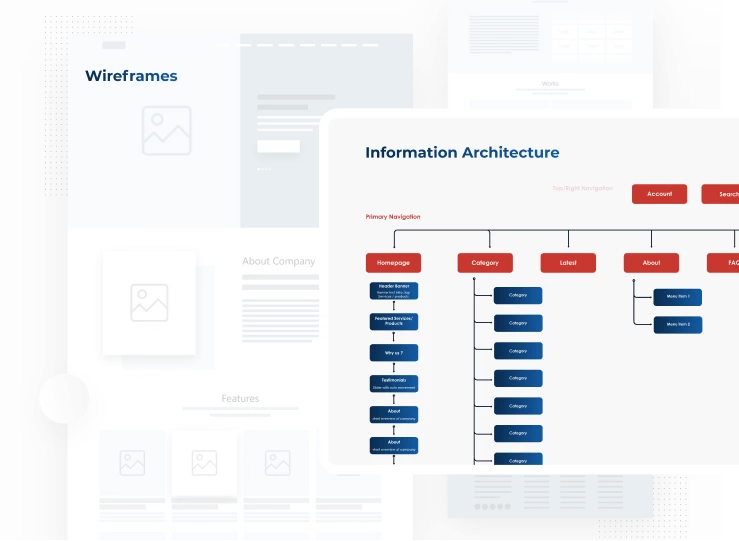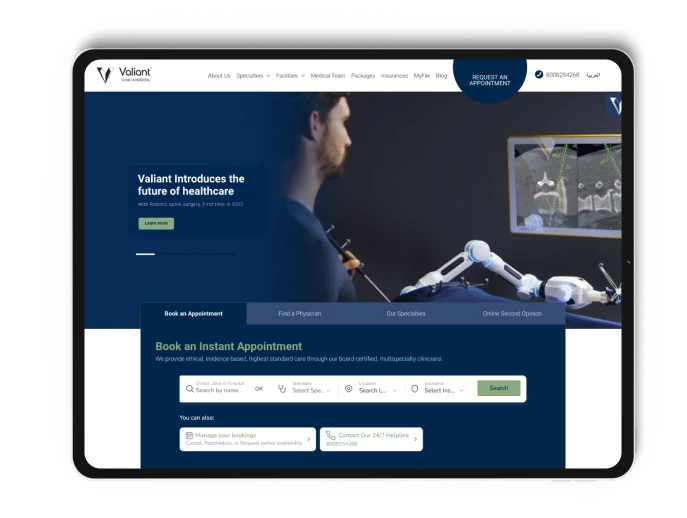 Results
The remarkable makeover of Valiant Clinic & Hospital's online presence was the outcome of their partnership with DigitilizeWeb. The more visitors the aesthetically pleasing and user-friendly website drew, the better the engagement and the longer average session durations. Valiant Clinic & Hospital's brand perception was improved by the strategic design components and simple user interface, which helped to position them as a respected leader in the healthcare sector. Increased patient happiness and greater operational efficiency resulted from the simplified patient experience, which included handy appointment booking forms and easy-to-find contact information. Valiant Clinic & Hospital became the recognized leader in patient-centered care overall because of its relationship with DigitilizeWeb.