Strategy

In the beginning, DigitilizeWeb thoroughly examined The Beauty World's objectives, target market, and competitive environment.With a thorough grasp of the client's needs, they devised a solid plan to redesign The Beauty World's web presence. Three essential components made up the strategy:

DigitilizeWeb gave customers of The Beauty World's flawless browsing experience a top priority. They put an easy-to-use navigation system in place that lets customers browse by retailer, brand, or category.
DigitilizeWeb stressed the significance of responsive design in light of the increasing dominance of mobile devices.
The aesthetic appeal was boosted by using beautiful font and color schemes, which also helped promote a favorable brand image and provide an engaging shopping experience.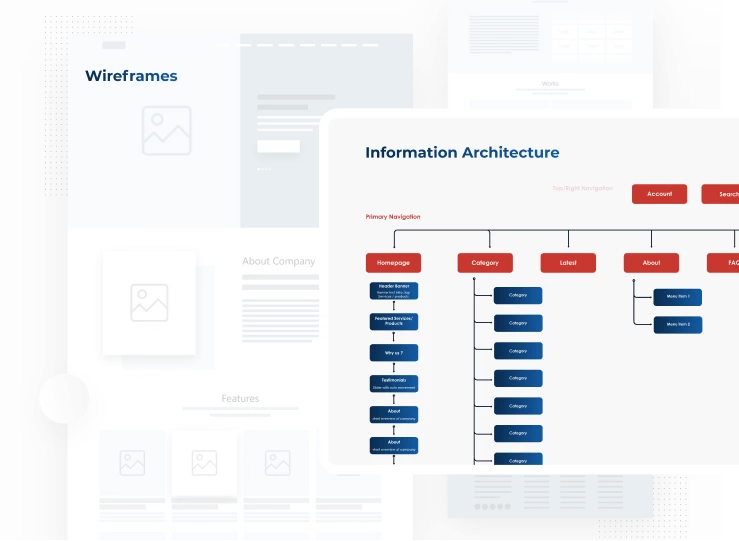 Results
The strategic approach and online design and development know-how of DigitilizeWeb were crucial to The Beauty World's digital transformation. DigitilizeWeb effectively developed an engaging and customer-focused e-commerce website and mobile app by putting user experience first, utilizing responsive design, and emphasizing aesthetic appeal. Their partnership had a favorable effect, as seen by the gains in user engagement, conversion rates, and brand perception. The Beauty World is now a prime example of how a well-implemented digital strategy can spur company growth and provide a competitive advantage in the beauty sector.