Optical Ecommerce Web site Design Strategy

It's our first step to thoroughly investigate Salatk's goals, targeted audience, and market nature. They collaborated extensively with the Salatk team in order to completely comprehend their needs and vision. These observations helped DigitilizeWeb create a strategy that concentrated on the following important factors:

DigitilizeWeb implemented a reliable and secure e-commerce platform into Salatk's website and mobile apps to facilitate seamless online transactions.
To optimize the user interface for smaller displays while maintaining full functionality and a unified design, we created mobile applications for Salatk for both iOS and Android.
To improve the overall user experience, we reduced page load times, optimized graphics, and implemented caching techniques.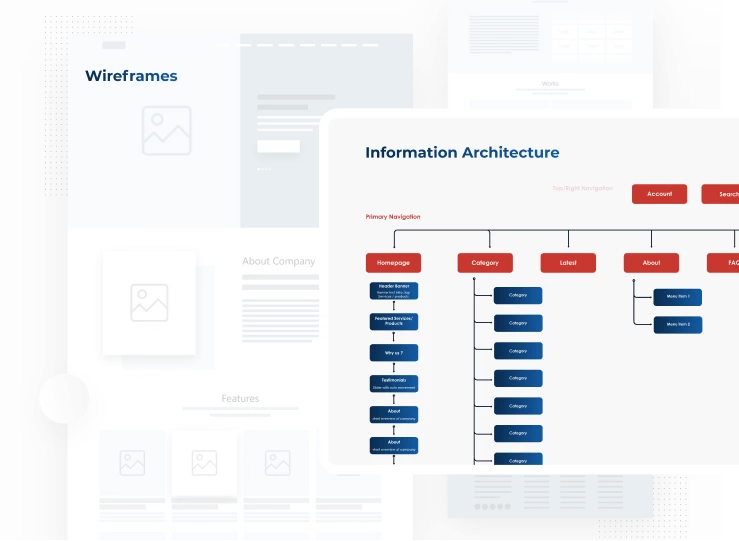 Results
We focus on the user experience, resulting from the user-centric design approach and seamless e-commerce integration, increased consumer satisfaction and engagement. This led to higher conversion rates, which increased Salatk's sales and income. We also created mobile applications for iOS and Android to broaden the platform's audience. For this, many people are enabling access to Salatk's mobile application whenever and wherever they want. We also give SEO optimization to their website to have proper traffic.