Custom Web design Strategy

To successfully meet the objectives and target audience of Legalinc, DigitilizeWeb devised a thorough approach. Our commitment to utilizing cutting-edge technologies and industry best practices guarantees that our clients will obtain a top-notch website that promotes business success.

The navigation, information architecture, and website images were carefully considered to provide users with a seamless experience.
The website was created utilizing responsive design methods by DigitilizeWeb since they understood how crucial mobile compatibility was.
By emphasizing the advantages of Legalinc entity management software, automated legal filings, and registered agent services, we ensured the message was succinct, convincing, and successfully articulated Legalinc value proposition.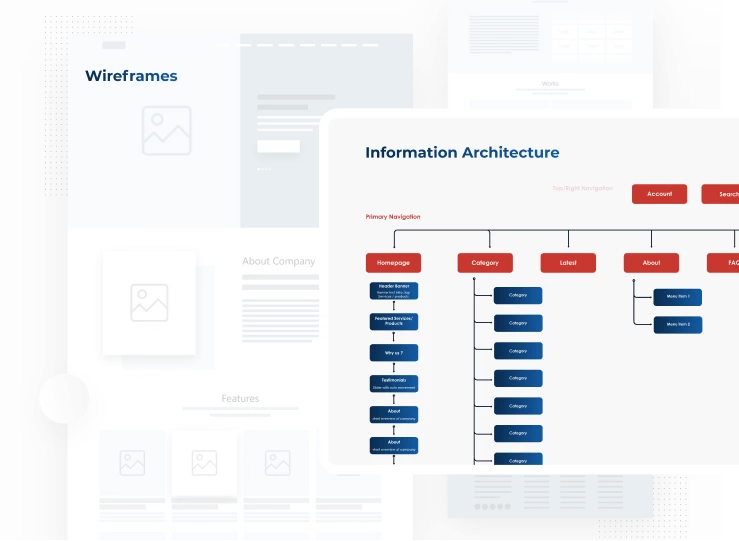 Results
Legalinc saw tremendous success after putting DigitilizeWeb's plan into practice. As a result, there was a rise in browsing activity, improved engagement, and a favorable perception of Legalinc knowledge.In addition, the website improved its search engine ranks, increasing organic traffic and attracting more potential customers. This greater exposure and acceptance contributed to Legalinc reaffirmation as a dependable corporate filing and compliance solutions supplier. Using DigitilizeWeb's knowledge, Legalinc established a solid reputation as a leading provider of cutting-edge corporate compliance solutions.