Marketplace Web design Strategy

DigitilizeWeb started the project with a thorough plan that included three essential components: branding, web design, and programming. DigitilizeWeb set out to redesign Green Basket's online presence, build an aesthetically beautiful website, and provide a simple user experience by concentrating on these important areas.

Prior to getting started, DigitilizeWeb thoroughly examined Green Basket's target market, rivals, and differentiators. This data served as the cornerstone for creating a strong brand identity.
DigitilizeWeb created a visually appealing website that mirrored Green Basket's brand identity to improve the user experience. Intuitive navigation, attractive product displays, and a tidy layout were all included in the design to facilitate browsing and interactions.
We concentrated on enhancing the website's loading time, assuring cross-browser compatibility, and integrating secure payment channels for efficient transactions.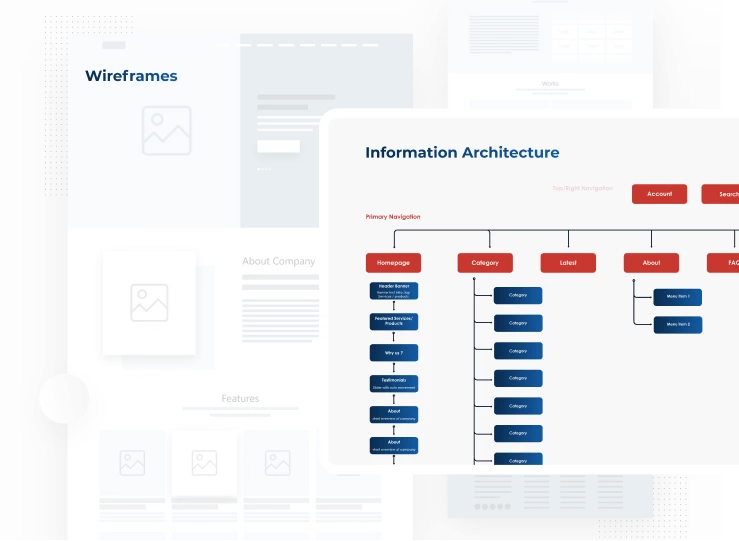 Results
The partnership between DigitilizeWeb and Green Basket produced outstanding results, highlighting the relevance of excellent online development and design in fostering business expansion. For Green Basket, the strategic approach's application produced a number of fruitful outcomes. The new website offered a better user experience with simple navigation and attractive product displays. This resulted in increased engagement, lower bounce rates, and eventually improved conversion rates. Sales significantly increased due to the optimized web design and development since the visually appealing website better highlighted Green Basket's items and increased consumer satisfaction. Overall, the outcomes showed how DigitilizeWeb's proficiency in web building contributed to the growth of Green Basket's online company in a real way.