Ecommerce web design Strategy

To improve Gomar e-commerce's online presence and offer a smooth buying experience, DigitilizeWeb set out a thorough plan to design and create an e-commerce website. The following essential stages were part of the strategy:

The Gomar team and DigitilizeWeb had extensive conversations to understand their objectives, target market, and required website features.
DigitilizeWeb created a bespoke layout including Gomar's branding components, such as their logo, color scheme, and font, to create a distinct and aesthetically pleasing website.
On numerous platforms, including smartphones and tablets, we ensured customers could access and explore the Gomar e-commerce shop without problems.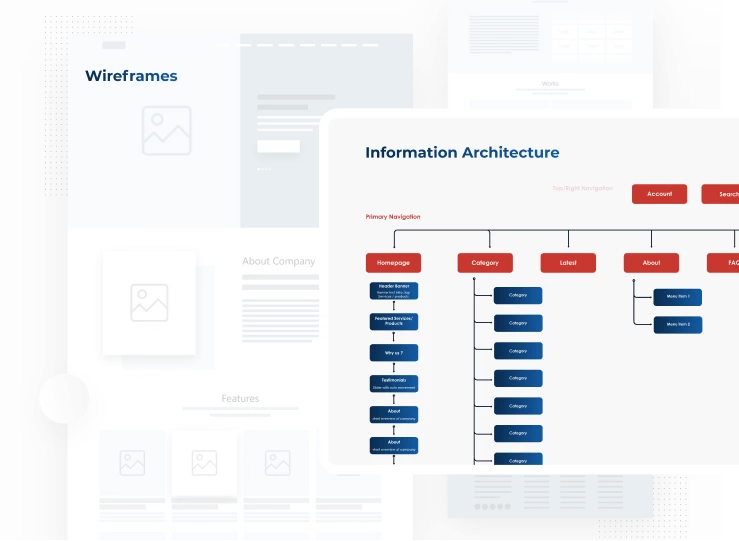 Results
DigitilizeWeb and Gomar e-commerce's partnership delivered outstanding results. A better user experience on the updated website increased consumer satisfaction and conversion rates. Gomar e-commerce improved its online presence, with more organic traffic and better positioning on search engine result pages. The website's unique design components helped create a strong brand identity that promoted brand awareness and consumer loyalty. Gomar e-commerce is well-positioned for ongoing success in the beauty sector because to its aesthetically pleasing and user-friendly online store.