Clothing brand online sale Strategy

DigitilizeWeb used these techniques in an effort to produce a website that accurately captured the vision of FARHA DESIGNS and enthralled its target audience. In addition to showcasing the brand's stunning creations, the objective was to deliver an outstanding user experience that would support the brand's expansion and success in the fashion sector.

DigitilizeWeb took the time and effort to carefully comprehend FARHA DESIGNS's brand identity, values, and target audience before starting the website design and construction process.
DigitilizeWeb prioritized developing a user-friendly interface for the website since they understood the value of the user experience.
We also strongly emphasize navigation, which was created to be user-friendly and enable visitors to easily explore various areas and goods.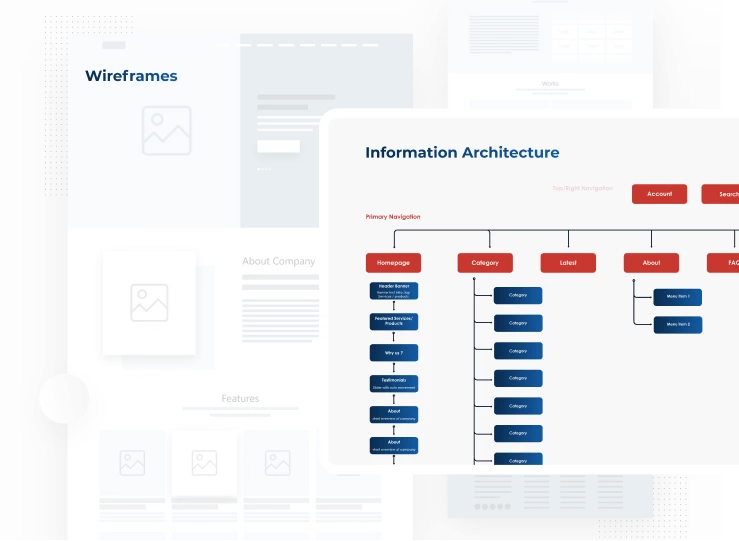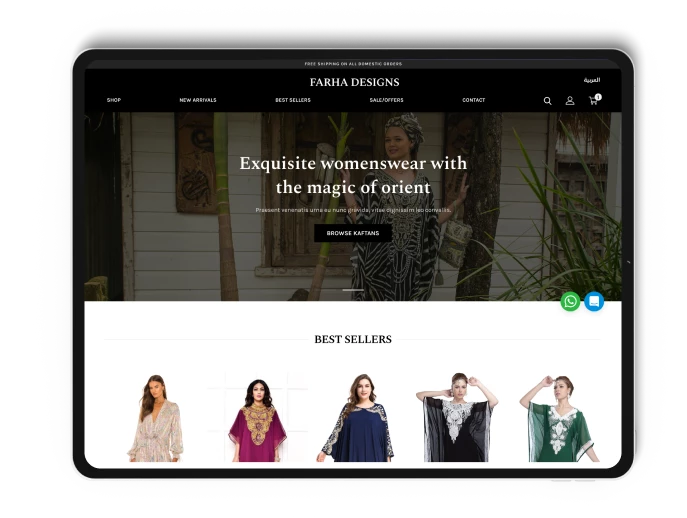 Results
Following the fruitful partnership between FARHA DESIGNS and DigitilizeWeb, the new website perfectly captures the aesthetic and guiding principles of the company. The design idea incorporates contemporary aspects that appeal to current customers while capturing the brand's refinement and femininity. DigitilizeWeb successfully developed a website that captures its target audience's attention and expresses the FARHA DESIGNS vision by fusing strategic design decisions with a focus on user experience.The result of the partnership between FARHA DESIGNS and DigitilizeWeb is an aesthetically gorgeous and highly functional website that captures the company's spirit and helps it flourish and succeed in the cutthroat fashion market.