Mobile app development Strategy

Prior to starting the project, DigitilizeWeb thoroughly examined the branding and user interface of the Balance App. After identifying areas that needed improvement, the team decided to connect the app's design aspects with its key functions.

DigitilizeWeb worked with Balance App to improve its logo, color scheme, typography, and general visual appeal to create a distinctive brand identity.
For Balance App, DigitilizeWeb used a user-centered design process to create a flexible and simple website.
The development team for Balance App and DigitilizeWeb worked closely to improve the app's user interface and overall user experience. The group's implementation of an intuitive design and simplified structure made accessing financial information and services simple.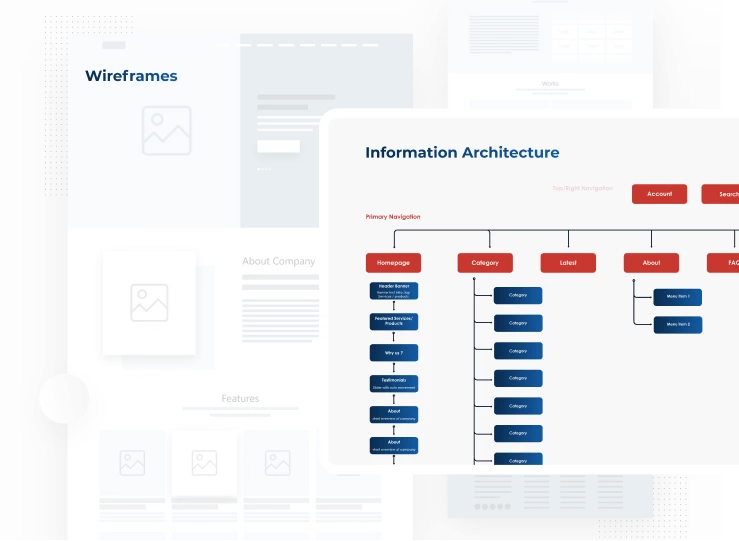 Results
Positive outcomes and considerable improvements resulted from the partnership between DigitilizeWeb and Balance App. An improved user experience resulted from the updated branding components, user-friendly website, and simple redesign of the iOS mobile app. The combination of DigitilizeWeb's proficiency in web design and development and its comprehension of Balance App's needs led to a fruitful working relationship. A key factor in improving user experience, raising user engagement, and growing Balance App's user base was refining branding aspects, creating a user-centered website, and revamping the iOS mobile app. In the digital era, accomplishing company goals requires good site design and development, as DigitilizeWeb and Balance App collaboration demonstrated.